February 6, 2019 1.42 pm
This story is over 57 months old
South Holland council tax to rise by 2.91%
The rise will bring in an extra £264,000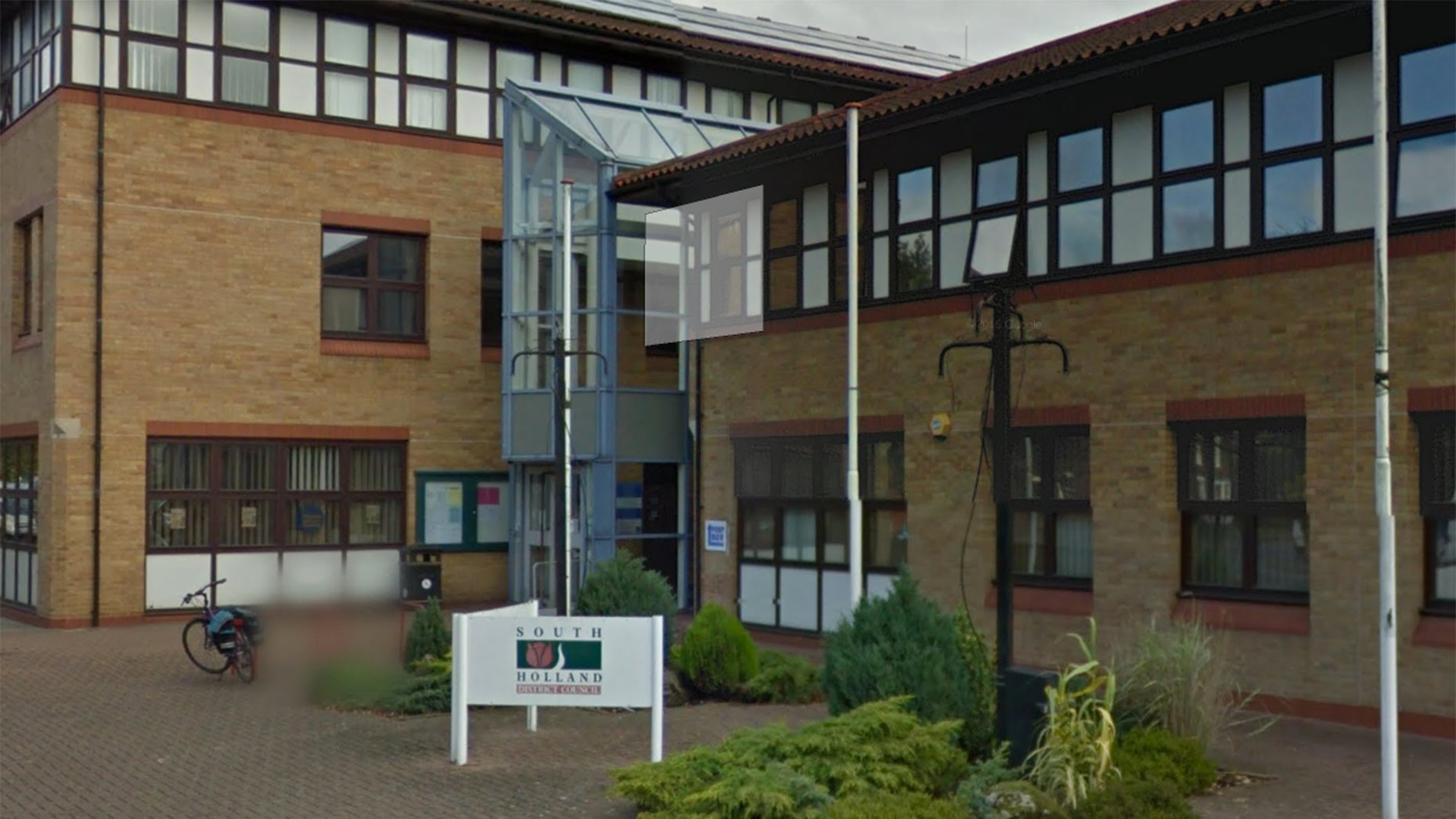 South Holland residents could pay an extra 2.91% on top of their current council tax as the authority faces "unprecedented level of change" for its future budgets.
Cabinet members will be told the increase, to £174.78 for a Band D property, will equate to around £4.95.
The change will see the council, which has this year seen an increase of 629 properties across the district, collect an extra £264,000 in its own precept.
The move comes as the council reaches the end of its four-year Local Government Finance Settlement, which it has been using to fund its "Moving Forward" programme of financial management.
The report tells councillors: "The future of funding, however, is extremely uncertain with an unprecedented level of change anticipated in 2020/21 and onwards."
The council has been looking to save £1.105 million by 2020/21 including looking to bring in more money through projects such as its Welland Homes, and garden waste collection as well as investing in the Holbeach Food Enterprise Zone, technology and sharing services.
South Holland District Council will also only retain 50% of its business rates this year, but is hoping to get 75% from 2020/21 onwards.
"There is a projected Business Rates surplus of £1.276 million in the 2019/20 budget, as a result of an in year review of appeals provision, with a zero balance assumed in future years," the report will tell councils.
"Volatility in business rates is a feature of the system design of funding for local authorities."
The authority will also propose an increase in the extra tax premium it can charge on long-term empty properties over the next few years – though this will only bring in around £6,000 a year extra.
The vote on Tuesday will also look at an increase in the Spalding special expenses to £23.67 and £23.49 for Band D properties.