Tribunal probes GP's sexual advances to patient
The tribunal hearing is ongoing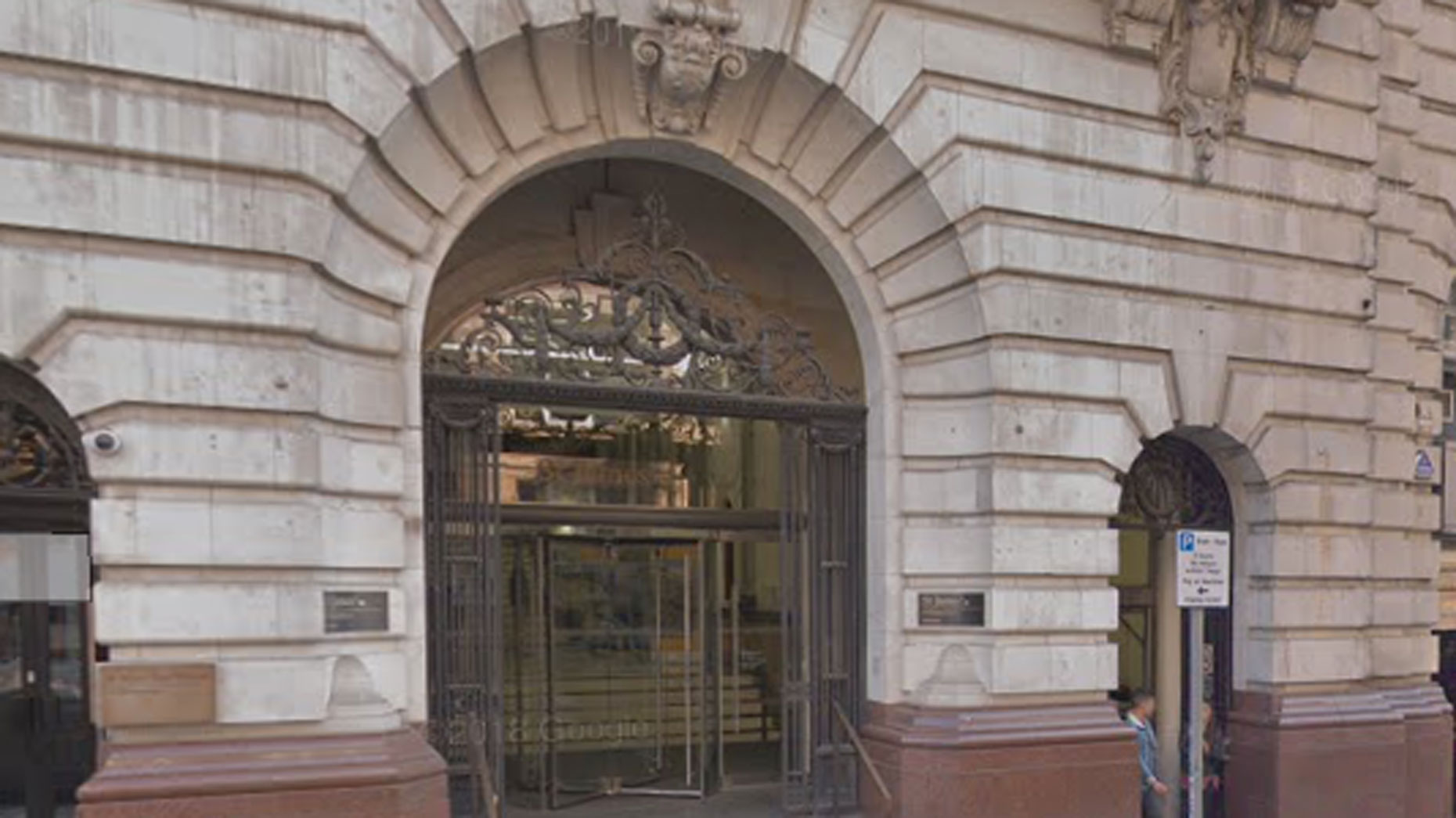 A Scunthorpe GP is undergoing a tribunal into an allegation of sexual advances towards and relationship with a patient.
The allegations against Dr Alan Lees, who qualified from the University of Sheffield, are said to have taken place between August 2010 and August 2015.
Dr Lees treated Patient A who he knew to be vulnerable, at Ashby Turn Primary Care Centre in Scunthorpe.
On more than one occasion, he acted in a sexually motivated way towards the patient, including hugging and nuzzling his head in her neck.
He is also alleged to have engaged in a sexual relationship with the patient between September 2015 and May 2017.
According to the Daily Mail he had illicit secret sexual liaisons with the woman at a shopping centre and cinema after he gave her cuddles at repeat appointments, claiming they would 'make her feel better'.
The woman reportedly fell 'madly in love' with the doctor during their two-year affair.
Allegations
The allegations set out by the Medical Practitioners Tribunal are as follows:
Between August 2010 and August 2015 he treated Patient A, who he knew to be vulnerable, at Ashby Turn Primary Care Centre
Between August 2015 and August 2015, during one or more consultations with Patient A: a) he hugged Patient, b) nuzzled his head in to Patient A's neck
In or around December 2014, at a Christmas concert he had invited Patient A to attend he:  a) hugged Patient A on one or more occasion, b) kissed Patient A on the cheek on one or more occasion
Between September 2015 and May 2017 he engaged in a sexual relationship with Patient A
His conduct described at paragraphs 2-4 were sexually motivated
All of the above allegations are to be determined.  It is also to be determined as to whether his fitness to practice is impaired because of his misconduct detailed above.
Evidence from multiple witnesses has been heard this week as a Medical Practitioners Tribunal head the case of Dr Alan Lees on January 28 2019. The case will resume this afternoon (February 1).
The case has been listed for 12 days – January 28-February 8 and March 20-21, with the hearings held at St James's Buildings on Oxford Street in Manchester.
A tribunal panel of Ms Chitra Karve (Legally qualified, Chair), Dr David Geddes (Medical) and Mr Mike Eden (Lay) will consider the case.
There are three stages a hearing can go through starting with a finding of facts, where the tribunal listens to all of the evidence and reads any relevant documents.
The tribunal must then decide if any of the alleged facts are proved. If it is not proved the hearing ends, otherwise it proceeds onto stage two, known as impairment.
The tribunal considers if the doctor's current fitness to practice medicine is impaired. If it is found not to be the hearing will not continue onto stage three, but a warning can be placed on the doctor's registration in this case.
If it is found to be impaired the hearing proceeds to stage three – sanction. The representatives for the doctor and the General Medical Council can propose what they believe the appropriate sanction should be.