February 18, 2019 10.34 am
This story is over 57 months old
Waddington drone pilots get medals for ISIS air strikes
It is the first operational service medal to be created since 2003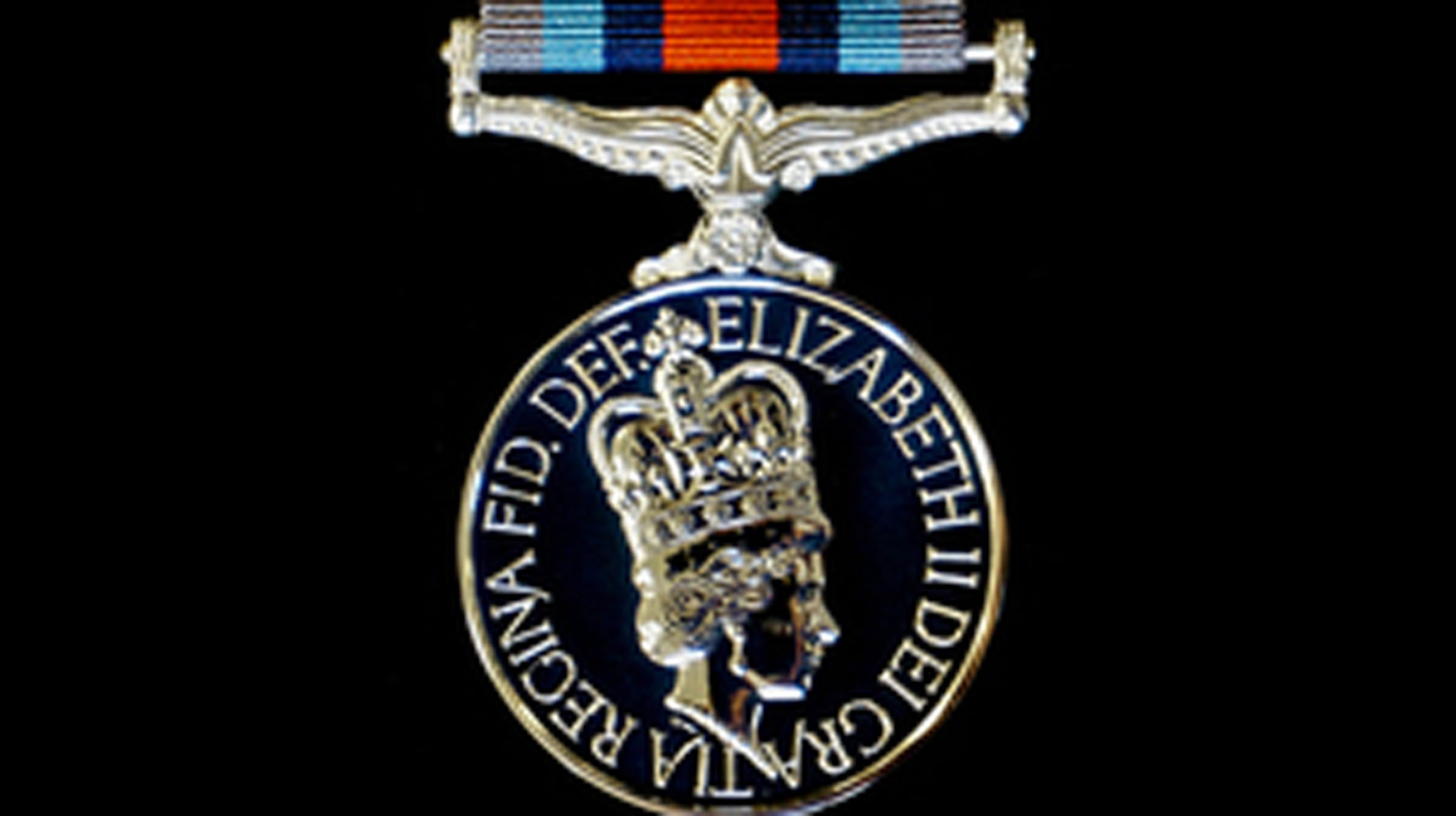 RAF personnel including Reaper drone crews based at Waddington will receive a new medal to mark their work targeting Islamic State fighters in Syria.
Drone crews, flying remotely piloted aerial systems from Waddington and Nevada, have logged more than 100,000 hours between them.
Traditionally, campaign medals are awarded to air crew depending on the level of personal risk. The government has said the award of the medal "reflects the changing nature of modern conflict".
It's the first time drone crews have received formal medallic recognition.
The Operation Shader medal without clasp is the first operational service medal to be created since 2003 and has its own distinct ribbon.
Defence Secretary Gavin Williamson said: "Our Armed Forces can be extremely proud of the campaign against Daesh.
"The expanded medal criteria means that those personnel who have played a vital role in defeating Daesh but have been based outside the conventional area of operations will receive the recognition they deserve.
"This new medal reflects the changing character of warfare. I am very pleased that personnel who previously would not have received an operational medal, will now do so."
Drones are operated as part of Operation Shader. Officer Commanding of 13 Squadron Wing Commander Mark Jackson described the recognition as "justly rewarding for their efforts".
Ground crew serving at RAF Akrotiri in Cyprus where UK airstrikes over Iraq and Syria are launched from are also eligible.
Army and Navy personnel providing logistic and communications support will also be considered for the award.
The work of drone pilots stationed at Waddington has been highlighted by a number of previous missions, such as in Levant-held town of Abu Kamal.
The RAF Waddington controlled air strike was conducted on Islamic State fighters before they carried out a public execution.
A single Hellfire missile was controlled from 2,000 miles away manned by servicemen at RAF Waddington using unmanned Reaper drones last year.