February 27, 2019 1.55 pm
This story is over 34 months old
What parents should know about the so-called 'Momo challenge'
What you should know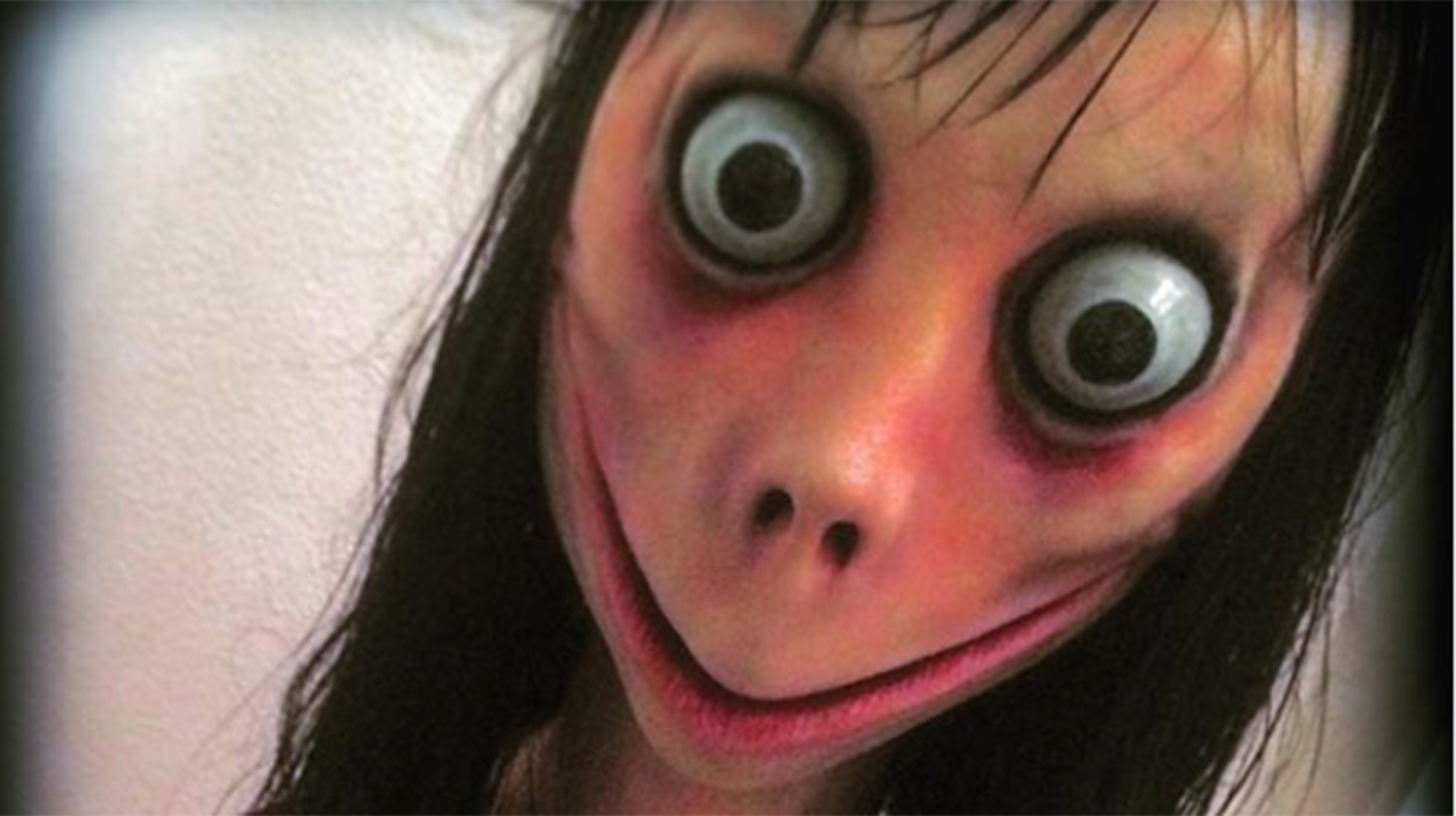 You may have seen this picture doing the rounds in the media. It has the undoubtable shock factor and you probably spent a few minutes trying to shake the bulging eyes, beak-like mouth and chicken legs from your memory.
The woman in the picture (seemingly a sculpture by a Japanese artist at Tokyo's Vanilla Gallery) has been hijacked and given the name Momo by internet bullies, possible fraudsters and copycats. It's been inserted into children's TV programmes on YouTube and a disturbing, but most likely fake, WhatsApp 'challenge', according to media outlets across the world.
What is Momo?
Momo is a sinister prank that targets children on social media and video sharing websites. It is a long-running trend that has appeared in numerous forms.
Its origins are sketchy, but it's far from supernatural. It first appeared online in 2016 and has been used with varying degrees of malice.
It's resurfaced in the last week in newspapers and on websites with headlines like "suicide game hits the UK."
The creepy doll is apparently being used to torment people on messaging apps like WhatsApp by hounding them with violent images and dares, encouraging them to self-harm and to take their own lives.
Experts and police have suggested the WhatsApp challenge was run by hackers looking for information.
It appears that there are only a few traceable instances of the 'WhatsApp challenge' actually being experienced in Britain.
People in Lincolnshire are more likely to stumble across the horrifying character as a clip hidden in a seemingly innocent video of a children's cartoon online.
Malicious actors tell watchers to hurt themselves and others, and to be sure not to tell their parents.
In Lincoln
We asked people in Lincoln about their experiences.
One person said: "My 14-year-old little sister was sent this in a message six months ago from some bullies at school. She nearly took her own life…. It's all over YouTube. Please be careful with your children."
Shannon Humphrey said: "My friend's daughter found it while watching kiddie surprise toy openings. She screamed which alerted her mum."
Sian Hope-Johnson also posted her concerns: "It's going round my daughter's school. We limit her access to any tech at home but at school they're free to roam YouTube."
Others criticised media reporting, suggesting parents' fears were heightened, but that media panic was more widespread than the app itself.
Advice
Lincolnshire Police have put out advice to parents and carers about what they should know about the horror craze, and how they can keep children safe.
They encouraged people to talk regularly with children to explain that the character isn't real, to be aware and present while a child is using a device and to report or block any malicious content they come across.