March 14, 2019 11.14 am
This story is over 56 months old
Dad who lost daughter to cancer calls for more funding
Like lots of children who are diagnosed with a brain tumour, she lost her battle with cancer at just 3-years-old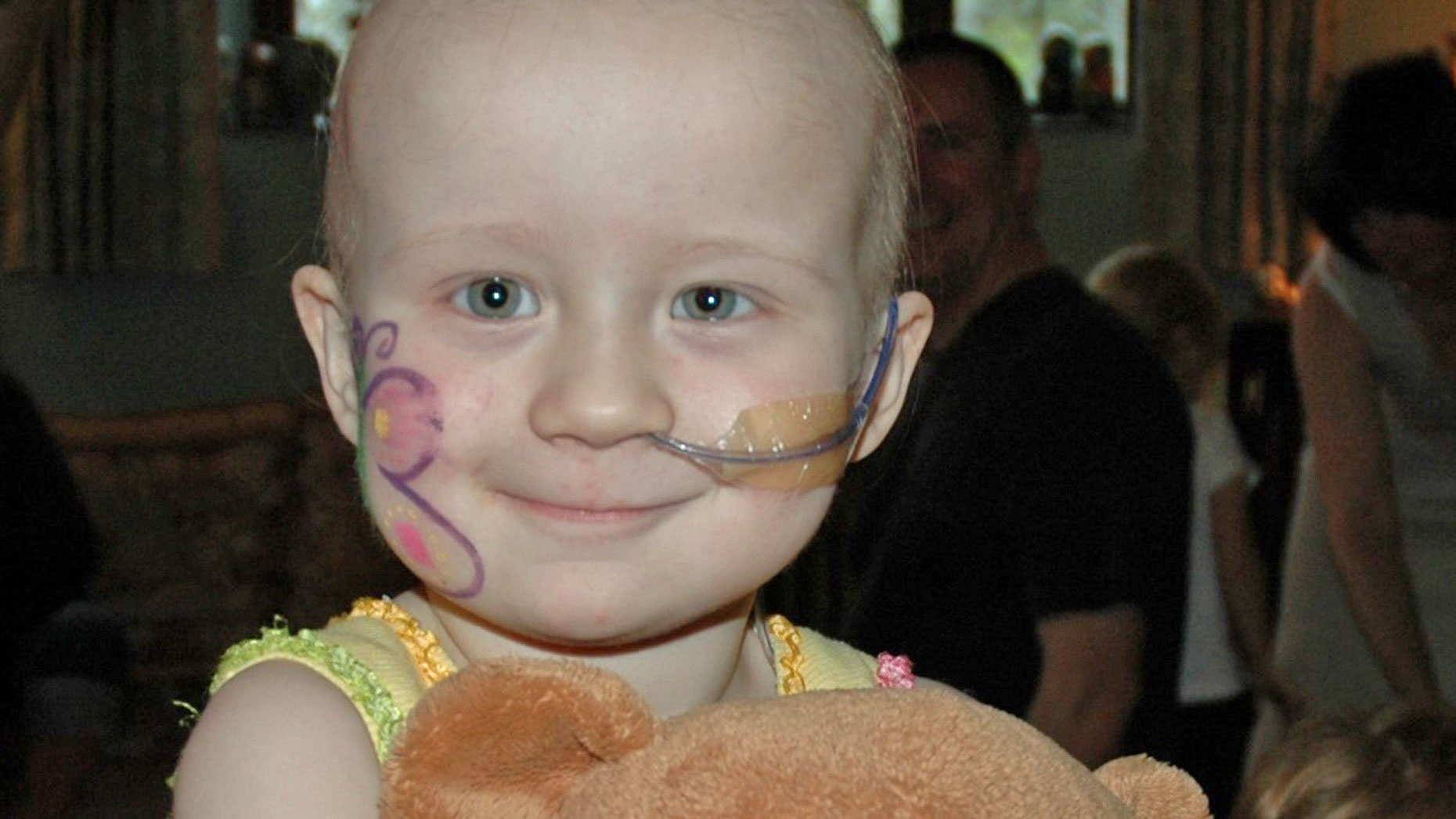 A Lincolnshire dad who lost his three-year-old daughter to a brain tumour is calling for more funding for research.
Rob Hughes' daughter Anna never once complained about losing her hair or the months she spent being treated in hospital.
Like lots of children diagnosed with brain tumours, she lost her battle and passed away at just three-years-old.
Anna's dad Rob set up a charity in her honour and is calling for more funding to find cures for the "devastating" disease.
"We owe it to Anna and all the other patients and their families," Stamford dad Rob Hughes said. "We will continue to do what we can to press for change.
"It is appalling to learn that just 1% of cancer research money has been allocated to this devastating disease.
"We must do all we can to ensure no parent hears the dreaded words that their child has an incurable brain tumour and that there are no treatment options available. I'm optimistic about the future."
Fewer than 20% of patients diagnosed with a brain tumour survive beyond five years, according to Brain Tumour Research.
That is far lower than the 50% of patients who can survive across all other cancers.
Sue Farrington Smith MBE, chief executive of Brain Tumour Research, said: "We will always remember children like Anna whose lives were tragically cut short.
"We are indebted to her family and the many others who continue to share their stories and campaign with us for change. Together we will find a cure."