March 8, 2019 3.12 pm
This story is over 56 months old
Dire hospital downgrades warning from Lincoln medical negligence lawyer
She is worried it will exacerbate the situation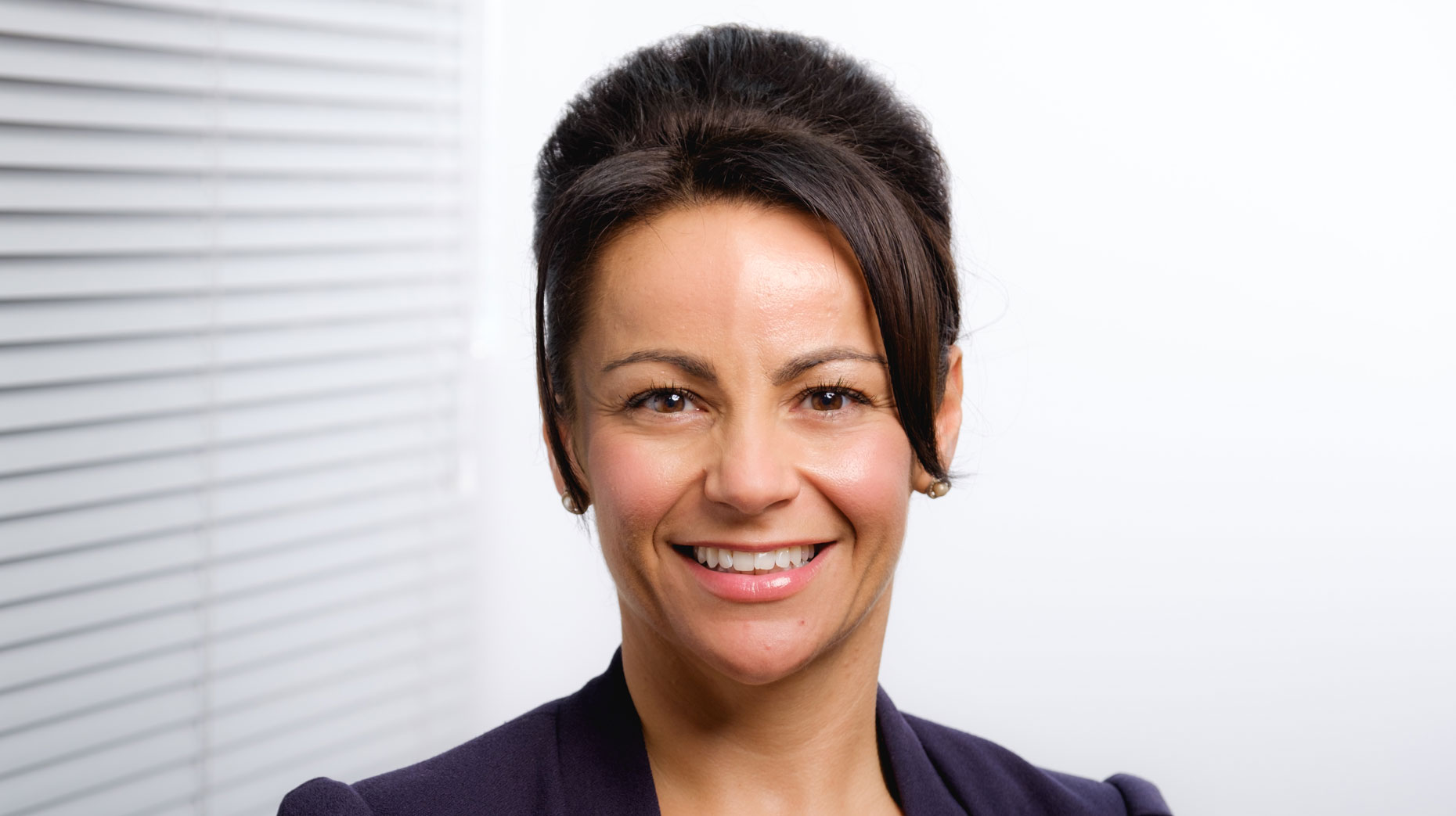 A Lincoln medical negligence lawyer has called this week's Grantham A&E downgrade announcement "another blow to health provision in Lincolnshire", warning that extended A&E distances will be "the ultimate postcode lottery".
Danielle Barney is a Partner at Lincoln-based Bridge McFarland Solicitors specialising in medical negligence.
She spoke out in response to latest figures which put United Lincolnshire Hospitals Trust bottom  in the country for hitting A&E targets.
A&E units are only operational in Lincoln, Boston and part-time in Grantham.
ULHT recently announced this week that it will turn Grantham A&E into an Urgent Treatment Centre as part of plans to shake up healthcare across the county. This follows a similar move in Louth.
This week the BBC published statistics gained from the different Ambulance trusts across England relating to the average emergency response times. In parts of Lincolnshire, particularly coastal areas, it was reported to take around 15 minutes for ambulances to respond to 999 calls – this is more than double the average response time for England as a whole.
Danielle Barney said: "When you place an emergency call every second counts. Research shows that in cases of cardiac arrest, every minute delay reduces survival chances by 10%.
"In rural areas, the delay in getting to hospital is even more pronounced, with a round trip from some parts of Lincolnshire taking as long as half an hour.
"It's the ultimate form of postcode lottery".
"My worry is that downgrading another A&E unit will force more patients to attend the already over-stretched facilities in Lincoln and Boston, exacerbating the situation. ULHT has not hit A&E waiting time targets since December 2015".
United Lincolnshire NHS Trust currently ranks 131/131 on the NHS A&E Tracker, but it's not just the A&E services that have fallen behind; the trust has also missed key cancer treatment targets with fewer than 70% of urgent cancer referrals receiving treatment in the first 62 days.
"Being diagnosed with cancer is frightening, it changes your life; being diagnosed with cancer and still not having started treatment two months later is terrifying. The people of Lincolnshire are being let down and something needs to be done to improve the services.
"As a medical negligence lawyer I sadly too often see the worst consequences of the cut backs implemented in our National Health Service today. Where there have been delays in diagnoses and treatment, it is very sobering to know that your client could have had an entirely different outcome if they had come from a part of England with better resources and a better referral timeframe. It's time for change."
Dr Neil Hepburn, Medical Director at ULHT, previously refused to call the move a "downgrade".
He argued that the changes proposed are an improvement on the current services available.
"What we're actually planning to do is improve what is there. If you looked at what is there at the moment and label it, you would call it an urgent treatment centre, but it's only open for a limited period and what we're looking to do is develop that model," he said.
"We're certainly not looking to downgrade it we're looking to improve what the actual offer is as of today."
During the briefing this week, healthcare professionals also outlined how the Healthy Conversations would create a blueprint which would focus on getting residents to improve their own "self-care" such as quitting smoking, improving diets, medicine cabinets in the house and using technology in a bid to limit the number of patients using health services.
It would also look to get more services out into communities, and Lincolnshire's 85 GP practices to work together and share resources better.