Further months of disruption for village sewer works
The full scheme will be completed by the end of 2019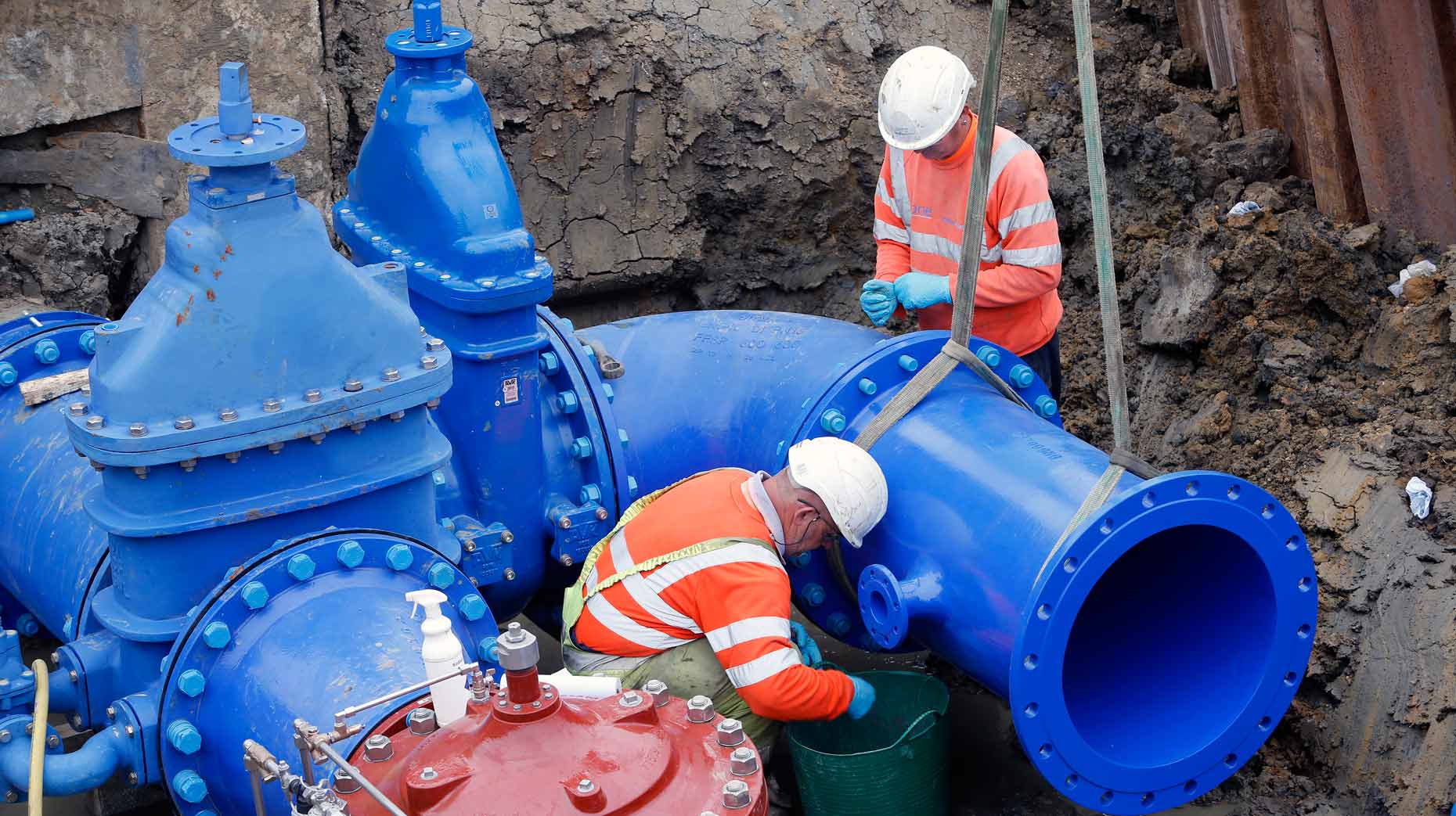 Drivers in a Spalding village will face more months of disruption as Anglian Water continues its roadworks project in the area.
The roadworks in West Pinchbeck started in the closing months of 2018 as part of a £10 million major investment scheme by Anglian Water.
It will connect properties in the village to a mains sewerage network for the first time. The full scheme will be completed by the end of 2019.
Work is currently underway on Six House Bank, Money Bridge Lane and Small Drove Lane. The current diversion route is via Northgate-Glenside South. The work on these roads is expected to be completed in early April.
After this work will begin on Northgate with further closures over the next nine months. All road closures and diversion routes have been created in liaison with the local Highways Authority.
An Anglian Water spokesperson said: "This is a really positive project for local residents who will soon be able to connect to mains sewerage – meaning they will no longer need to use septic tanks to dispose of their sewage.
"We have been in touch with residents, local businesses and the school throughout the planning of this scheme to let them know what we are planning and why, as well as letting them know what to expect while work is underway. We continue to have regular contact with the local community."
The spokesperson added: "Anglian Water plan work carefully to minimise any disruption for customers and local road users, however we know a project of this scale may cause some disturbance and we apologise for this.
"This scheme is part of our investment to improve services for our customers and we hope people will understand the longer term benefits the work will bring."