Lincoln council approves 2.93% tax increase
The rise will see Band D properties pay £1,808.64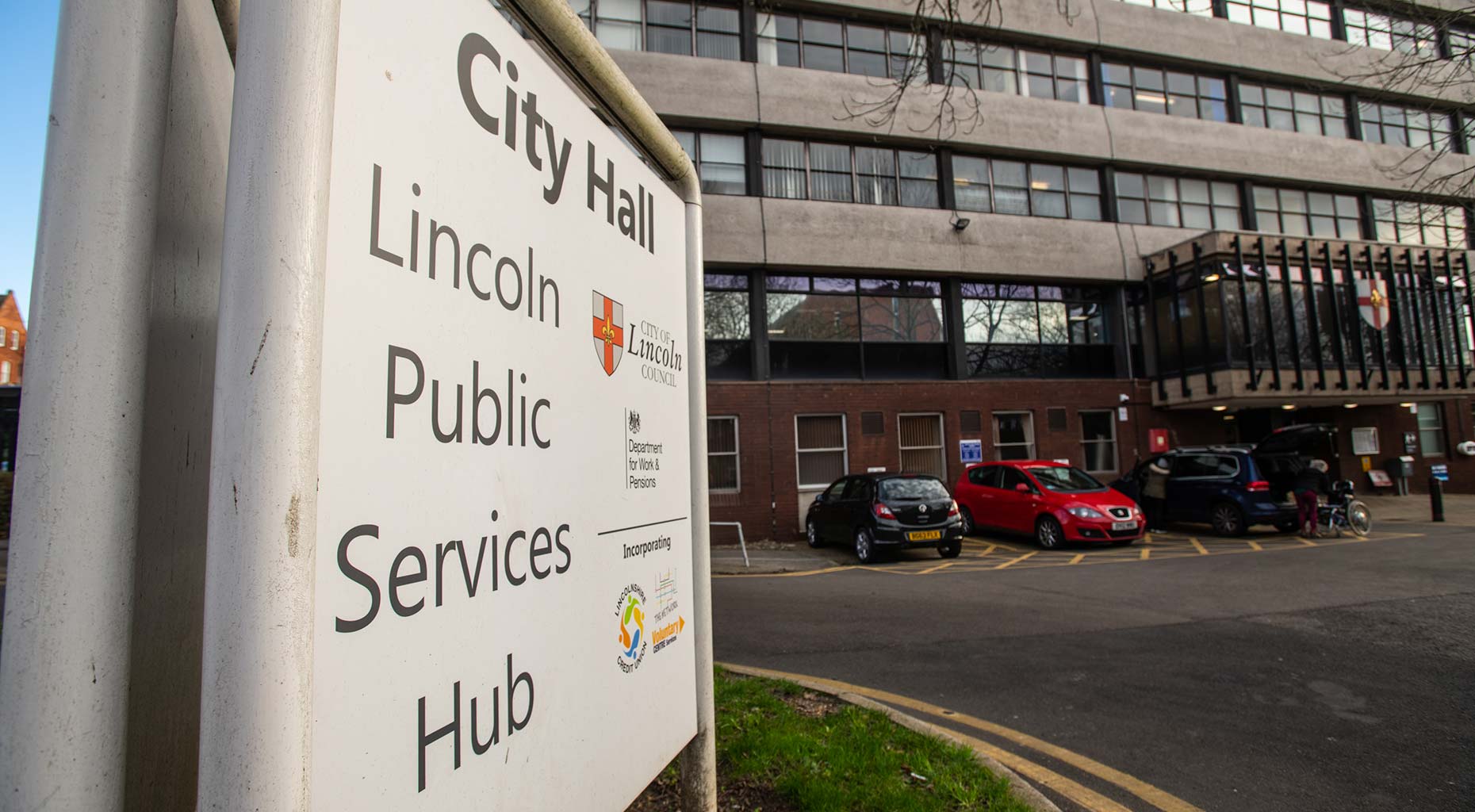 City of Lincoln Councillors have approved a budget which includes a 2.93% council tax hike.
The move sees the authority increase the rate for an average band D property from £267.03 to £274.86 for 2019/20.
It means the overall tax bill for a band D property, including Lincolnshire County Council and Police and Crime Commissioner, will be £1,808.64.
The Labour council leader told members: "The financial landscape for local councils poses some real significant challenges for this council in light of the volatility, complexity and uncertainty of future funding.
"Austerity is by no means over and we can see the effect of this on resilience and sustainability of a number of councils up and down the country," he said. "We have managed to sustain ourselves thus far."
Councillor Metcalfe also pointed to a number of investments including housing, homelessness and leisure centres.
City council officials said the authority will need to make £5.25 million worth of savings a year from 2020/21. More than £4 million of these savings have been identified so far.
Officers have increased the target in the face of uncertainty over future funding from central government.
At the meeting on Monday, the Conservatives put forward alternative proposals, including a free hour of parking at weekends, free garden waste collection, more homes for young people, more work office spaces, a 10% increase in public waste bins and a review of the City of Lincoln's management structure.
Opposition leader Councillor Hilton Sprat said the proposals had been costed and aimed to "give something back to the people of Lincoln."
Fellow Conservative councillor Thomas Dyer said the proposals had been well-supported. He said concerns from across the chamber that free parking attracted people from Saxilby and outside the city were "great."
"It would encourage people to come to our city. We want to encourage people who live outside the city to come to the city and see what it has to offer," he said.
However, leaders were highly critical of the proposals which they said would force the people of Lincoln to pay for services they were not receiving.
They added that the figures did not add up to those the council held and would leave valuable employees facing job losses, pay cuts and 'demoralisation'.
Councils across the region are looking at other avenues of income in the face of funding cuts from government.
Local authorities are expected to see a further reduction in their revenue support grant, the main source of funding from Whitehall.