March 8, 2019 10.30 am
This story is over 33 months old
Matt Warman: A concrete commitment to our NHS
Boston MP on the town's hospital plans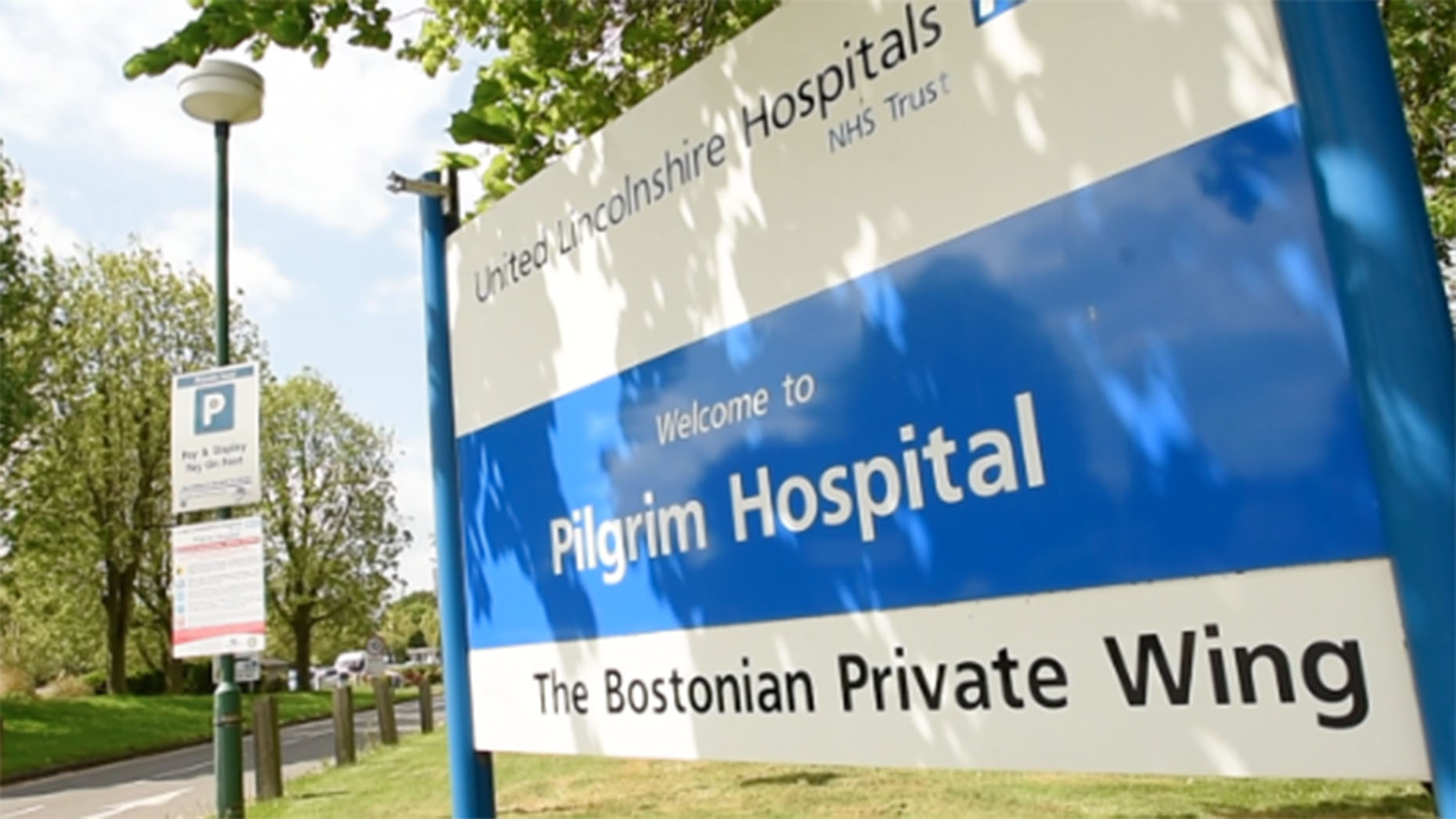 In the course of the 2015 election campaign, I vividly remember knocking on the door of a house on the outskirts of Boston and being told that Pilgrim Hospital was going to be closed. No ifs, no buts. The lady I was talking to was certain of it. "Everything," she told me, "is going to Lincoln." I asked how she knew this, and what was going to happen to the site and its users? She told me there were "secret plans," which I was not astonished to learn had apparently been revealed by a rival political party standing for election.
Pilgrim, of course, is not going to close. It is and will remain long into the future as the major district hospital for the east coast of Lincolnshire – its vital role in local healthcare is as concrete as its construction. But there was something in what that lady told me in 2015. For so long have local NHS plans been shrouded in mystery, ugly rumours have filled a vacuum. In the process, they've made it harder for the hospital itself to recruit to jobs that some wrongly believe might not exist in the future, and they've genuinely worried huge numbers of patients and potential patients (which is all of us).
This week, finally, local NHS leaders revealed their plans for Pilgrim: upgraded maternity facilities with a new midwife-led unit, paediatric services that expand on what is currently offered, and beyond the hospital a huge focus on improved community care and on the preventative work that keeps people away from the NHS altogether. This, along with Lincolnshire's new medical school, is hugely to be welcomed, as is the planned 'conversation' with the public about which if any of those proposals are less popular and need to be changed.
These plans are produced by NHS staff and clinicians – that's doctors and nurses saying what they think is the best approach to make sure people in Lincolnshire live longer, healthier lives. It is clearly to be welcomed, but that's not to say these proposals are perfect. I would encourage everyone to examine them, go to the consultation events and make their views known. That's what I've had the privilege and duty of being able to do over previous years, and what I will continue to do. I think we can aim higher than some of these initial proposals, be that on mental health or on paediatrics, on access to GPs or on access to other health professionals.
My own daughter has been treated at Pilgrim, and large parts of my family have worked for the NHS. It needs to be more efficient, and people need also to treat it with respect. But the plans unveiled this week show very clearly that it is here to stay, serving local needs locally. My total commitment is to making it even better – that will happen thanks to the brilliant local staff, and I sincerely hope also because local people shape it for the future.