Police issue bloody mugshot of knife attack suspect
A man sustained facial injuries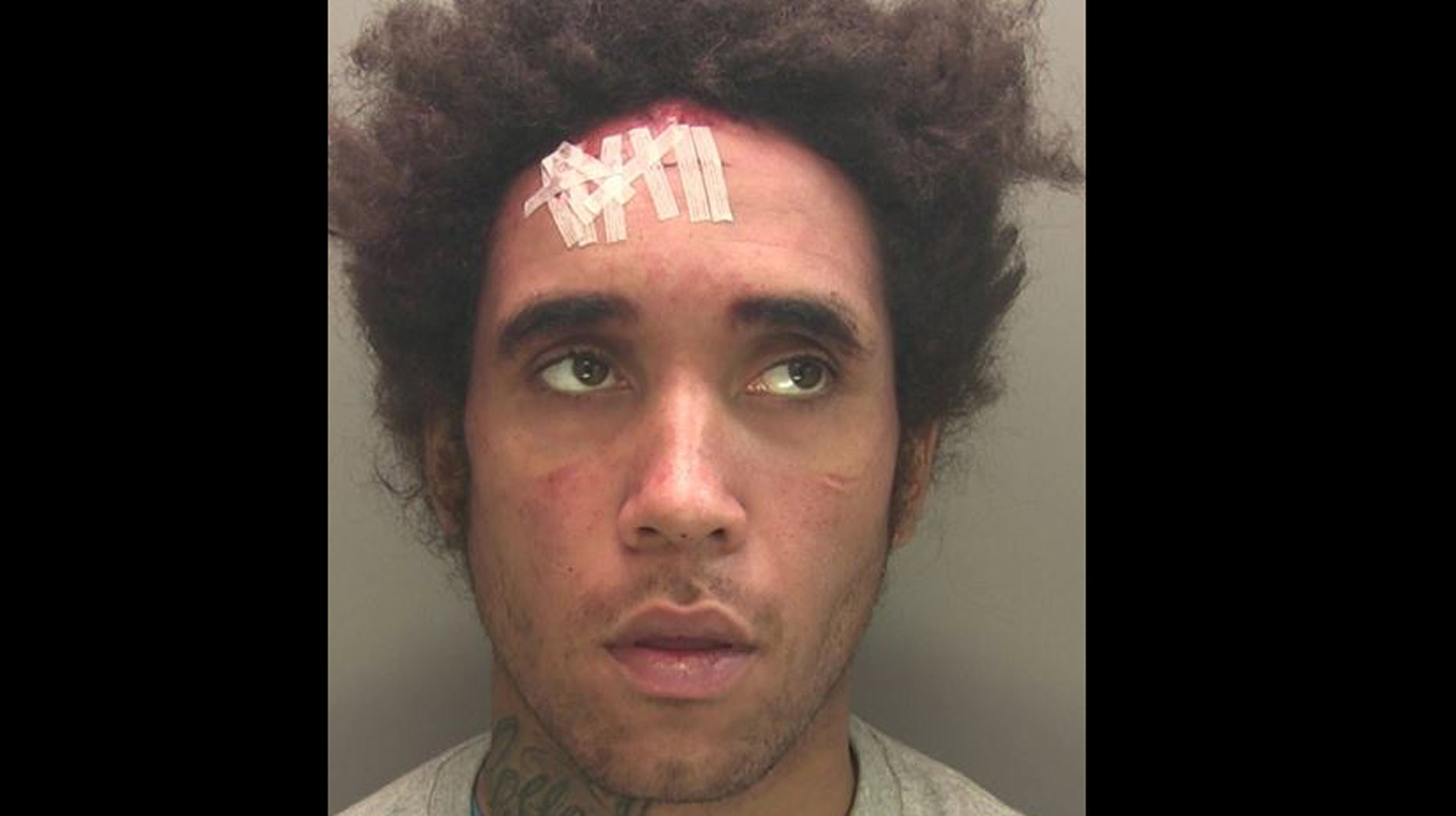 Police are hunting for a wanted man after an alleged knife attack in Spalding.
A man in his 20s was attacked with a knife and sustained a facial injury during an incident on Double Street in Spalding at 4.30am on March 9. He was taken to hospital.
James Ellis is wanted in relation to the incident of grevious bodily harm. He is also wanted for being in breach of bail conditions for a separate offence.
Police released an image of Ellis alongside the appeal. He was pictured with cuts on his forehead and blood in his hair line.
Anyone with information on his whereabouts should contact Lincolnshire Police on 101.
It can also be reported anonymously through Crimestoppers on 0800 555 111.