"Shed load of carbonara" causing Newark traffic delays
It is making it difficult to drive past-a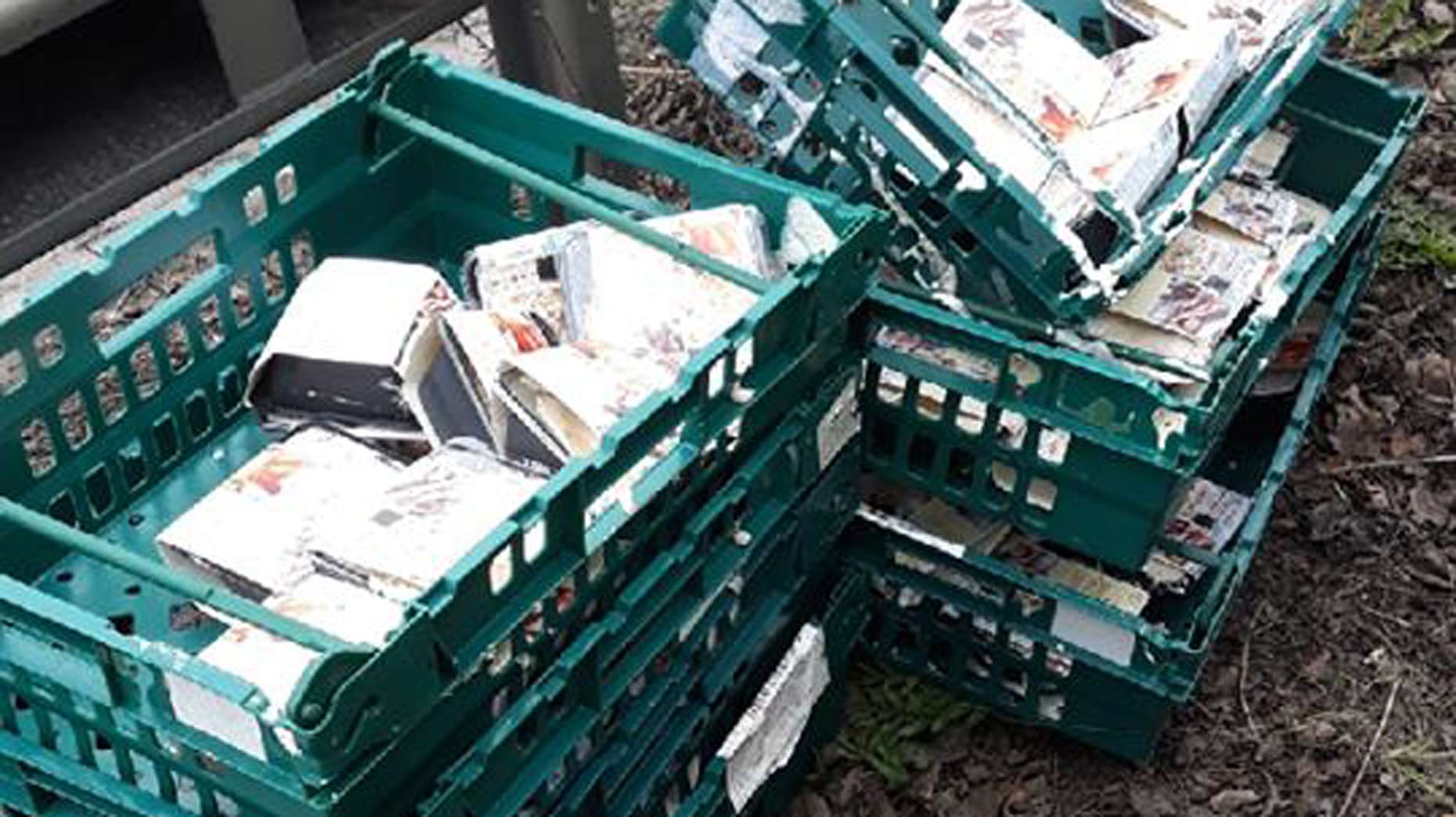 Drivers faced huge delays on the A17 and A46 after a lorry shed a load of spaghetti carbonara.
The Marks & Spencer lorry left a trail of spaghetti from the A17 across the Brownhills Roundabout onto the A46.
There was a range of spaghetti carbonara, lasagne and tomato and basil pasta left at the scene.
Newark Police posted on social media to let people know highways teams were on the scene.
It was an unusual callout for the force, which saw the bizarre side, using hashtags "MammaMia!" and "#ItsnotJustAnySpillageItsanM&Sspillage"