Teenager seriously injured in leisure centre row
He was left with serious facial injuries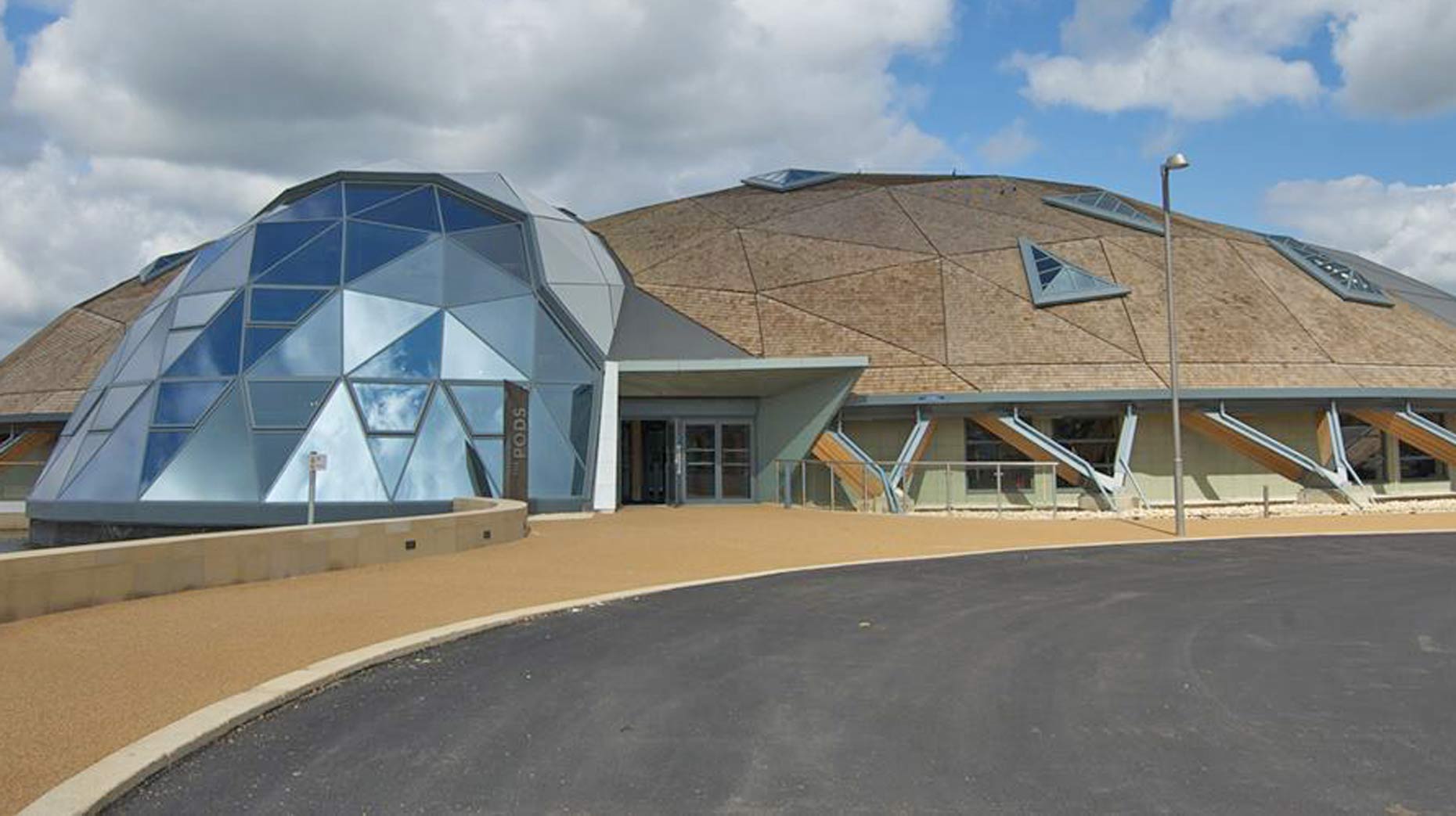 A teenage boy was left with serious facial injuries after an alleged scrap outside a leisure centre in Scunthorpe.
The incident involving two teenage boys happened at around 7pm on Sunday, March 3 outside The Pods on Ashby Road in Scunthorpe.
It is believed that a number of people saw the fight take place and that two men in a black car stopped to help.
Humberside Police are looking to speak to these men or anyone who witnessed the incident.
Anyone with information should contact Humberside Police on 101 quoting log number 306 of March 4.
Reports can also be called through to the independent charity Crimestoppers anonymously on 0800 555 111.