Two Lincolnshire MPs vote against LGBT education in schools
21 MPs in total voted against the proposal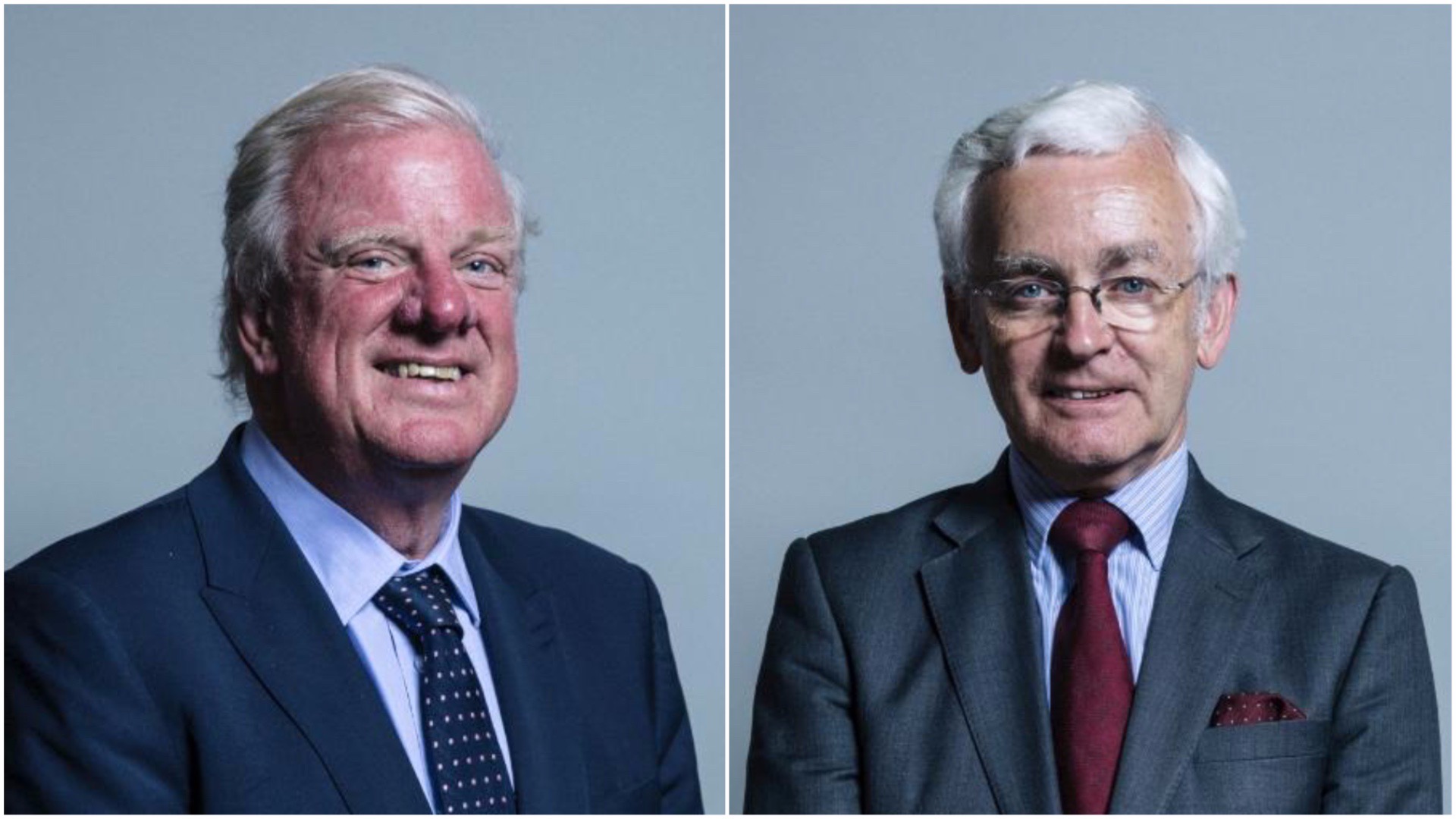 Two Lincolnshire MPs were among 21 who voted against updating the sex and relationship education curriculum to include teaching pupils about LGBT families.
British MPs voted overwhelmingly in favour of new guidelines introducing LGBT-inclusive sex and relationship education in schools in England. 538 MPs backed the proposal.
However, a small group of 21 MPs – including Lincolnshire Conservative MPs Sir Edward Leigh and Martin Vickers – voted against the proposals in the House of Commons on Wednesday, March 27.
The proposal would see children taught about different family models including same-sex couples and parents, lesbian, gay, bisexual and transgender identities.
The changes represent the first time the curriculum has been updated in around 20 years.
If approved it would become mandatory in all secondary schools. It would also see the introduction of mandatory relationship education at primary school level with a focus on equality and respect.
Gainsborough MP Sir Edward Leigh previously caused a stir on social media when he tweeted about the PM's announcement regarding legalising mixed sex civil partnerships.
Mixed-sex civil partnerships to be legalised. Why not for siblings too?

— Sir Edward Leigh MP (@EdwardLeighMP) October 2, 2018