Violent crime and unemployment blamed for nightclub closure
Councillors were concerned the building would deteriorate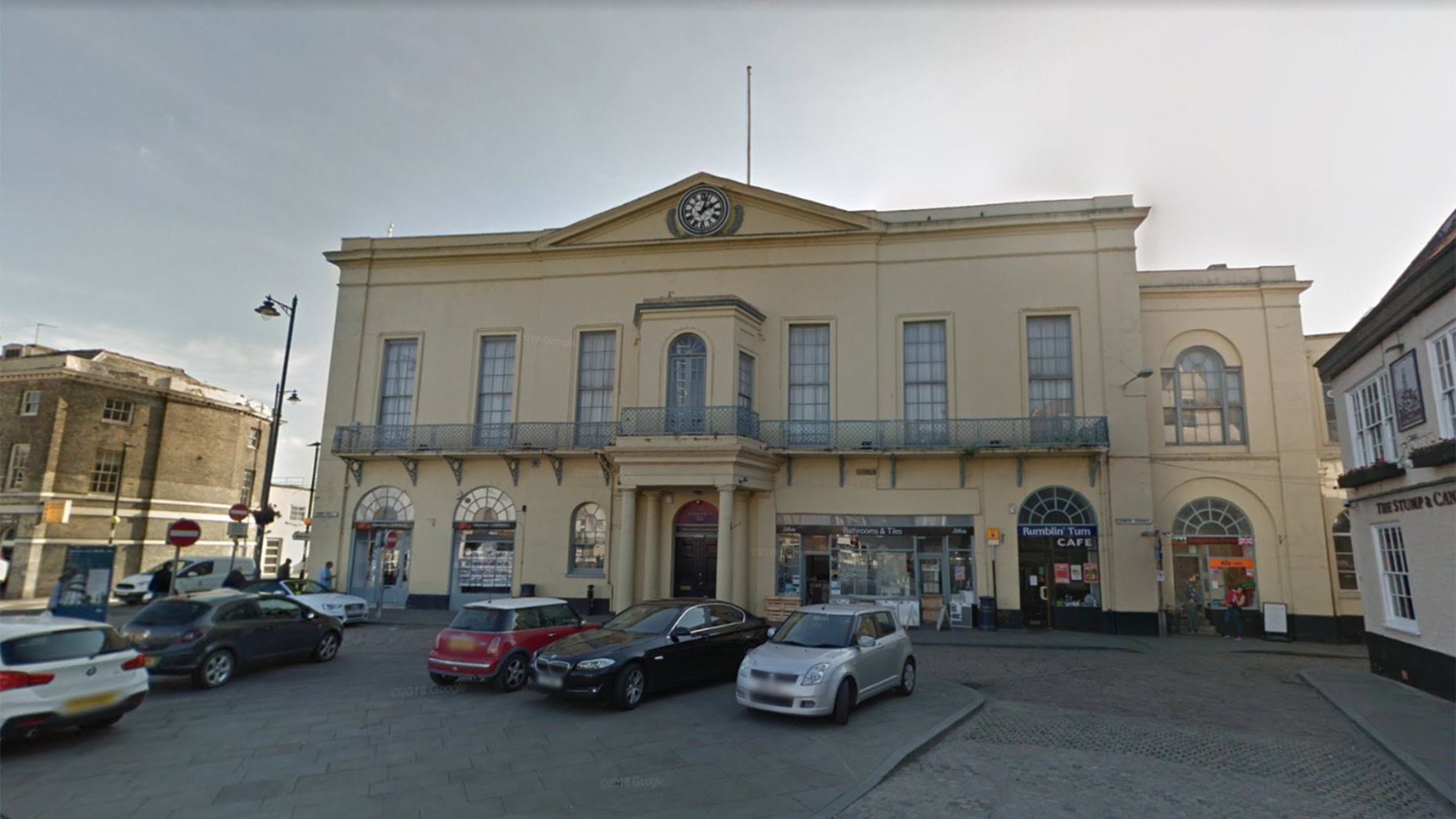 The owner of a nightclub in Boston has blamed an increase in violent crime and loss of employment for the closure of his business.
Matt Clark, Director of the Activ Group of Companies, which owns the Grade II listed Assembly Rooms, told Local Democracy Reporter Daniel Jaines that it was hoped the closure would not be a permanent one.
Mr Clark, who bought the historic building for £465,000 from Boston Borough Council in November 2012, said: "The venue was very successful for the first four years of operation, but it is no secret that the town as a whole, and certainly the late night economy, has been in decline, making the last year extremely challenging.
"There is a clearly advertised increase in violent crime and, of recent months, loss of employment, which are bound to have impacted footfall to the town."
This, he said, made it difficult to keep a venue the size of the Assembly Rooms sustainable.
"We are grateful for the capacity nights that we have enjoyed, with approaching 1,000 people on many nights, and proud that we were able to bring so many quality acts and events to the town," he said.
He added that the company's responsibility for businesses in the ground floor shops "remains intact".
His comments follow a Boston Borough Council meeting on Thursday.
Concerned the closure could see the building 'deteriorate quite quickly inside as well as outside" Councillor Sue Ransome asked what could be done to "oblige the current owners to improve the appalling state of the exterior decoration of this iconic town centre building".
Council leader Councillor Michael Cooper said he shared the concerns, but said the council did not at this time consider the building warranted formal enforcement action.
A contract with the council requires external painting to take place every five years – last recorded September 2014.
Mr Clark was disappointed the councillors had raised it in "public forum" adding Activ Group was "always contactable."
He said the company "regularly maintain the property and have weekly inspections, therefore, there is no reason to believe that, nor have reason why, it would fall into disrepair".
Mrs Ransome's concerns echo those of residents when the building was first taken over, resulting in the loss of one of the town's public toilets.