April 18, 2019 4.44 pm
This story is over 55 months old
£300m power station plan in North East Lincolnshire approved
It will also create 50 jobs in the region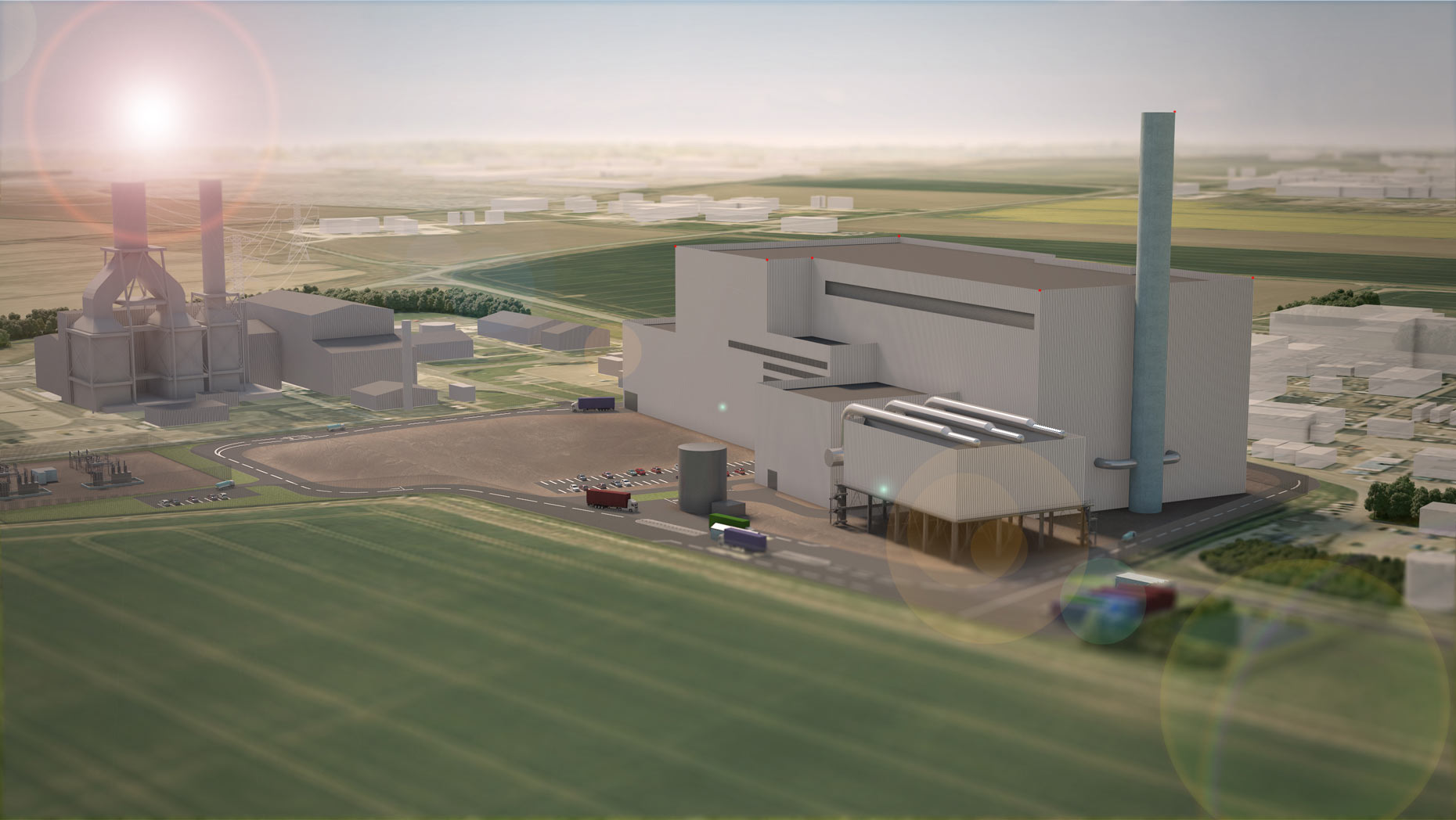 A £300 million waste to energy power station in North East Lincolnshire which will produce enough electricity to power 500,000 homes has been given the green light.
North East Lincolnshire Council gave approval for the site on land next to the South Humber Bank Power Station, Stallingborough, in the region.
Developers, EP UK Investments Ltd, said the plant come as part of a £300 million investment and will generate 49.9MW of electrical power, enough to power 500,000 homes.
The energy centre, to be known as the EP South Humber Bank Energy Centre, would be powered by 620,000 tonnes of refuse derived fuel a year.
Around 50 new jobs will also be created as part of the plans for the station.
The existing power station would not be affected by the energy centre proposals.
EP Investments said construction will start in early August 2019 with a view to the plant being open in late  2022.
James Crankshaw, head of engineering for EPUKI said, "We are delighted to have been granted planning consent for the Energy Centre at the South Humber Bank Power Station site.  EPUKI will aim to progress to the construction phase later this year.
"We look forward to working with our construction partners, established and new fuel suppliers, North East Lincolnshire Council and the local community over coming months as we move quickly towards construction.
"The energy centre will provide much needed new sustainable power generation and energy recovery facilities whilst creating local jobs."
EP UK Investments (EPUKI) acquired South Humber Bank Power Station from Ceentrica in 2017.
EP SHB is a subsidiary of EPUKI, which owns and operates a number of power stations including Langage power station and Lynemouth power station, which has been converted to biomass.