April 23, 2019 10.11 am
This story is over 32 months old
Bomb squad called to Skegness beach over Easter
It was an eventful Easter for the Skegness coastguard team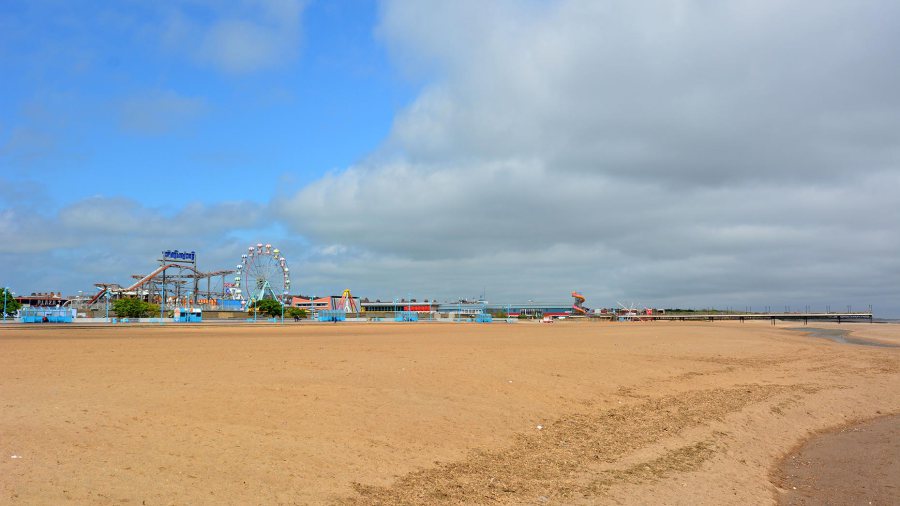 A bomb squad rushed to Skegness beach over a possible explosive on Easter Monday.
H.M Coastguard Skegness was called out to a missing boy who was taken to Skegness NCI to help locate his family. Whilst the team was completing this task someone approached them with what looked like an "ordnance".
H.M Coastguard Skegness said: "We secured the item and put a cordon in place until Humber had got in touch with the bomb squad, who confirmed it was not a threat to anyone or anything.
"Thank you to the member of the public who brought it to our attention. Seven team members attended. All members stood down and returned to our station."
It was an eventful bank holiday for the team who also helped rescued a car stuck on the beach and with the search for a vulnerable male, who was later found by police.