Crowds flock to Lincoln Mini Day
Car lovers enjoyed a fantastic display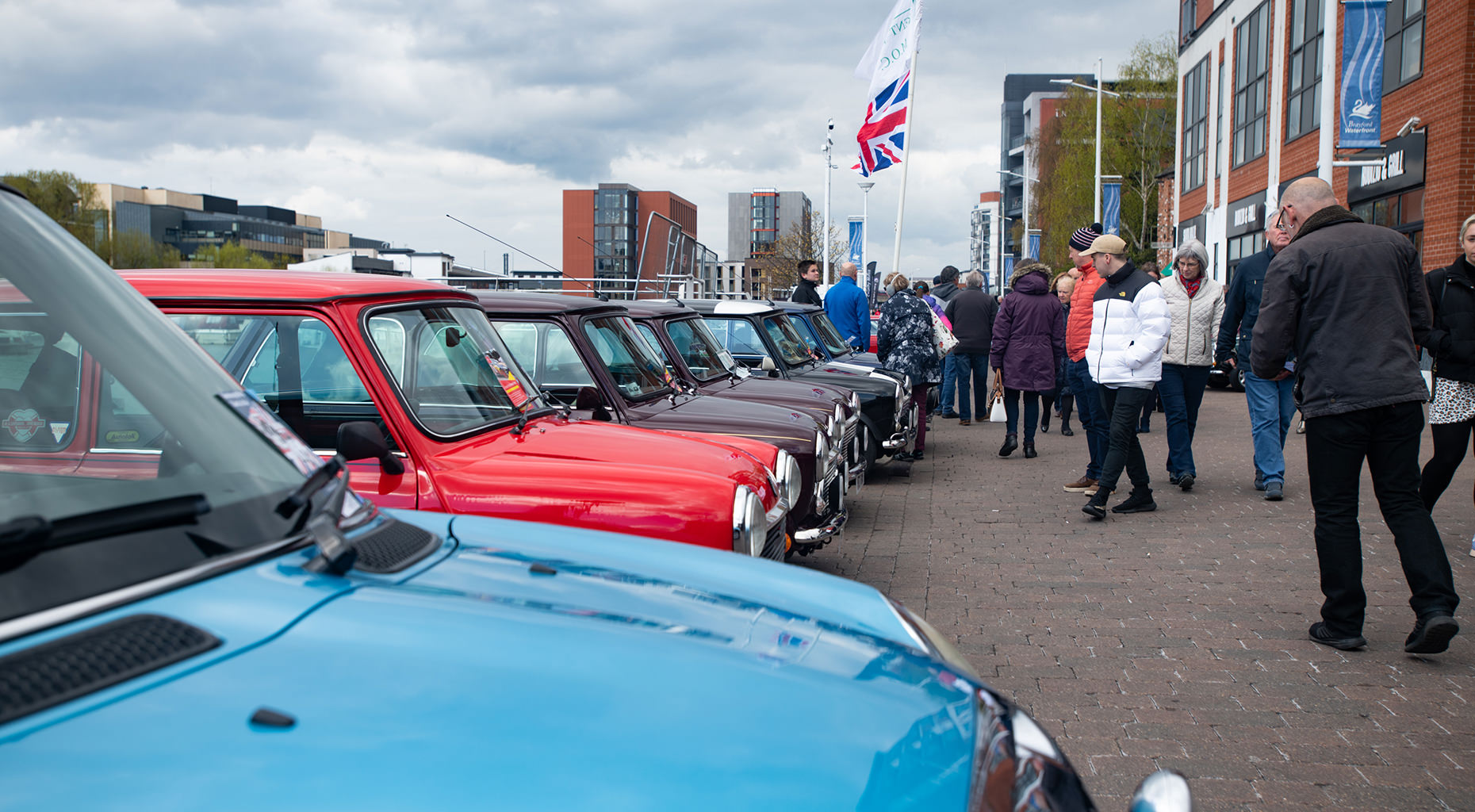 The Brayford waterfront was covered with around 200 classic and BMW Minis on Sunday as car lovers enjoyed a fantastic display.
The free to attend annual event – Lincoln Mini Day – organised by Lincoln BIG and Trent Valley Mini Owners Club took place on Sunday, April 14.
It wasn't just about the display of hundreds of iconic cars though. The owners of the Best Classic and BMW minis were awarded with prizes. There were also charity stands in attendance.
This year marks the 60th anniversary of the Classic Mini designed by Sir Alec Issigonis.
2019 also marks the 50th anniversary of The Italian job. Lincolnshire Cooper Club is planning celebrations in Cleethorpes on May 5 where the British director of the movie Peter Collision came from.
See the rest of our photo gallery here