First female Dean of Lincoln steps back after three years
Chancellor also stepped down in a connected matter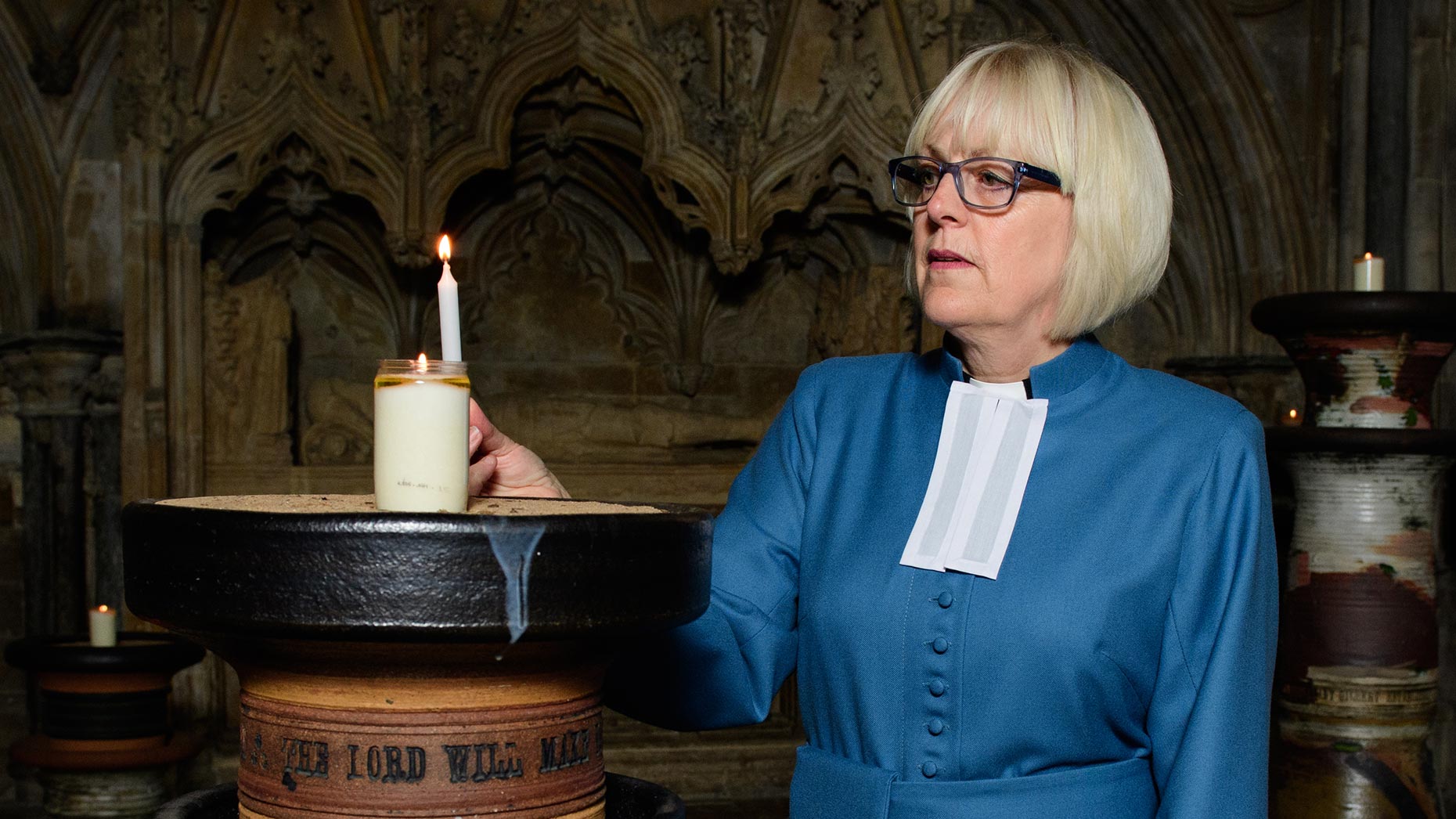 The Very Reverend Christine Wilson, the first female Dean of Lincoln, has taken a leave of absence after less than three years in the role.
The cathedral community were told on Sunday and were asked to pray for the Dean and her husband, according to BBC Radio Lincolnshire.
The Chancellor, Reverend Canon Dr Paul Overend, has also agreed to step away for separate reasons, however Lincoln Cathedral says the matter is connected to one issue.
Christine Wilson, 61, has been the senior priest as well as being Lincoln Cathedral's CEO, looking after the management and business-side of the building.
Paul Overend led the cathedral's work of public theology and Christian education. He has been in the role only since February 2018.