Fiskerton High Street closing for sewer and power works
Four days of disruption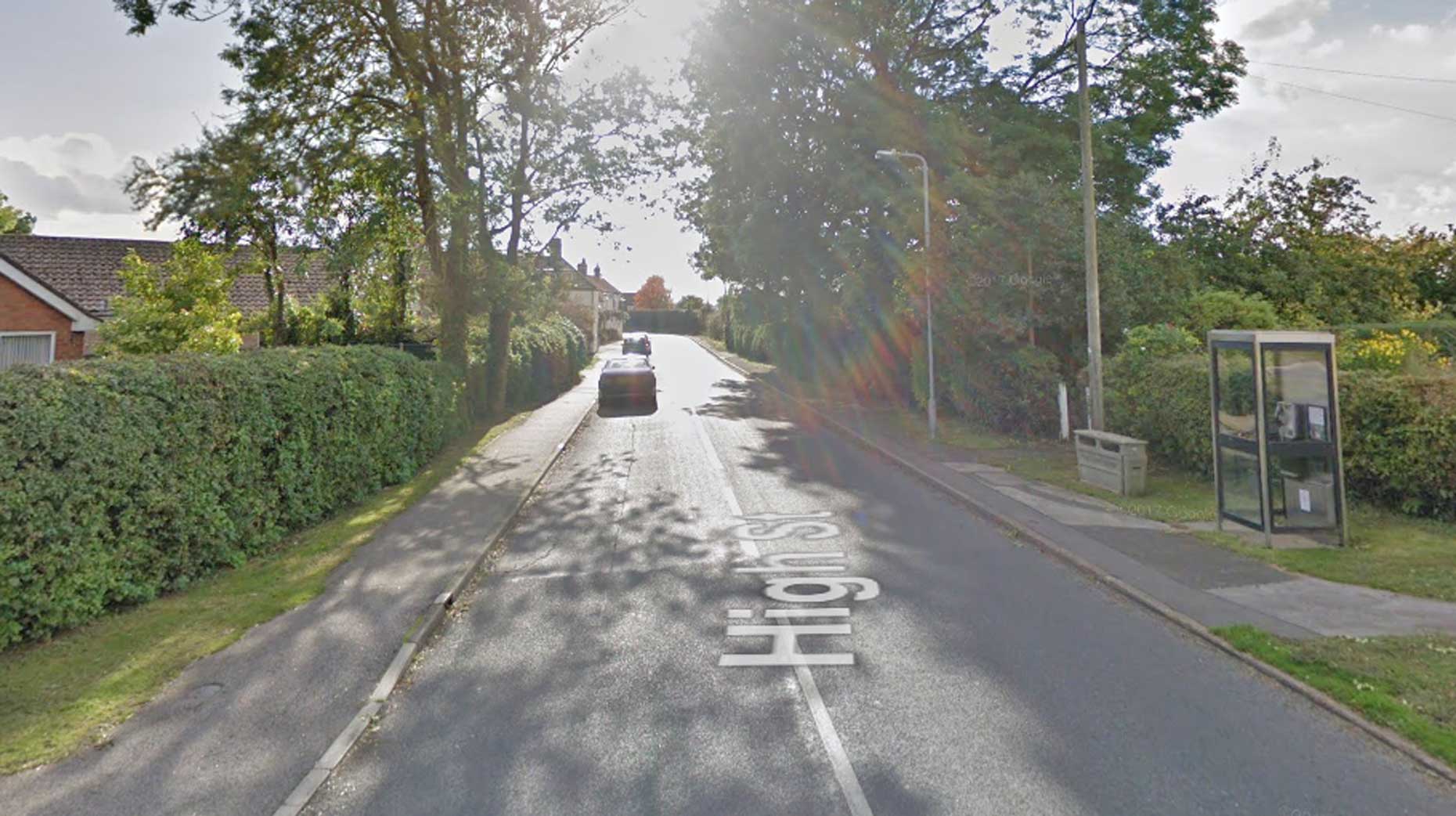 Drivers and bus commuters in Fiskerton will face a week of road closures and disruption due to works including a new sewer connection.
The road closure will be in place 24 hours a day, Monday to Friday between April 8-12.
High Street in Fiskerton will be closed. It is a third-party closure for ACM Homes Ltd for a new sewer connection.
Western Power Distribution is also carrying out some works under the closure.
Traffic will be directed along Chapel Road, up Reepham Road, then along Station Road/High Street/Hawthorn Road through Reepham, then down Croft Lane, through Cherry Willingham, on to Church Lane, to connect with Fiskerton Road East.
It will also affect the local Stagecoach Service 3 which will terminate at Fiskerton. Lincoln Road, Fiskerton Road East and Laburnum Drive will not be served.