Flats terrorised with arson, faeces and phallic graffiti
Lincolnshire Police is treating the fire incident as arson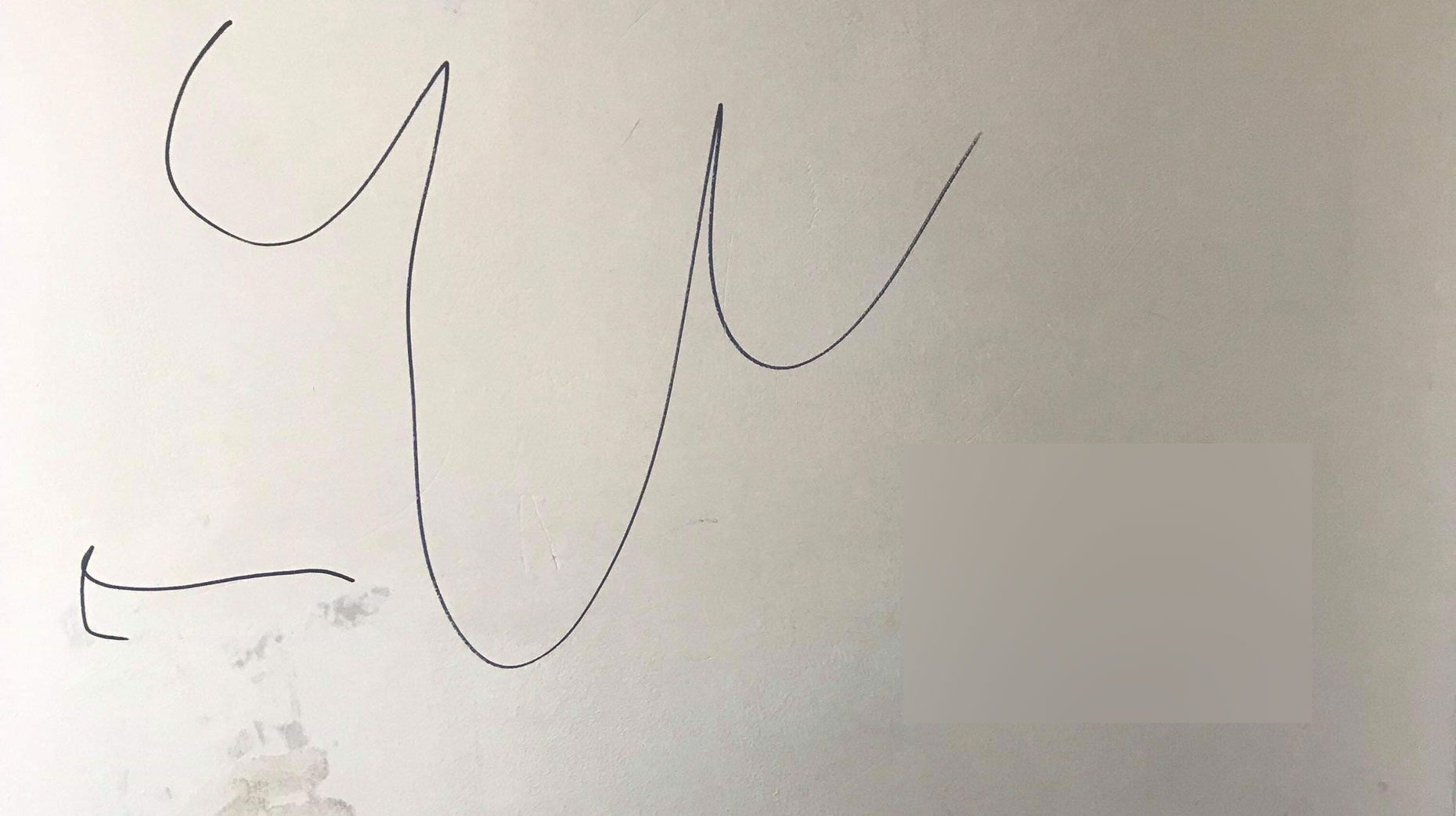 Residents of a block of flats in Lincoln said they've had to put up with faeces smeared on the walls, phallic graffiti and an arson incident where a pushchair was set alight.
Lincolnshire Fire and Rescue were called to the block of flats on Allenby Close in Lincoln at 9.10pm on March 29.
Two crews attended a pushchair fire, which was put out on arrival. Crews also used fans to ventilate the area.
The fire was recorded as deliberate and the case was referred to Lincolnshire Police. Another incident then occurred the following week on April 5 where phallic graffiti and faeces were found.
Lincolnshire Police said the report of a pushchair being set alight at the property on March 29 is being treated as arson. No-one has been arrested in connection with this incident.
Police were called again to a property on Allenby close at 1.08pm on April 5.
A spokesperson for Lincolnshire Police said: "There was graffiti and faeces on the wall and a wall heater had been stolen. No one has been arrested in connection with this incident."
Anyone with information should contact Lincolnshire Police on 101.
A flat owner who wished to remain anonymous told The Lincolnite that certain residents were causing issues and fear to others.
They said: "Where the fire happened on the staircase is the only fire escape and people were scared. The flats are being harassed by vandals.
"A pushchair was set on fire in the stair core area and all residents were evacuated, then later graffiti threatening a problem flat.
"The building is also neglected. Cyclical and agreed maintainence hasn't been done. The communal area is dirty, it's scuffed and the cleaning is infrequent."
The Longhurst Group which manages a number of the flats on behalf of another housing association, issued a statement to The Lincolnite saying further security measures will be taken.
The statement read: "On Friday (April 5), we received a call from one of our customers in Lincoln to report graffiti and faeces outside her home. We immediately arranged for this to be removed and for the area to be thoroughly cleaned.
"During this call, we were also made aware of a fire that previously took place. We have since been in contact with the Fire Service and the Police.
"We have subsequently been made aware of further graffiti, which we have again arranged to be removed. In addition, we are taking further security measures and remind customers to report any issues to us as soon as possible so that we can respond accordingly.
"The safety of our customers is our number one priority. We will be visiting the property again today (April 10) to further investigate the situation and will continue to work with Police to resolve this issue as soon as possible."