Investigation continues: Baby twin dies while brother battles for his life
The cause of death is not yet known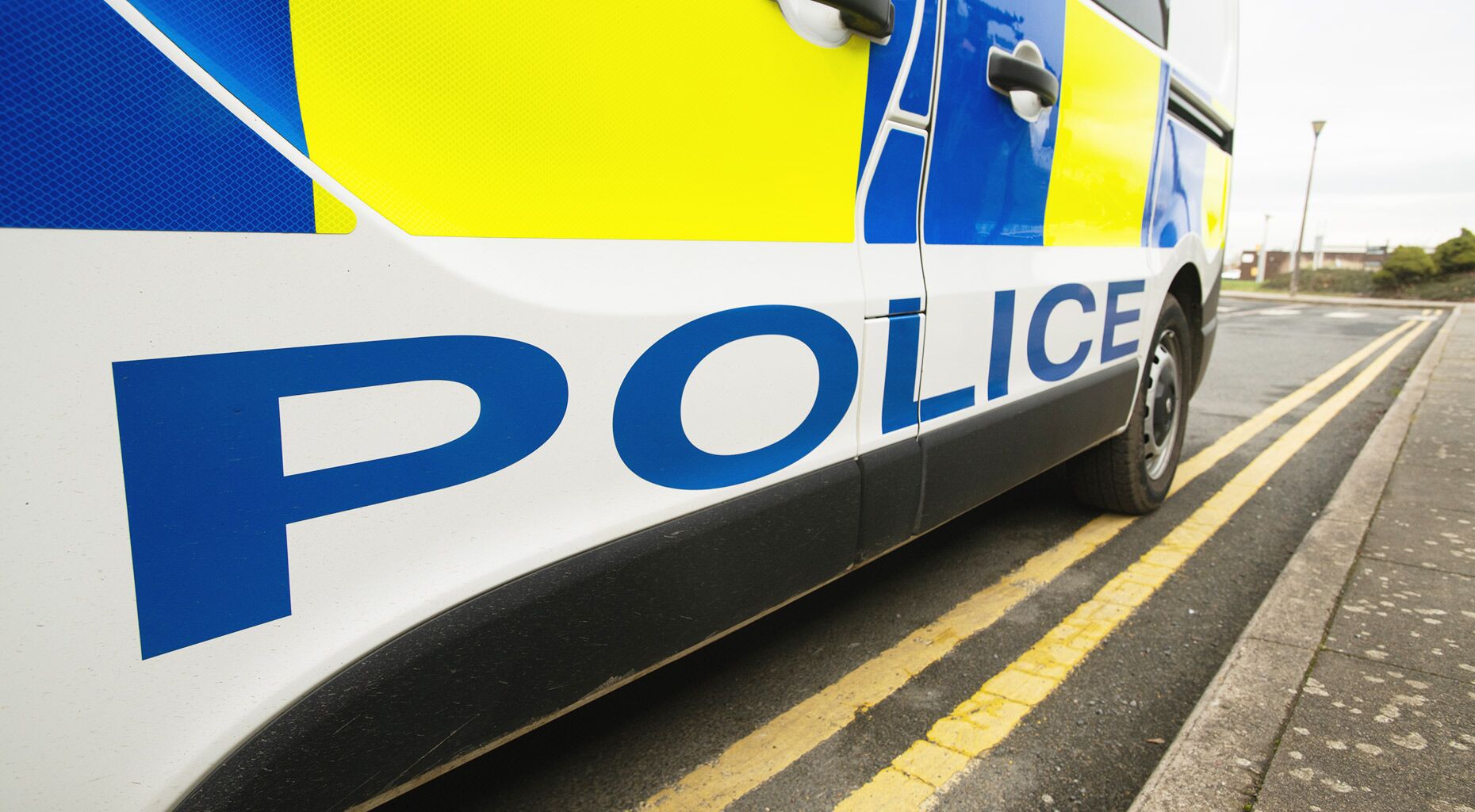 A baby boy has died in hospital and his twin brother is fighting for his life as Lincolnshire Police investigate the cause of their condition.
As previously reported, two children under the age of one were taken to hospital in a life threatening state.
A 27-year-old man and a 20-year-old woman were arrested and released on bail.
Lincolnshire Police said they are keeping an open mind about the cause of death.
Police received reports at around 5pm on March 27 that a boy was seriously ill and taken to hospital. Later the same day, the boy's twin brother was also taken to hospital seriously ill.
It is unclear if the children have suffered a medical episode at this time. Investigations are ongoing to establish the circumstances.
Officers guarded a property on Granville Street in Boston in connect with the investigation. At the time police said a 27-year-old man was arrested in connection with the incident.