April 29, 2019 10.13 am
This story is over 54 months old
Lincoln family sell everything to travel the world
They are leaving their jobs to travel in a motorhome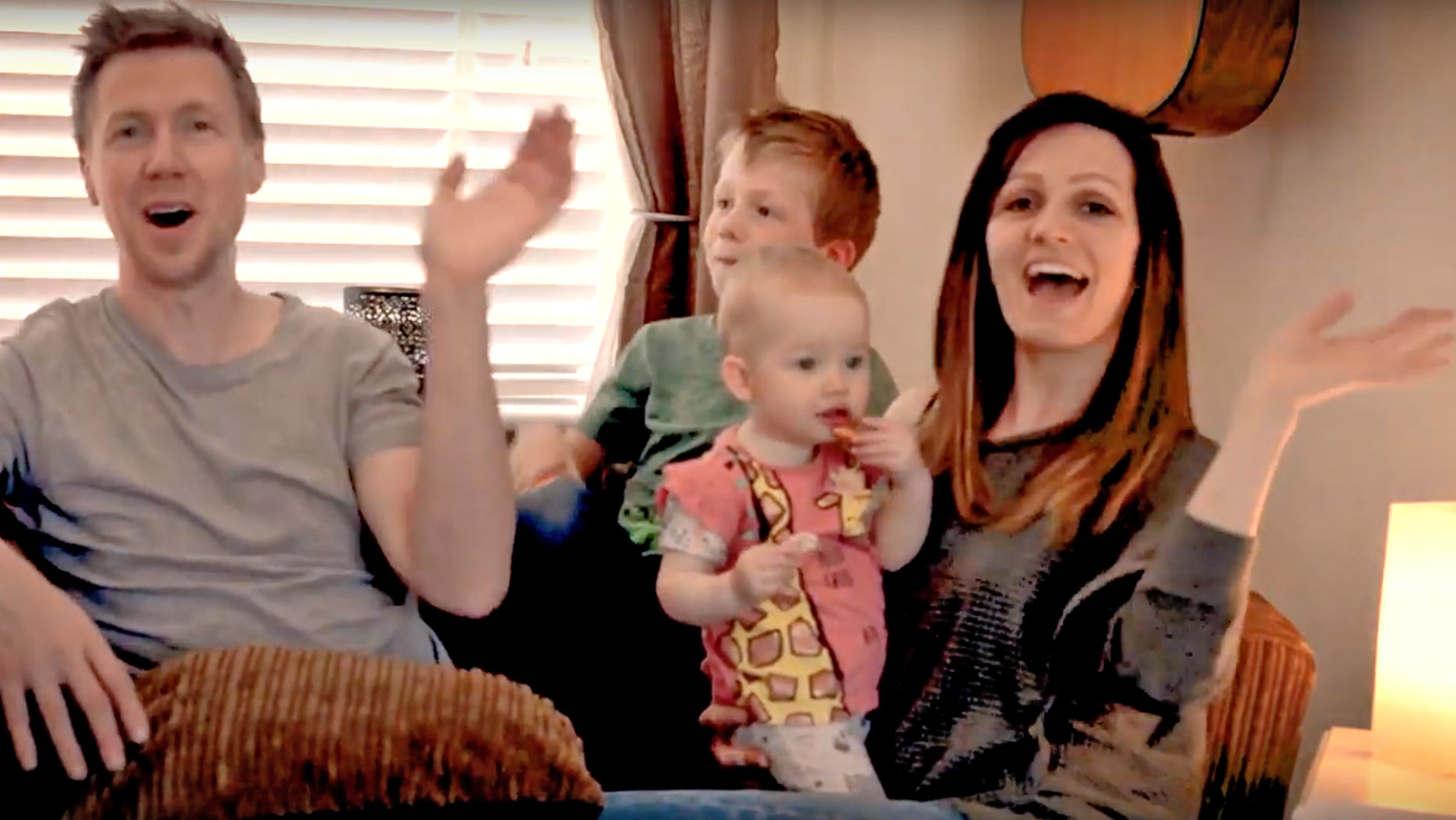 Meet the Lincoln couple who quit their jobs, took their kids out of school and sold everything they own to take the family on a worldwide trip.
It might sound like a far away fantasy but Scott and Michelle Ballard are starting their adventure in just over four months.
They will travel in a motorhome around the UK and the rest of Europe with their two children Rufus and Riley.
Scott was a music teacher at Lincoln and Newark College while Michelle worked in marketing at an insurance firm.
But the couple started to realise that the regular wage they were bringing in wasn't enough for a family of four.
Struggling with debts and wanting more time together, the Ballard family decided to do something drastic.
Follow their journey with regular videos on the Marmalade Tour YouTube channel.
Ahead of the September departure date, Michelle said: "Not every step is easy. As you can imagine, a family of four has a lot of stuff to sort through.
"We never have enough money and never see each other. So after years of living the same life day after day, we decided we've had enough of the life we are 'supposed' to lead.
"To keep us going financially we're continuing to work with companies while we're on the road. We're setting up a full virtual marketing agency called Marmalade Tree.
"We're so excited about our trip and we'd love to share it with everyone."
The couple will take their children out of school and will educate them while out on the road.
Another Lincoln family did the same thing in 2017 and it was watched thousands of times online.