Lincoln pub saved by villagers to open this summer
They raised over £185,000 when news got out that their local pub could be turned into housing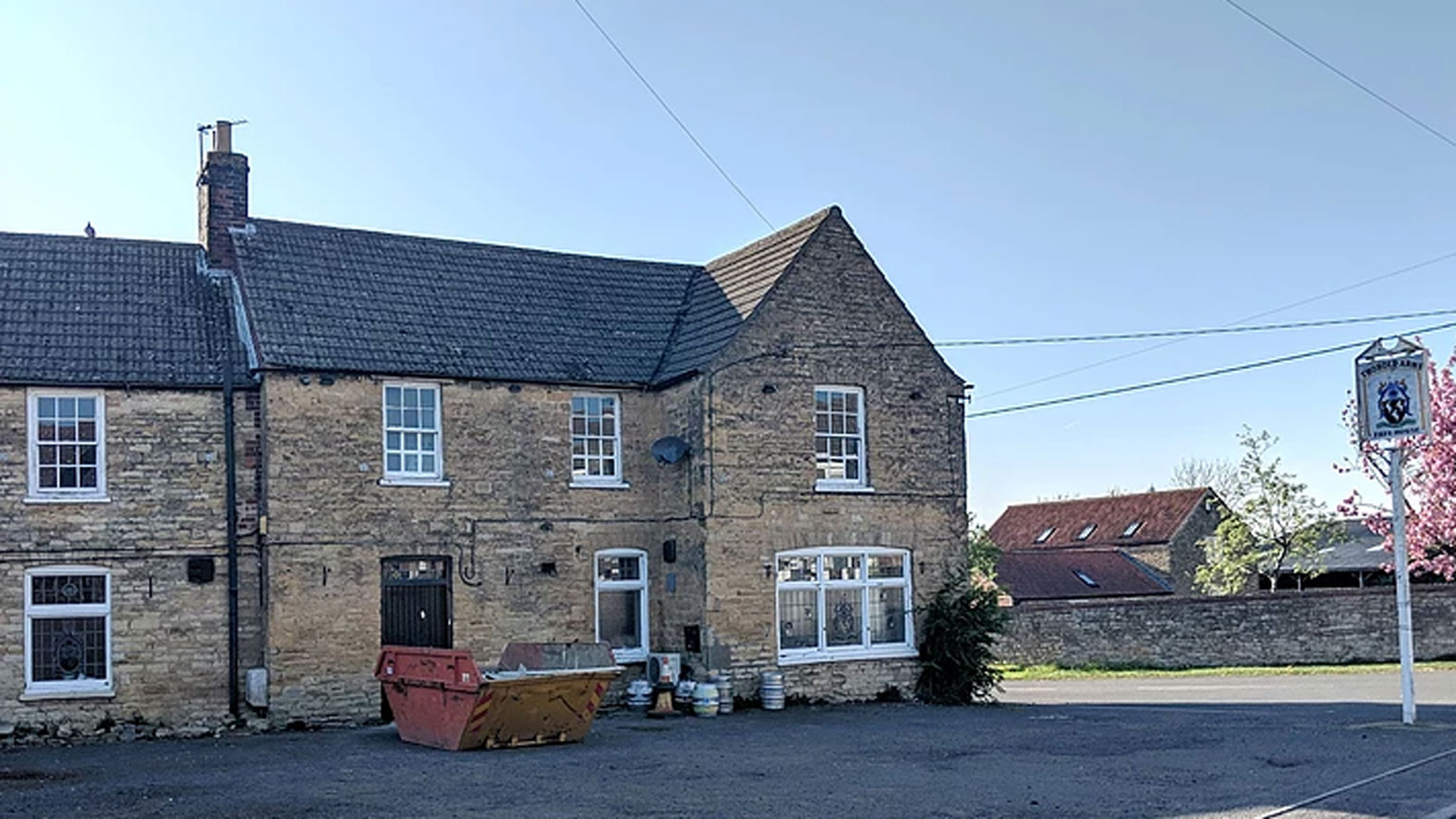 A Lincoln village pub saved by locals will open in summer after months of building works.
Residents in the small village of Harmston rallied for the Thorold Arms and raised over £185,000 to keep it open.
They feared that the pub, which has been open since 1740, could have been turned into housing when it was put up for sale.
When the news got out that the village wanted to save the pub, around 125 investors came forward.
Everyone in the village has mucked in over the past few months to get it ready for a professional builder, who starts work this week.
A husband and wife team, Mark and Arzu Butler, have come forward to run the Thorold Arms when it opens towards the end of summer.
Keith Elms is one of the directors for the project and told The Lincolnite: "We have been ripping up the carpets and tearing down walls to give the pub a much needed renovation.
"It's going to be fabulous when it opens and it will change the lives of our whole village. The pub will be a splendid, warm and welcoming place for everyone in the village and walkers on the Viking Way."
The Thorold Arms will serve up a variety of real and cask ales, good wines and great British food with a Mediterranean touch.