April 1, 2019 4.39 pm
This story is over 32 months old
Martin Hill: Cheers to our volunteers!
Nominate for the good citizen award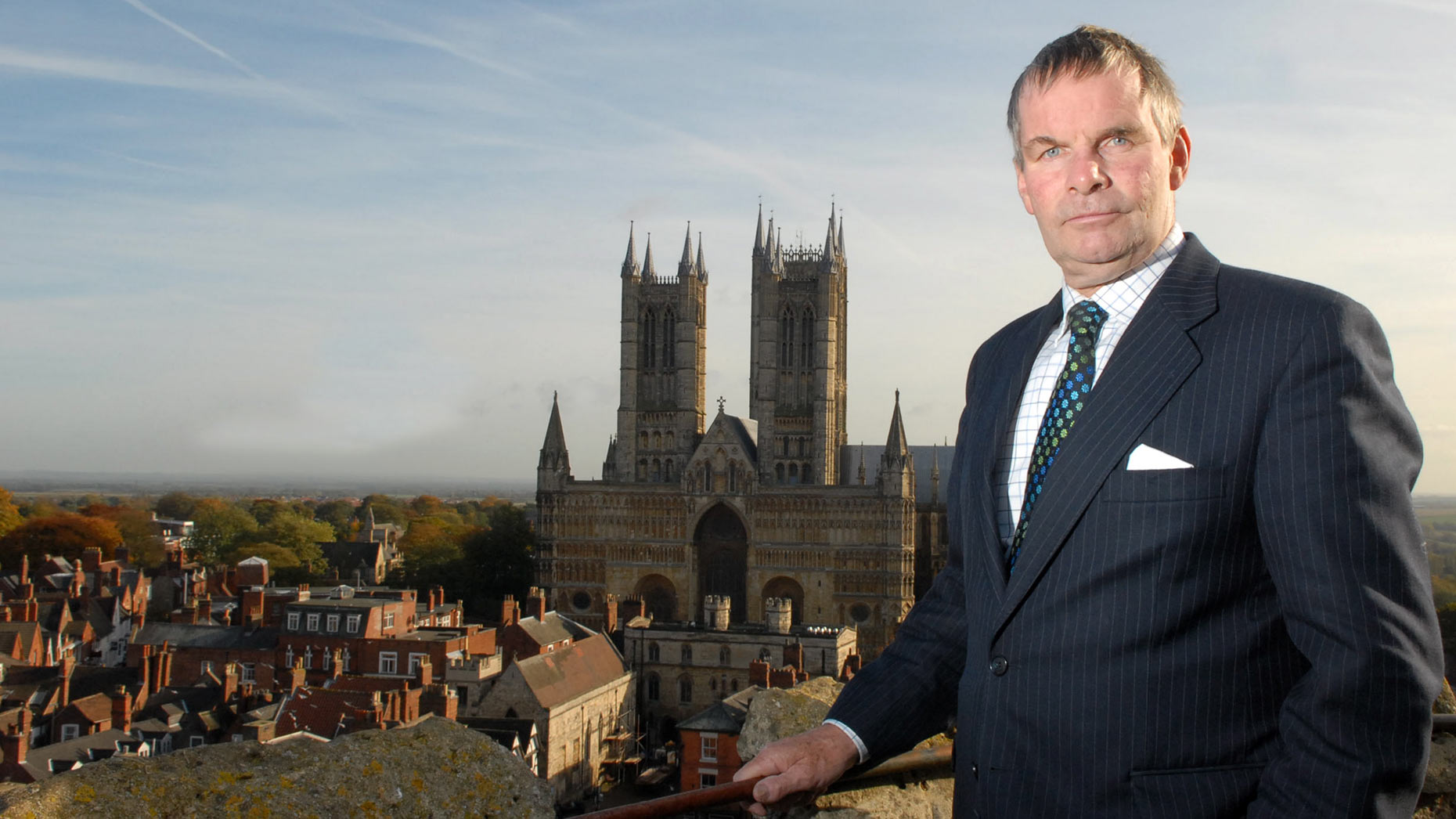 I am so proud to live in a county where we have a strong community ethos. It's great that so many people are willing to give their time for free to support their local area.
We all know people who go about their day-to-day lives doing general acts of kindness for their neighbours.
But there are also more organised ways of getting involved.  At the county council we have a significant number of volunteers who support a whole host of services. 
People take part for various reasons – to gain experience, acquire new skills, meet new people, get a new job or start a career. 
Others just want to give back to their community, and help people or places they care about.
We have a wide range of diverse and rewarding opportunities – from heritage sites to countryside projects – from short-term opportunities to longer-term commitments -and working with all kinds of people. 
Our volunteers themselves are equally as varied, but all contribute a tremendous amount through their skills, knowledge, creativity and dedication.
There are some fantastic personal rewards from being a volunteer. You can gain a great sense of satisfaction that you have been involved in supporting your community. 
If you know somebody or a group that goes the extra mile, then we would like to hear from you. This could be as part of an organisation or someone who just quietly goes about supporting others.
To honour our unsung heroes Lincolnshire County Council has just launched our annual Good Citizens Awards and we are encouraging you to put forward your nominations.
There are four different categories, Community Group, Pair or Couple, Young Citizen and Citizen of the Year.
Winners will enjoy a VIP day out at the Lincolnshire Show with a guest, as well as being presented with a framed certificate.
To make a nomination, fill in our online form, at www.lincolnshire.gov.uk/goodcitizensaward 
Make sure you include as many details as possible of the people/person you are nominating, along with a description of the amazing work they have done.
If you'd rather write to us, send your contact details and those of the person you're nominating, together with a description of their voluntary work, to:
Lincolnshire County Council, PDP 17 – Communications – Olivia Warbey, Freepost RSTY-UXJB – Comms, County Offices, Newland, Lincoln, LN1 1YL.
The closing date for entries is Friday 3 May and we look forward to hearing from you!