Mother and son fraudsters to return £370k to elderly scam victims
They must pay back more than £370,000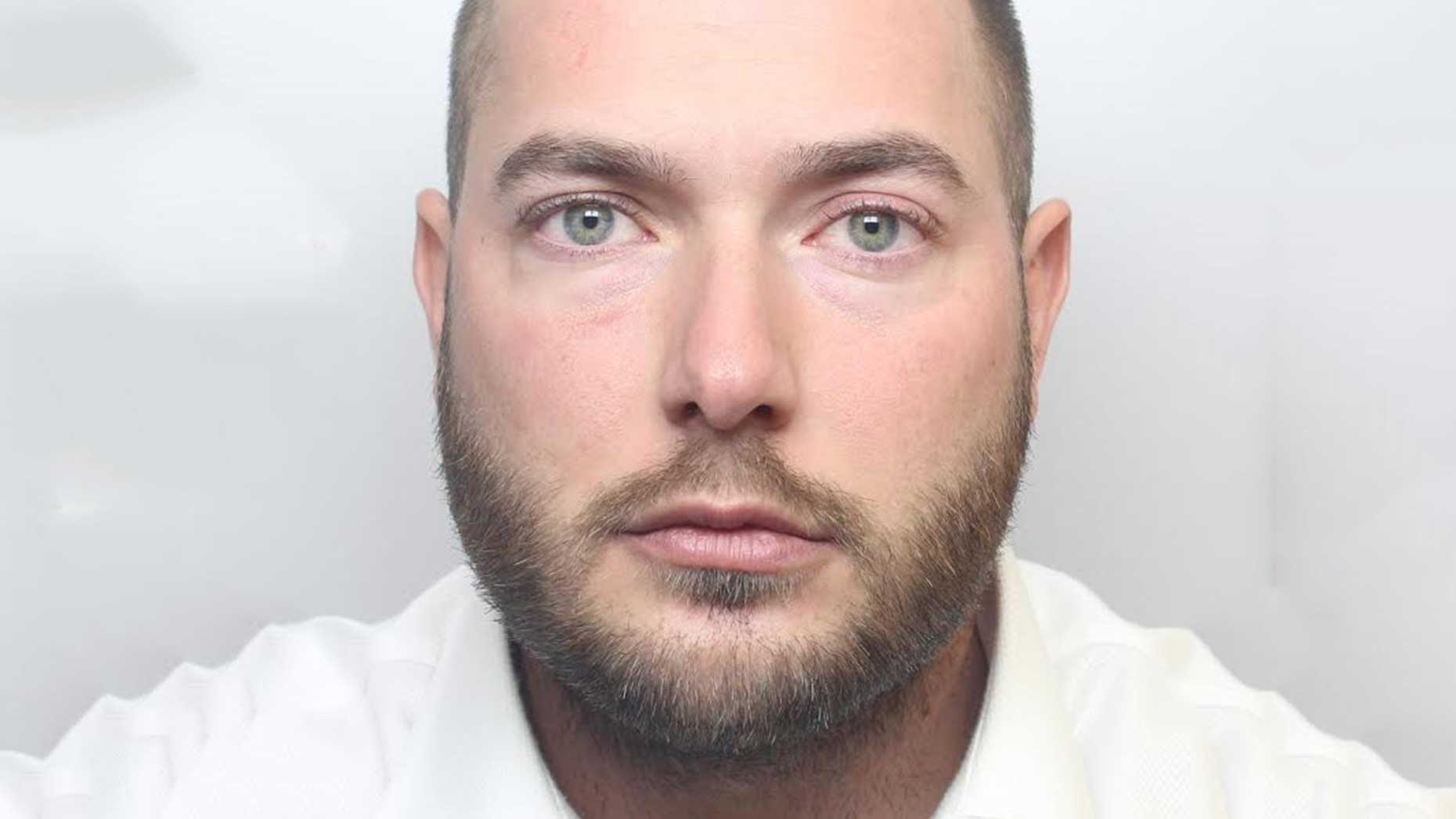 A Lincoln woman and son team behind a £1.5 million fraud scheme face more jail time if they fail to pay back the elderly they scammed.
As previously reported, Thomas Scoffin, 31, was sentenced to seven years and Linda Scoffin, 66, was sentenced to three years in prison.
If Thomas fails to pay back his share of the £370,000 in three months, he will have another three years added to his sentence. His mother Linda could have another 12 months added for her part.
Both were convicted at a Leeds Crown Court trial in 2017 for falsely claiming to represent Dyson and then conducting unnecessary servicing on their Dyson vacuum cleaners.
Excel Servicing Ltd, which Thomas Scoffin directed, cold-called people and told them their Dyson vacuum cleaners required a service.
Customers were often charged between £50 and £200 to service the cleaners, and charged £40 for a new filter which were, in fact, worth between £2 and £5.
While 'servicing' the vacuums, Excel Servicing staff used pressure-sales tactics to persuade them to buy another brand of vacuum cleaner.
The new cleaners – which are designed for industrial use – were sold for between £500 and £2,000 and were often too heavy for the customers to whom they were sold.
Lord Toby Harris, chair of national Trading Standards, said: "These individuals carried out serious fraud by deliberately targeting and exploiting vulnerable people for their own financial gain.
"The additional confiscation orders combined with the custodial sentences send a strong message that crime does not pay."
Anyone who believes that they have been a victim of fraud can report it to the Citizens Advice consumer service by calling 03454 04 05 06.