New artist shop and hub to open in Lincoln
What's The Point? It's a new hub for creatives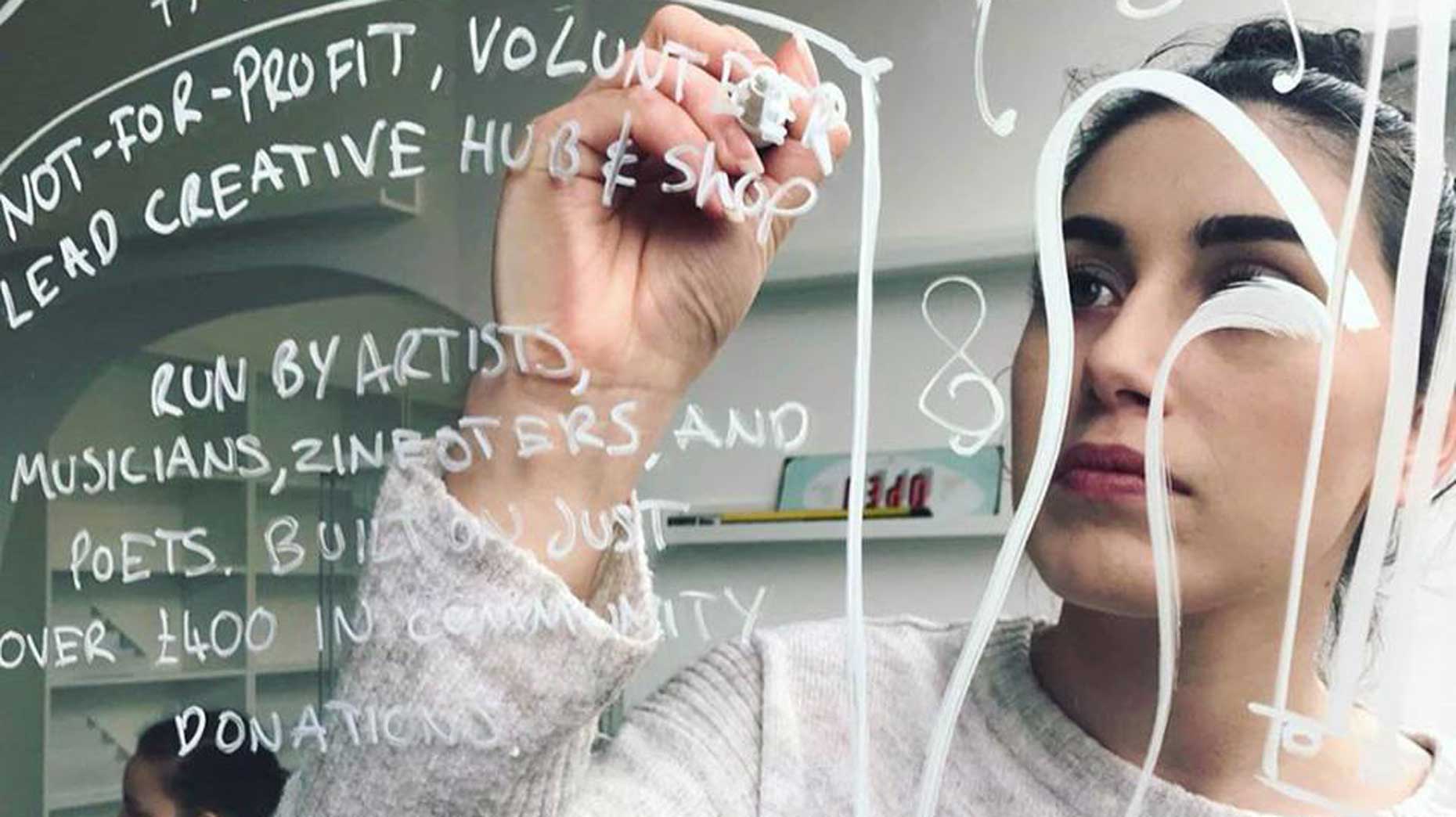 Artists from across Lincolnshire have joined forces to create a new shop and hub in the city centre.
The Point Creative Hub & Shop will open on St Martins Lane in the former Bee Hive shop, from 10am to 5pm on Thursdays, Fridays and Saturdays from April 20.
It is being launched with just over £400 in community donations, and they said it will be run by volunteers.
The space will be used as a low-cost selling platform as well as a place for creative people to gather.
A local poet Gemma Baker decided to launch the hub after realising there wasn't a central place to find out about what artists were doing.
"We have so much happening in Lincoln," Gemma said. "But it often goes under the radar. The Point will be that place where people can find out what artists are doing.
"It will also be a place for creatives to get some advice and support. People can also just nip in for a cup of a tea and a friendly chat."
Landlord and local business owner Joanna Townell offered the space rent free for three months until July 28.
Gemma said that if there is enough support from the community that she will look at developing the idea into a larger space.
"It's all about bringing the community together and shouting about the thriving arts community we have here in Lincolnshire.
"I would love to see this idea blossom into a larger project enabling us to support more creatives, but it's really up to the community."