April 9, 2019 4.02 pm
This story is over 32 months old
RSPCA: Lincolnshire a 'hotspot' for dog fighting
There were nearly 220 reports in just four years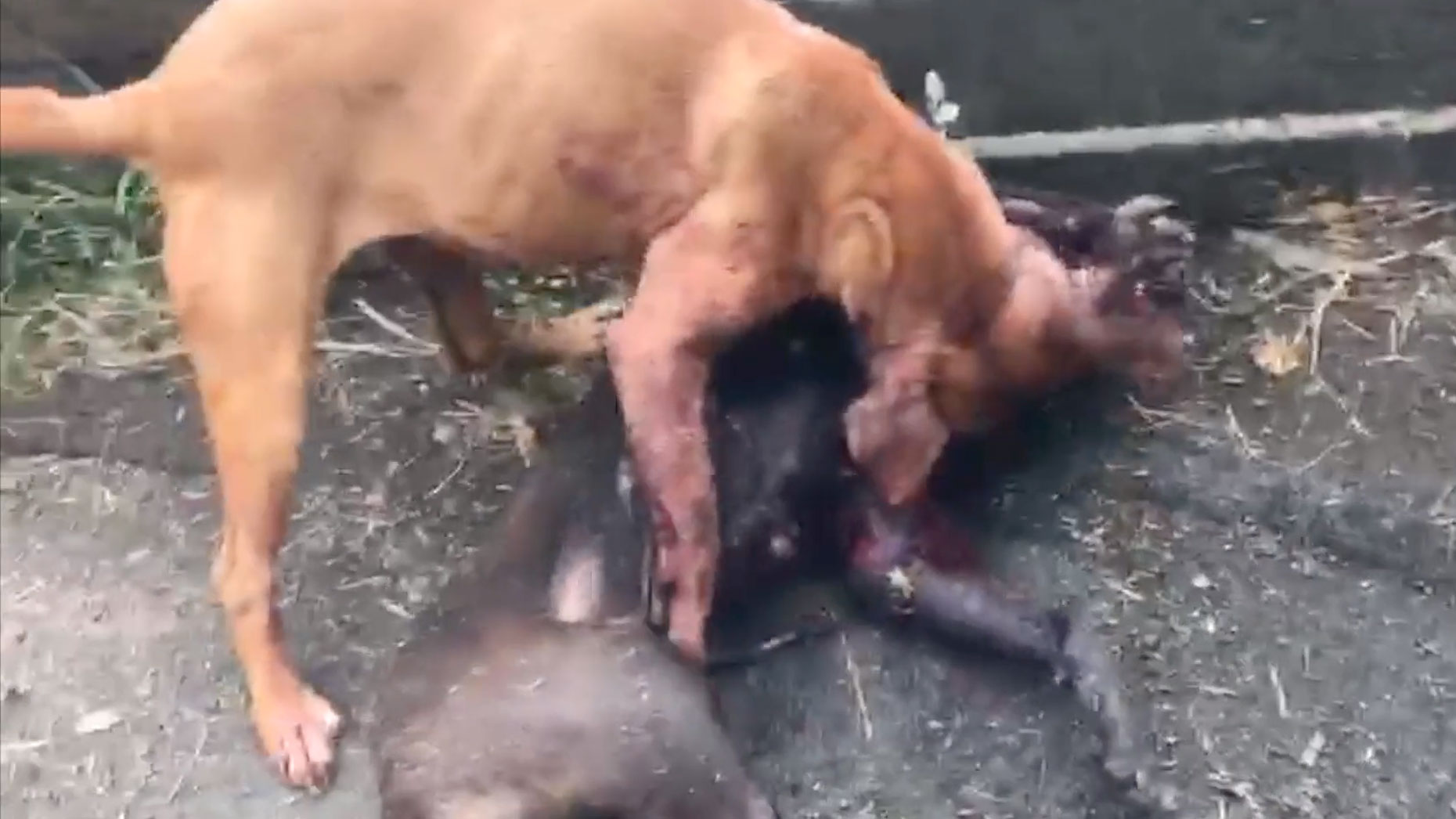 Lincolnshire has been labelled as a dog fighting hotspot after the RSPCA received nearly 250 reports in just four years.
New national figures from the charity revealed that there were almost 8,000 reports across England and Wales from 2015 to 2018.
Dog fighting was outlawed in England almost 200 years ago in 1824, but it's still described as rife today.
Mike Butcher, a dog fighting expert from the animal charity, said: "While it's promising to see that these figures are dropping year on year, it's still staggering that something which has been illegal for almost 200 years and a bloody pastime which most people would consider consigned to history is still so rife."
Dog fighting reports across the country seem to be falling, but the RSPCA say the 2018 figures are likely to be higher after some counties moved over to a new logging system.
It comes after another member of a dog fighting ring was sentenced for her part in a big case for the RSPCA.
Kimberleigh Steele, 30, previously of Polyanthus Drive in Sleaford, was part of the ring which was headed up by her 55-year-old partner John Knibbs.
Knibbs has failed to attend numerous hearings and a warrant is out for his arrest after he was convicted of dog fighting, ear cropping and causing unnecessary suffering.
While Adam Scott, from Anglesey in Wales was sentenced to pay £3,080 in fines and 100 hours of unpaid community.
A warrant is also out for the arrest of Stephen John Gardener of Willows End in Bloxholm, Lincolnshire who failed to attend court.
Steele travelled from Ireland for a trial at Lincoln Magistrates Court on Monday, April 8.
At the trial, she was sentenced for aiding and abetting Knibbs as well as possession of a banned Pit Bull terrier.
Steele was given a 16 week suspended sentence, ordered to pay £615 in fines and banned from keeping animals for five years.