April 5, 2019 4.24 pm
This story is over 32 months old
Shazam! review – Big vs Superman: Dawn of a franchise
A delightful romp of light-hearted fun with a good message mixed in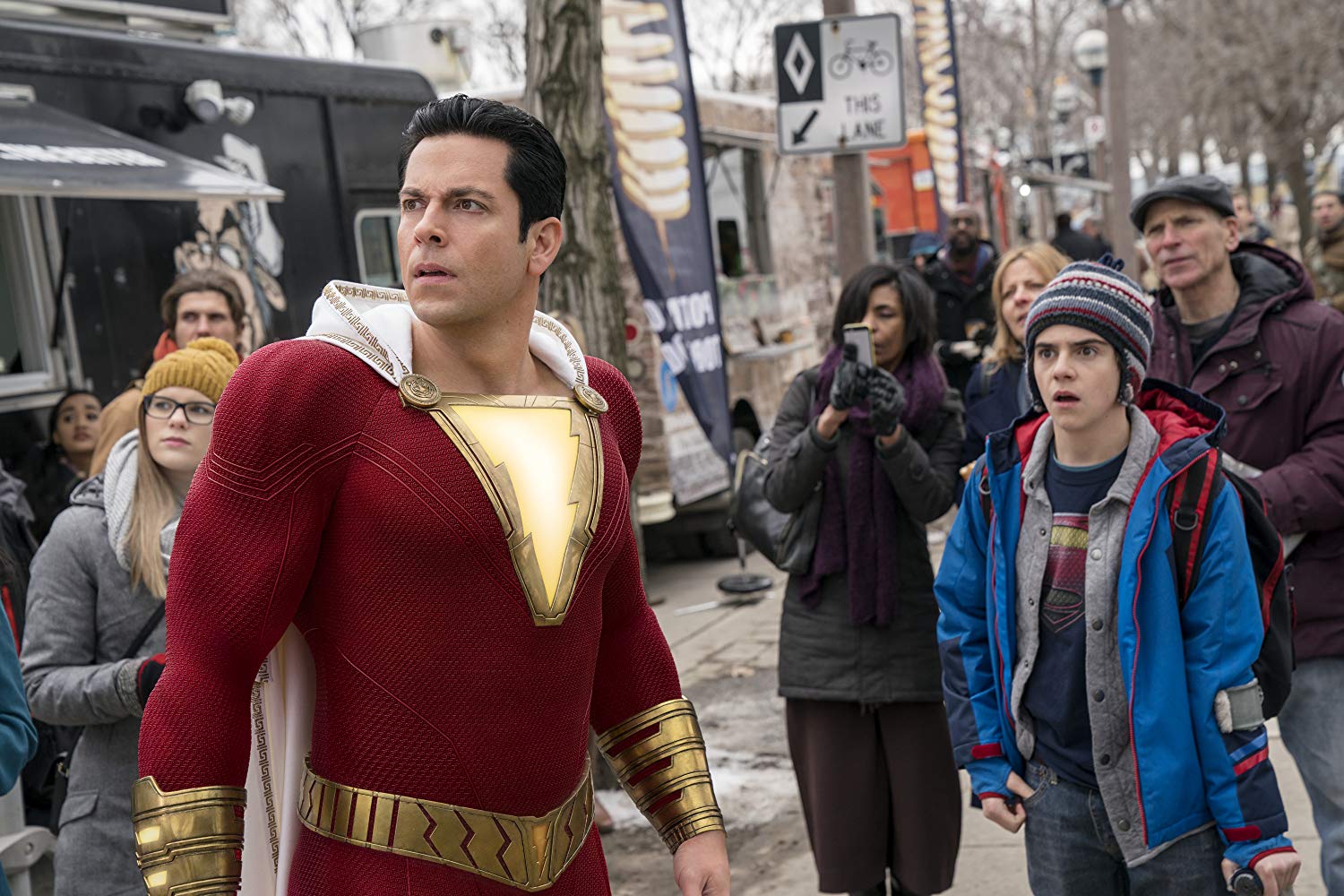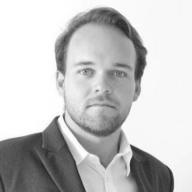 This film is not going to win any awards, and more importantly, its not trying to. Shazam! has realised how ridiculous its premise is and completely embraced it. The plot is delightfully absurd. The villains: the 7 deadly sins incarnate, wreaking havoc as inter-dimensional hideous beasts 'controlled' by Doctor Sivana (Mark Strong). The hero: a 14-year-old boy who is bestowed super powers and can turn into a Superman-like hero whenever he says "Shazam!". This is hardly Oscar-winning material, but who cares?
Billy Batson (Asher Angel) is a 14-year-old foster child desperately searching for his mother whom he lost at a fair when he was 4. He's bounced around care homes and is on his last warning, but is lovingly welcomed by a family run by two former foster kids. While defending his new brother from bullies, he is magically transported to a secret lair, where he is bestowed his new powers by the ageing Shazam (Djimon Honshu). Billy reluctantly becomes Shazam, and takes the form of an incredibly fit adult (Zachary Levi), Big but with an outlandish red suit replete with cape, and of course, superpowers. 
This is where the film really comes to life as Billy and his brother Freddy (Jack Dylan Grazer), a comic book obsessive, spend days discovering what his new powers are, filming silly videos and monetising his new found fame to buy all the things teenagers could want. Of course, as with any superhero movie, there has to be fight scenes with the baddy, of which there are plenty, and a moral message – that family is who loves you, not who made you. But the overall sense of the film is one which refuses to take itself seriously. 
Much of it feels like a direct challenge to the DC Extended Universe (DCEU) as a whole. Why so serious? Why does being a superhero mean you're completely bereft of humour and personality? All it takes is a child-like wonder at these superpowers to remember why every kid dreams of having them. Which really does beg the question, why are you so grumpy Bruce & Clark? Maybe what benefits this film more than anything else is that Zach Snyder has not been allowed anywhere near its production. But to blame Zach for all of the DCEU's troubles is to blame William Murdoch for the sinking of the Titanic. Certainly at fault, but ignores the fact that he wasn't the captain and the ship wasn't sea-worthy. 
And there are examples of how rotten the ship is throughout. The film is set at Christmas time. There are references throughout to the season of giving and there are decorations everywhere. It was clearly the hope of the filmmakers to make this essential non-religious holiday viewing. A family-friendly Die Hard. And yet it is being released in April. Why? Ostensibly, this was to make room for Aquaman, and a tongue-in-cheek reference at the end seems to confirm this. But this is what makes it so hard to keep forgiving the DCEU and give them second (third, fourth, fifth) chances. This stuff really is so basic it's hard to fathom how they keep getting it so wrong. Especially when you know someone is being paid millions to make these moronic decisions.  
But enough of that. Shazam! is a delightful romp of light-hearted fun with a good message mixed in. Unlike the DCEU's previous outings (excluding Wonder Woman), this is a self-assured, family-friendly movie that is hopefully a sign of better things to come. The references to other superheroes and their comics demonstrates the filmmaker's love and awareness of the craft and genre, and it shines through. With a runtime of 132 minutes, it could definitely be tightened up without losing any of its joy, and at times you can see the tension between the filmmakers wanting to have fun and their execs wanting big budget fight scenes and heavy-handed moral messages. But this is a step firmly in the right direction for DC. 
Shazam! (2019) Rating: 6.5/10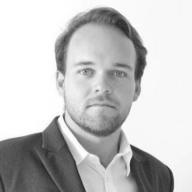 Joe is the film and TV critic for The Lincolnite. He is a Master's student at the University of Lincoln, having abandoned the sunny beaches of the Cayman Islands for the slightly colder climes of Lincolnshire to see whether he could make it as a writer. Joe graduated from St. John's College in Annapolis, Maryland in 2016, where he studied the Liberal Arts and drank far too much bad American beer.