May 13, 2019 4.16 pm
This story is over 30 months old
Gary Headland: Why we need a fairer deal for further education
Why the Chancellor should ensure meaningful and sustainable investment in colleges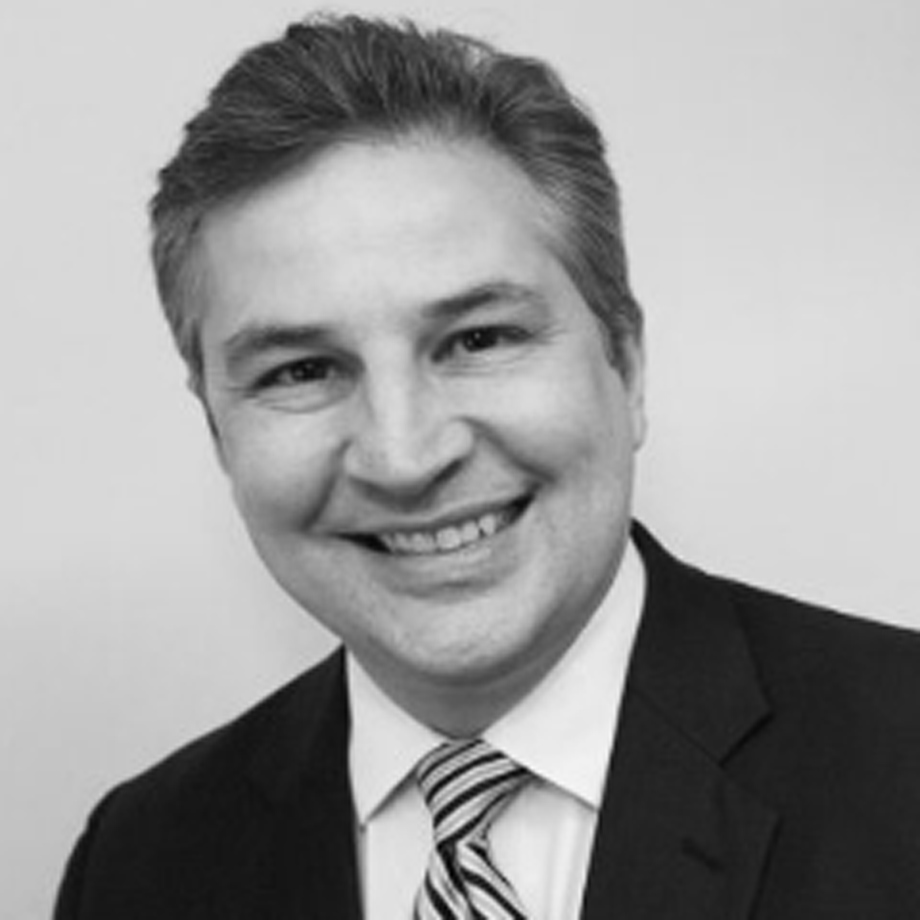 Monday marks the start of a national campaign to raise awareness of the role that further education colleges play in their local communities.
#LoveOurColleges is a week of action across the sector designed to demonstrate why the Chancellor should ensure meaningful and sustainable investment in colleges in his comprehensive spending review.
Our contribution will be to show the community a snapshot of a Week in the Life of Lincoln College.
We'll talking about the social and economic value we add to the community through education, training and employer engagement.
Colleges and college staff transform lives, they help people make the most of their talents and ambitions and drive social mobility.
Colleges help businesses improve productivity and drive economic growth; they are rooted in and committed to their communities and drive tolerance and well-being.
They are an essential part of England's education system – educating and training 2.2 million people every year.
Over the last decade, colleges have had to deal with an average 30% funding cut, whilst costs have increased dramatically.
This has resulted in a drastic drop in learning opportunities for adults, fewer hours of teaching and support for young people, and teacher pay at less than 80% of schools and support staff seeing no increase in pay for several years.
This situation is not sustainable and ultimately impacts upon students, businesses, communities and the wider economy.
Although Lincoln College Group works hard to mitigate the impact of these funding cuts by generating additional income through its international and commercial business, it is vital that the government listens to these arguments and responds positively.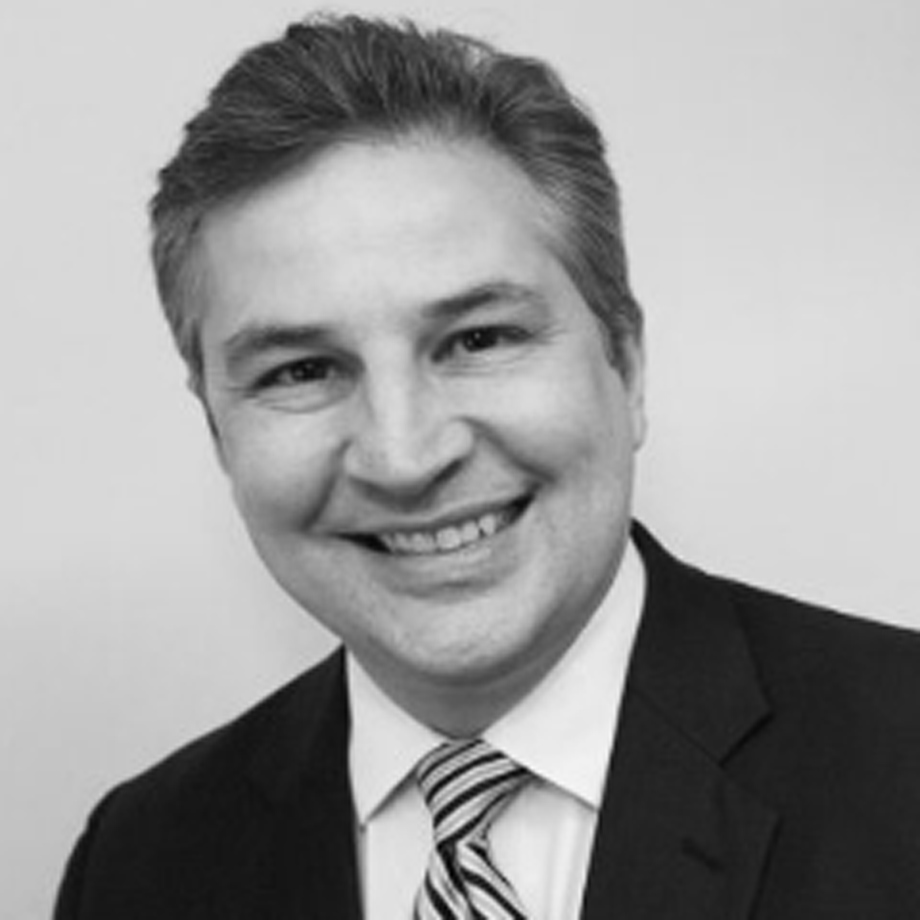 Gary Headland MA MBA Chartered FCIPD MIoD
A former Royal Air Force officer, civilian police director and private sector director, Gary Headland is the CEO of the Lincoln College Group which in the UK comprises further and higher education colleges in Lincoln, Gainsborough and Newark and a commercial partnership with the Immigration and Removal Centre at Morton Hall. Overseas, the LCG has a female Further Education College at Al Qatief and a male Higher Education Technical Trainers College in Riyadh, in the Kingdom of Saudi Arabia, and run joint international programmes at two Colleges in the Sichuan Province of China. Gary is also the Chairman of the Institute of Directors in Greater Lincolnshire, Chair of the Federation of Greater Lincolnshire Colleges, Patron and Director of the Lincolnshire Chamber of Commerce; Member of Court of Bishop Grosseteste University; Member of the RAF College Cranwell Independent Advisory Panel; and Member of the Association of Colleges International Portfolio Group.