May 14, 2019 4.03 pm
This story is over 54 months old
UKIP 'optimistic' ahead of EU elections
The EU elections will take place on May 23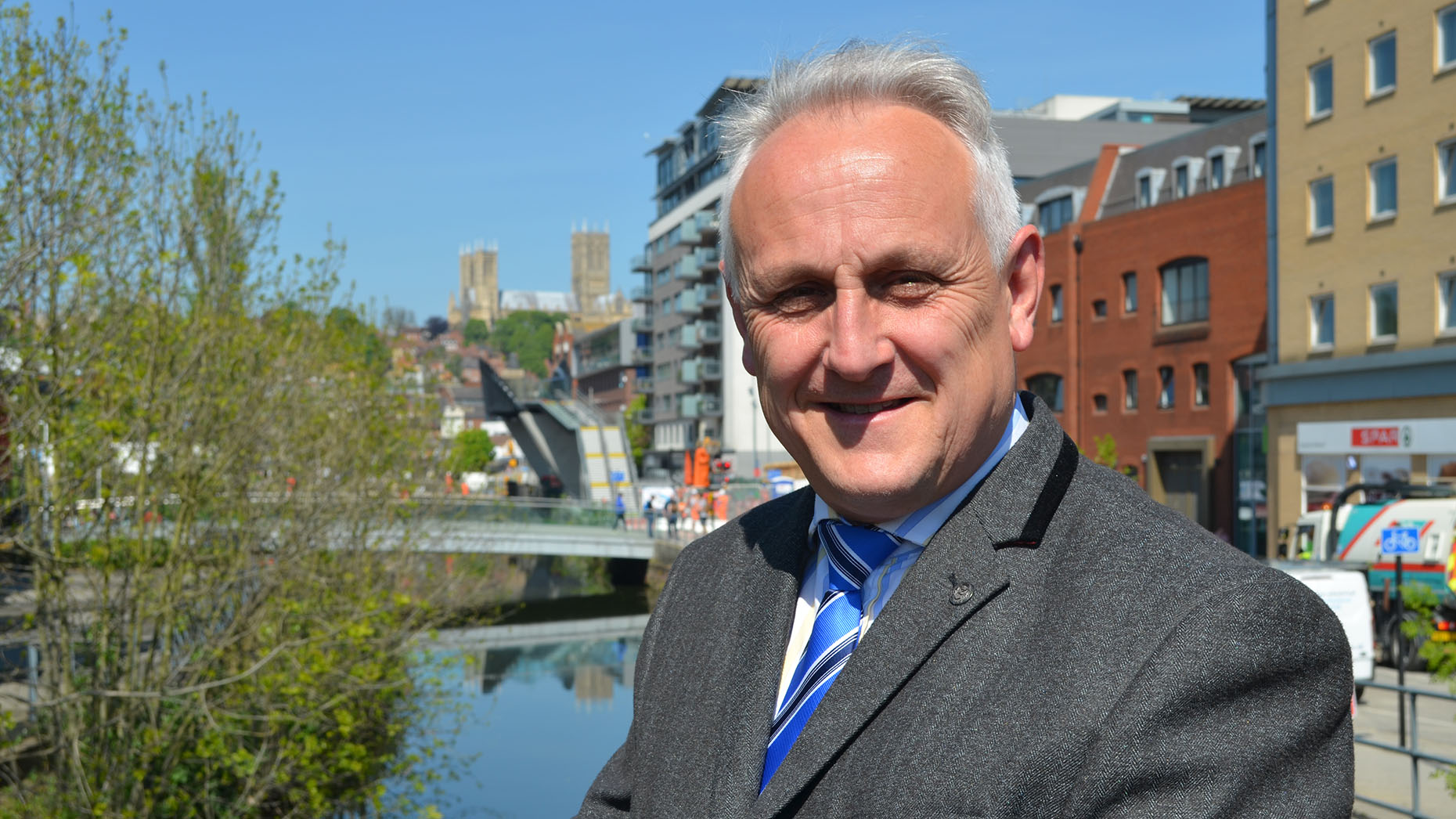 The lead candidate for UKIP at this year's European elections said the party is optimistic ahead of polling day.
Alan Graves, who is standing in the East Midlands constituency, said he expects to perform "fairly well" at the ballot box.
Mr Graves, who is also leader of the party on Derby City Council, said he wants to the be the "voice of ordinary people" in the region, including Lincolnshire.
"The government has let the country down by not carrying out the result of the referendum in 2016," he said.
"We're in this ridiculous situation where we have got to have European elections, therefore I'm standing because I want to be the voice of the East Midlands for the ordinary people in this region."
UKIP set its stall out for how it would deal with Brexit in its European manifesto ahead of the elections.
The party wants to "reject Article 50" and leave the European Union by revoking the European Communities Act 1972, a piece of legislation which enshrined the UK in the European Union.
Mr Graves said the country needed to "start from scratch" and leave in a "clean manner".
"We want to deal with the EU, but unfortunately we've got a Prime Minister that has come back with a withdrawal agreement that nobody actually likes, not even people who voted to remain," he said.
"It's much better if we start from scratch and repeal the European Communities Act and then we can negotiate with the EU and exit in a proper and clean manner."
Mr Graves added that the party would not offer a second referendum, a policy supported by the Liberal Democrats and Change UK parties.
"The people of this country said they wanted to leave the European Union and that has not been enacted yet," he said.
"If the Liberal Democrats want us to reconsider whether we should rejoin the EU then that should happen somewhere down the line when we have left the EU."
Mr Graves is the lead candidate for UKIP at the European elections, meaning he will be the first to be elected should the party get enough votes.
The European Parliament elections will take place on May 23.
Other parties including Change UK, Labour, Conservatives, Independent Network, The Brexit Party, The Green Party and Liberal Democrat candidates will also stand for election on polling day in the East Midlands. You can find a full list of them here.
---
SUBSCRIBE TO LOCAL DEMOCRACY WEEKLY, our exclusive email newsletter with highlights from our coverage every week and insights and analysis from our local democracy reporters.