June 7, 2019 4.11 pm
This story is over 36 months old
Bridge missile launched at police car windscreen
Extremely dangerous move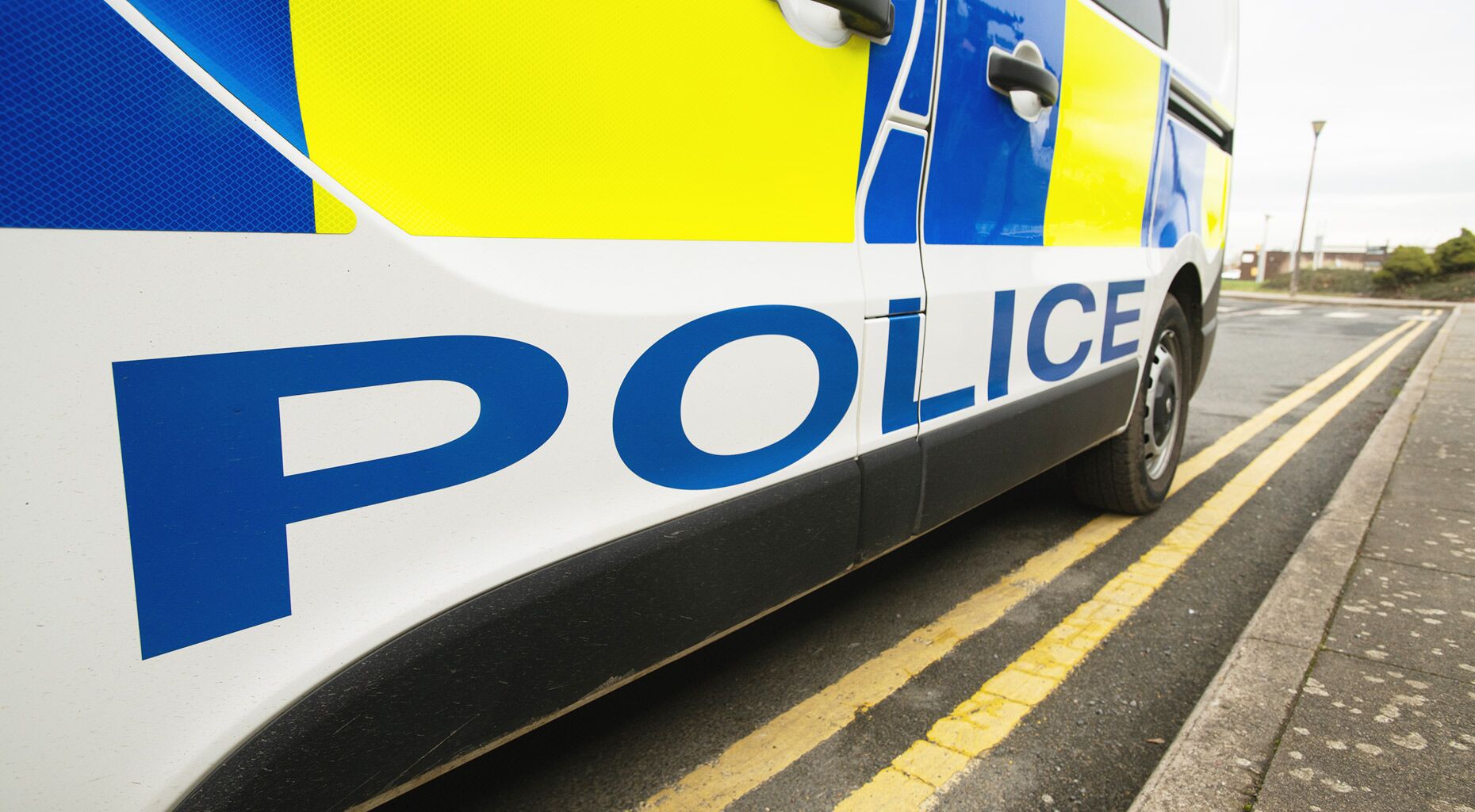 A police car was damaged after it was hit by an unknown object thought to have been thrown from a bridge over the Peaks Parkway in Grimsby.
The object was thrown from a footbridge near to Pasture Street in Grimsby at around 10am on Friday, June 7. The windscreen of the car was badly cracked.
The officer driving the car had his blue lights on while he was on his way to support another officer who had stopped a disqualified driver.
He pulled over the police car when it was safe to do so. Neither the officer or any other road users were hurt.
Humberside Police are currently reviewing video footage taken from the police car and more widely to find out whoever was responsible.
Head of Special Operations, Chief Superintendent Christine Wilson, said: "I do not and will not accept such reckless and frankly dangerous attacks like this on my officers.
"Not only was it extremely dangerous to my officer but also to other road users as well. It is only good luck that there was little traffic on the road at the time and fortunately no-one was hurt.
"Furthermore, that vehicle will now be off the road for a period of time while it is fixed which means we have one less vehicle available to keep our communities road network safe."
Anyone with information in connection with this incident should contact Humberside Police quoting reference 16/66671/19.