June 27, 2019 12.06 pm
This story is over 36 months old
Lincoln MP condemns antisemitism after deleting post
"I deleted my hastily written post"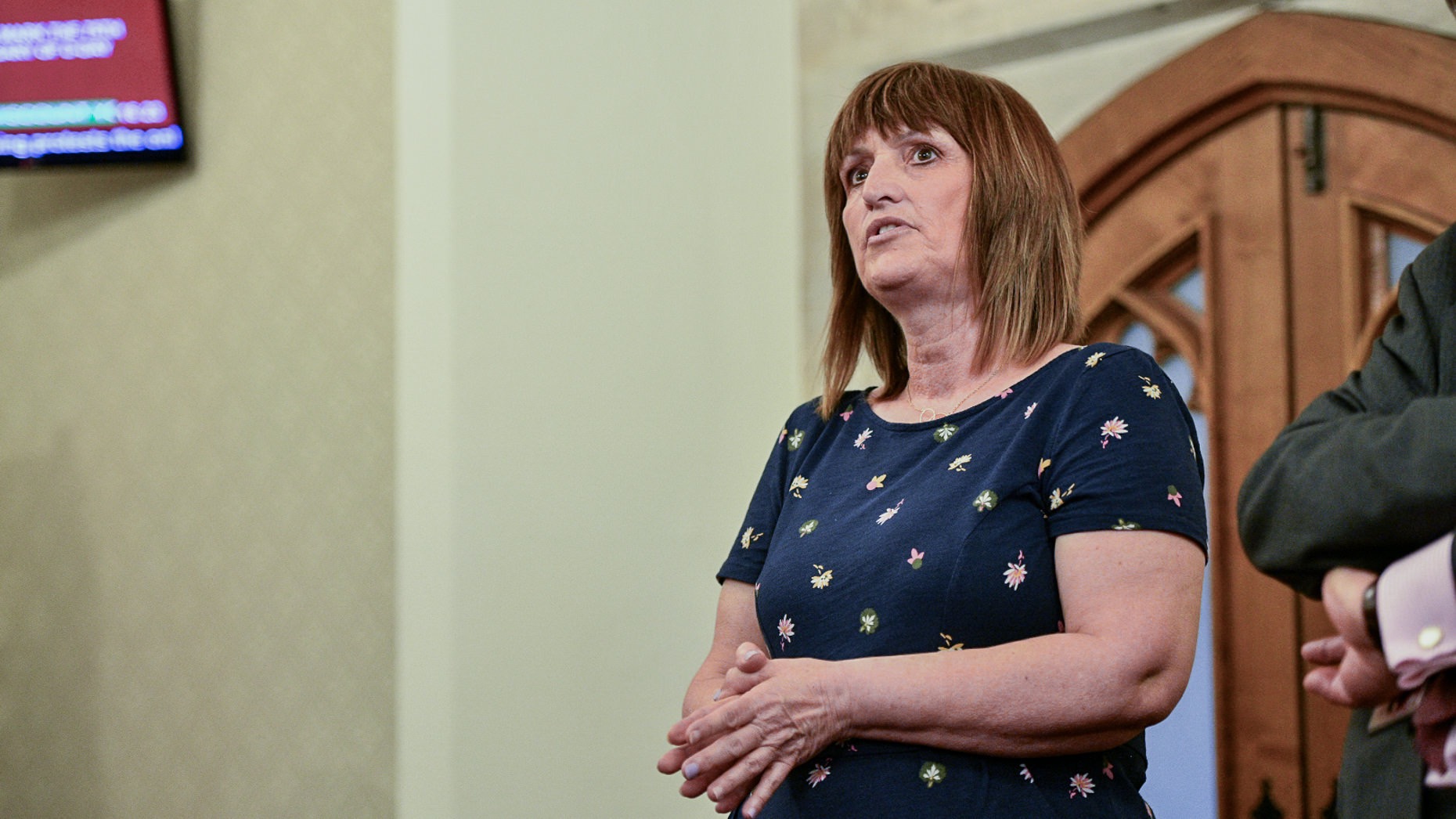 Lincoln MP Karen Lee has been criticised for deleted online comments, in which she praised Labour's decision to lift the suspension of Chris Williamson.
Karen Lee posted on her personal Facebook page that she was "chuffed to bits" that Mr Williamson had been readmitted after his suspension for alleged antisemitism.
She has since erased the post, telling reporters she accepts she "did not address the sensitivity of his case".
Karen Lee previously wrote in full on her Facebook page: "Absolutely chuffed to bits with this news. A principled, kind man who has worked so hard for the Labour party and his constituency. Great to have him back on board."
We approached Karen Lee for an explanation over the deleted post and were told that she condemns antisemitism.
Karen Lee told The Lincolnite: "Chris is a colleague and was particularly helpful when I succeeded him as Labour's fire minister.
"I deleted my hastily written post because I did not address the sensitivity of his case.
"I abhor antisemitism in all its forms and I will continue to celebrate and support the Jewish community across the UK."
Mr Williamson was given a formal warning after saying that the Labour party had been 'too apologetic' over antisemitism.
A three-person national executive committee (NEC) panel also warned him that if his behaviour was repeated then it could lead to more severe sanctions.
Chris Williamson MP posted on his official Facebook page: "I'd like to express my heartfelt thanks for the avalanche of goodwill messages from grassroots members.
"I can now focus on representing local people in Derby North and working for a Corbyn-led Labour government to positively transform the lives of millions."
Karen Lee's comments came as representatives from the British Jewish community were heavily critical of Labour's decision.
Amanda Bowman, vice president for the Board of Deputies of British Jews, said: "This is an utter disgrace. Despite years of baiting the Jewish community – calling antisemitism allegations 'proxy wars and b******t.'
"He has also been actively supporting people suspended and expelled from the party antisemitism, attacking the Board of Deputies on the day of the Pittsburgh attack, and saying that Labour had been 'too apologetic' over antisemitism."