June 20, 2019 11.48 am
This story is over 53 months old
Police debunk wild truths in Wild Bill
Lincolnshire Police released a 'spot the difference' guide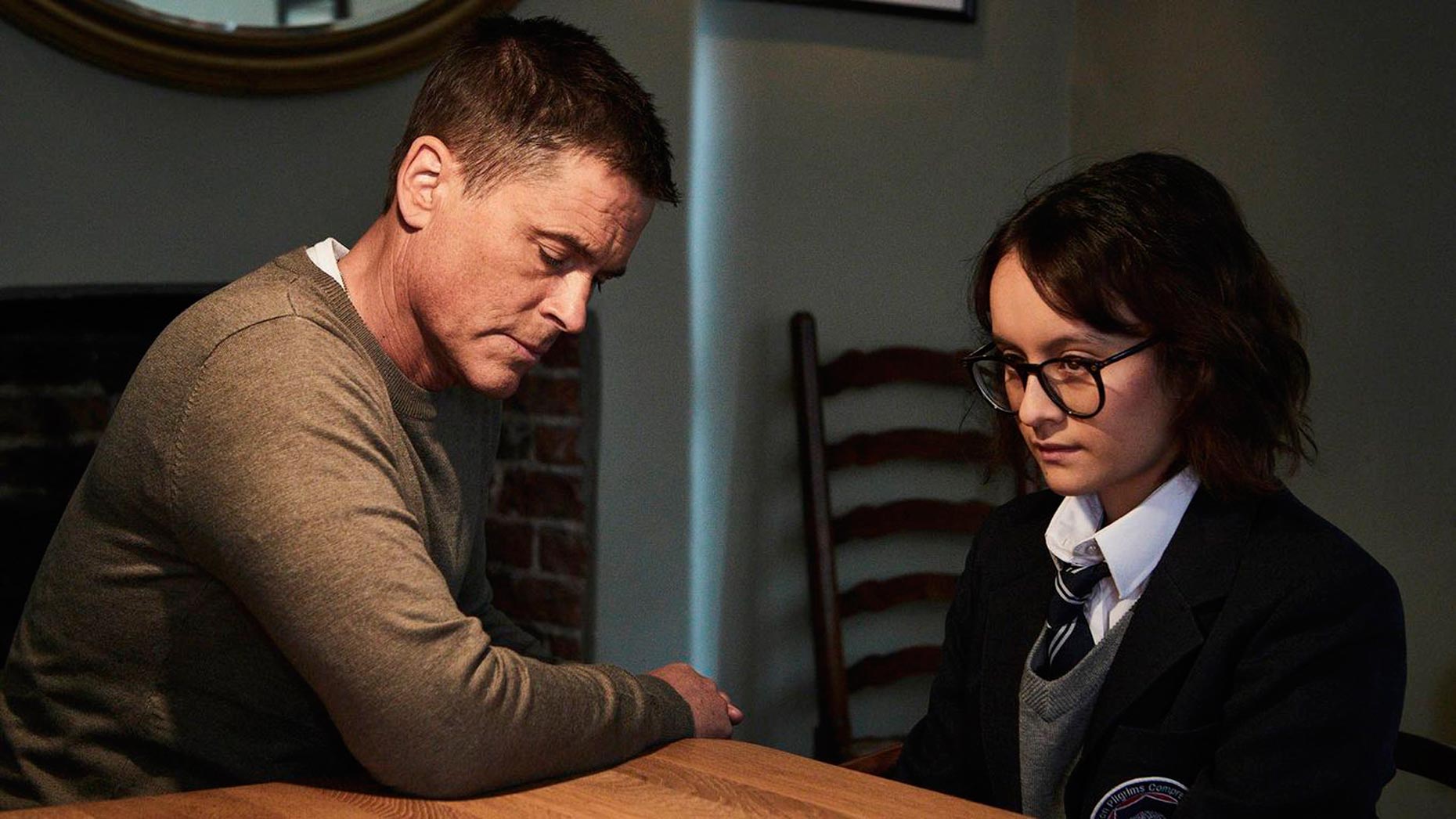 Lincolnshire Police debunked the fictional East Lincolnshire Police force in ITV crime drama Wild Bill with their own 'spot the difference guide'.
The six-part programme set in Boston hit television screens for the first time on Wednesday, June 12. The bizarre accents of the actors were the subject of much debate after the first episode and Lincolnshire Police said "some of the inaccuracies are criminal".
During filming in Boston in November 2018 American actor Rob Lowe, who plays Chief Constable Bill Hixon, came face to face with the real Lincolnshire Police's Chief Constable Bill Skelly.
The relationship between the fictional and the real force has continued off screen since the first episode.
Ahead of episode two, which aired on Wednesday, June 19, Lincolnshire Police made a list of comparisons between Wild Bill and 'In Lincolnshire' in a 'spot the difference' guide.
In episode one a severed head was found in a freezer and Chief Constable Hixon went out door knocking in the local community.
Lincolnshire Police said in Lincolnshire a team of detectives would in fact prioritise finding the rest of the body.
It wasn't all negative though as Lincolnshire Police praised Bronwyn James who plays DC Muriel Yeardsley. They said she would be a welcome addition to the force and even added a recruitment link to their tweet.
Episode two aired on Wednesday with Hixon given the chance to crack a notorious unsolved case after a mysterious stranger wandered into Boston with amnesia.
The real Lincolnshire Police offered help as script advisors during the airing of episode 2, whilst also pointing out that when bail is granted for a suicidal robbery suspect "rest assured we check they don't have a sawn off shot gun".
Details have also been released about episode three. Bill launches a PR offensive when a leaked list of potential redundancies turns his team against him, while a routine burglary turns out to be a much bigger case than first anticipated.
DNA discovered at the scene provides the team with a match and they track down his estranged daughter in the search for answers.