June 6, 2019 11.16 am
This story is over 53 months old
"Very long and thin": 'UFO' sighting in Lincolnshire
It was a dark night sky with visible stars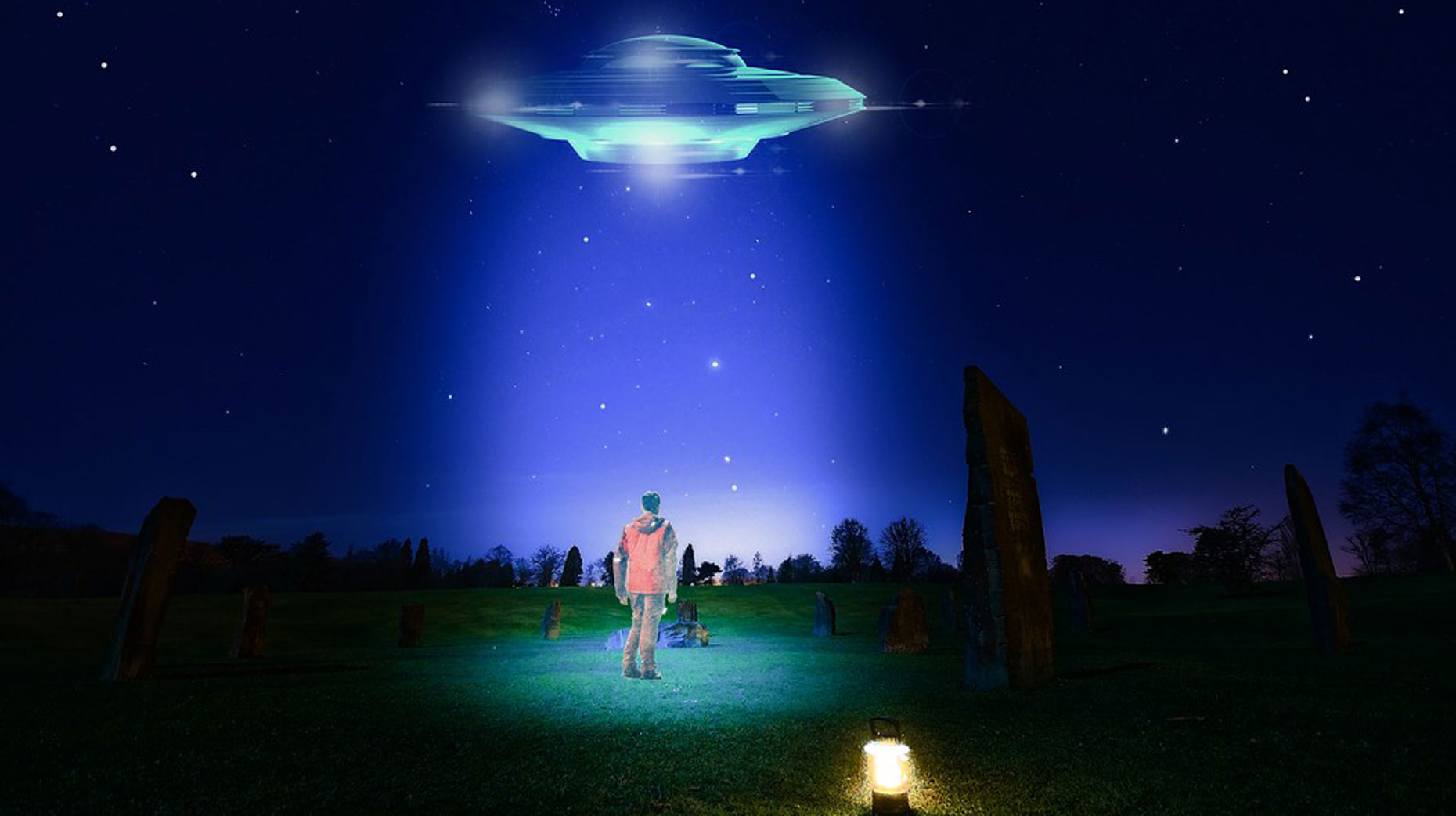 A potential UFO sighting of a very long and thin shape with trailing dots was spotted in Lincolnshire.
A poster on www.ufo-hunters.com claimed they have had "never, ever seen anything like this before" after the sighting in Caythorpe on Friday, May 24, 2019.
It was a dark night sky with visible stars when they were out in the garden with the dog. What was seen next moved from the sky from due west to east for around 10-15 minutes between 11.50pm to 12.05am.
The sighting was reported to UFO hunters the following day on May 25.
The poster said they saw "a long, thin white line, almost like a bold distinct aircraft vapour trail, but a distinct length, not a trail across the sky.
"It was followed by two or three dots of light like stars, but not as bright and trailing this 'thing'.
"It's hard to describe it, like a meteor/shooting star, but much longer and keeping its shape, moving deliberately across the sky moving from due west to due east. There was no noise, no aircraft lights."
Have you spotted any potential UFOs or any other strange sightings in Lincolnshire? Email us at [email protected]