July 31, 2019 3.19 pm
This story is over 52 months old
An Usher mess: Gallery plans are 'better value for the taxpayer'
The city council said that the Usher Gallery plans would force them to move 30,000 pieces of art outside of Lincolnshire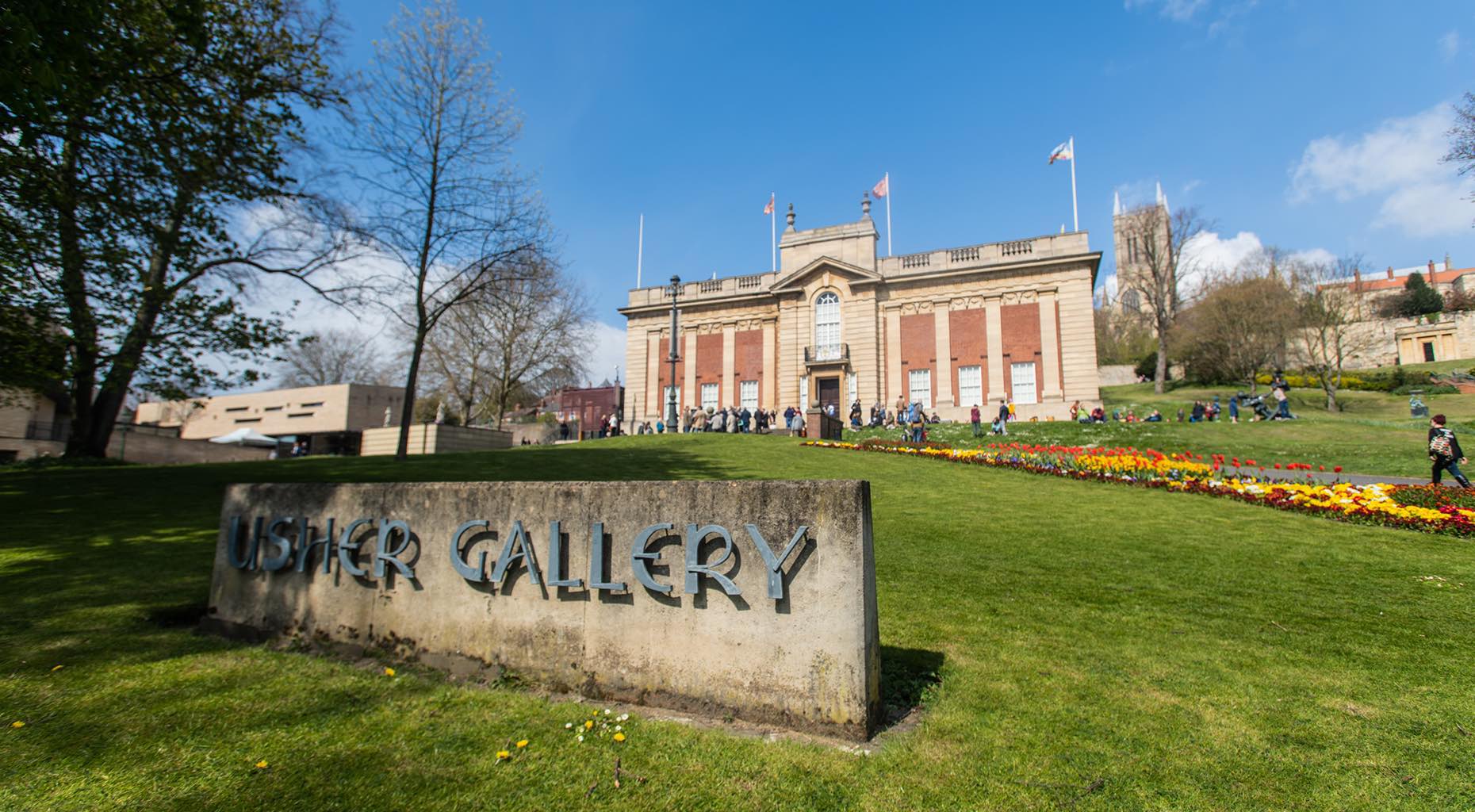 Lincolnshire County Council has returned fire at the City of Lincoln Council in the continuing Usher Gallery saga – dubbing their opposition to plans "short-sighted"
As previously reported, the City of Lincoln Council (which owns the building) described county council shake-up plans as a "betrayal of our rich heritage", stating it would have to move artwork and historical artefacts out of the county if changes went ahead.
Ric Metcalfe, the leader of the city council, wrote a scathing response to the plans after an 827-strong opposition from a public consultation.
Plans would see a new exhibition space created at The Collection and the Usher Gallery turned into a wedding venue and coroner's court.
Now the leader of Lincolnshire County Council, Martin Hill, has snapped back and said that he was disappointed with their "short-sightedness".
"Visitor figures for the Usher Gallery are a fraction of those for The Collection Museum. Our vision for these two adjacent buildings would turn things around and bring some of the art currently in the Usher to a much wider audience.
"Our plans would also make much more of the collections available to the public. Currently, much of it is stored away because of the limited exhibition space.
"The city council claim this is a 'free' building, but we have to pay them hundreds of thousands of pounds in business rates for the two sites and spend a small fortune in maintenance and running costs.
"Under our proposals, taxpayers will be getting much better value for money.
"As we have said previously, we'd be more than happy to hand the Usher building back to the city council either for them to run themselves or for them to lease to a third party. That way the public could continue to enjoy their collections.
"If they choose to send their collections out of Lincolnshire instead, that is entirely their decision. But let's be clear, that is certainly not their only option.
"We remain willing to work with the city council and all other interested parties to look at other options. We are sure that by taking a collaborative approach we can find a better way of doing things and one that does far greater justice to our wonderful heritage."