July 18, 2019 4.48 pm
This story is over 29 months old
City wants County council to reconsider Usher decision
The city council are urging the county council to reconsider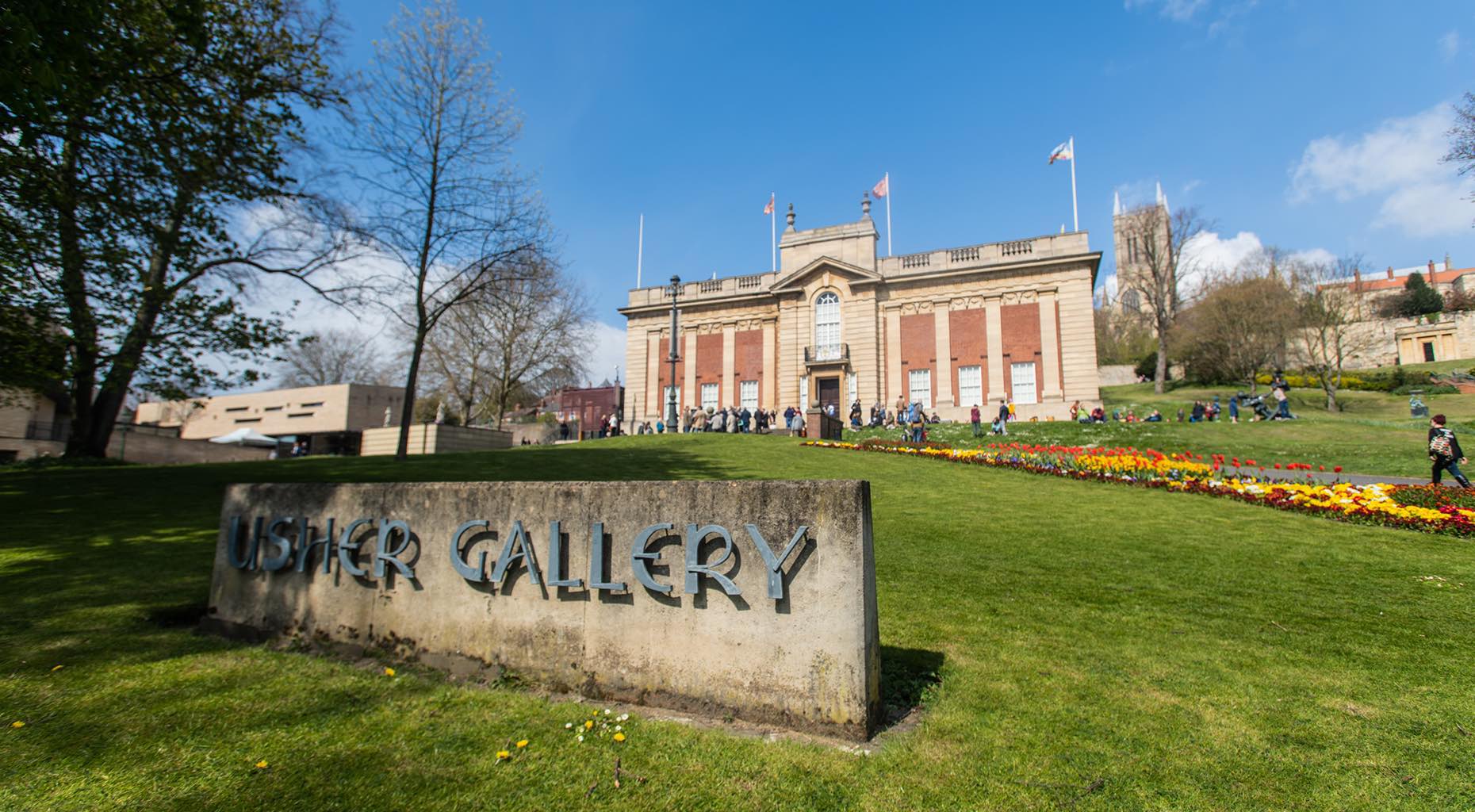 The City of Lincoln Council leader said he is "concerned and disappointed" and wants the county council to re-consider its decision to progress with its plans for the Usher Gallery.
As previously reported, the county council recently re-affirmed its view that the Usher Gallery should become an events venue and Coroner's Court, acknowledging that over 800 people rejected the idea in a recent consultation.
Results of the consultation were revealed on Wednesday, July 17. Some 827 people said they were against the changes suggested for The Collection and Usher Gallery.
The county council also said it will also consider interest from the Usher Gallery Trust and Historic Lincoln Trust in taking on the Grade 2 listed building.
As part of the public consultation on the proposals to change the use of the Usher, the city council formally responded with a letter outlining its position against it.
The city council, which owns the building, requested that the county council explored alternative opportunities to retain the building as an art gallery operated directly by them or in conjunction with another organisation.
Councillor Ric Metcalfe, Leader of City of Lincoln Council, said: "We are incredibly disappointed that the county council has decided to progress with its plans despite significant opposition.
"We urge them to reconsider their decision and retain the building for the purpose it was originally designed.
"Heritage services have sat with the county council for more than forty five years; they are experts in the field and have been entrusted with looking after the city's rich historical artefacts. We are more than willing to work with the county council on finding a suitable solution to this issue but it is very clear that the responsibility for the artefacts sits with them.
"It is clear that public opinion supports this approach and we would like to see the county council reconsider its decision.
"Over the next few days we will take some time to digest fully the contents of the county council's report, and the implications for the city council and city, and we will make a formal, in-depth response early next week."
Lincoln's Labour MP Karen Lee has also slammed the "disgraceful" decision to persist with plans to change the Usher Gallery.
During the consultation an online petition rose to over 2,000 signatures and protesters marched through the city to 'save' the gallery.