August 16, 2019 3.41 pm
This story is over 28 months old
AI breast cancer screening tech to combat staff shortage
It could cut the time spent analysing scans by half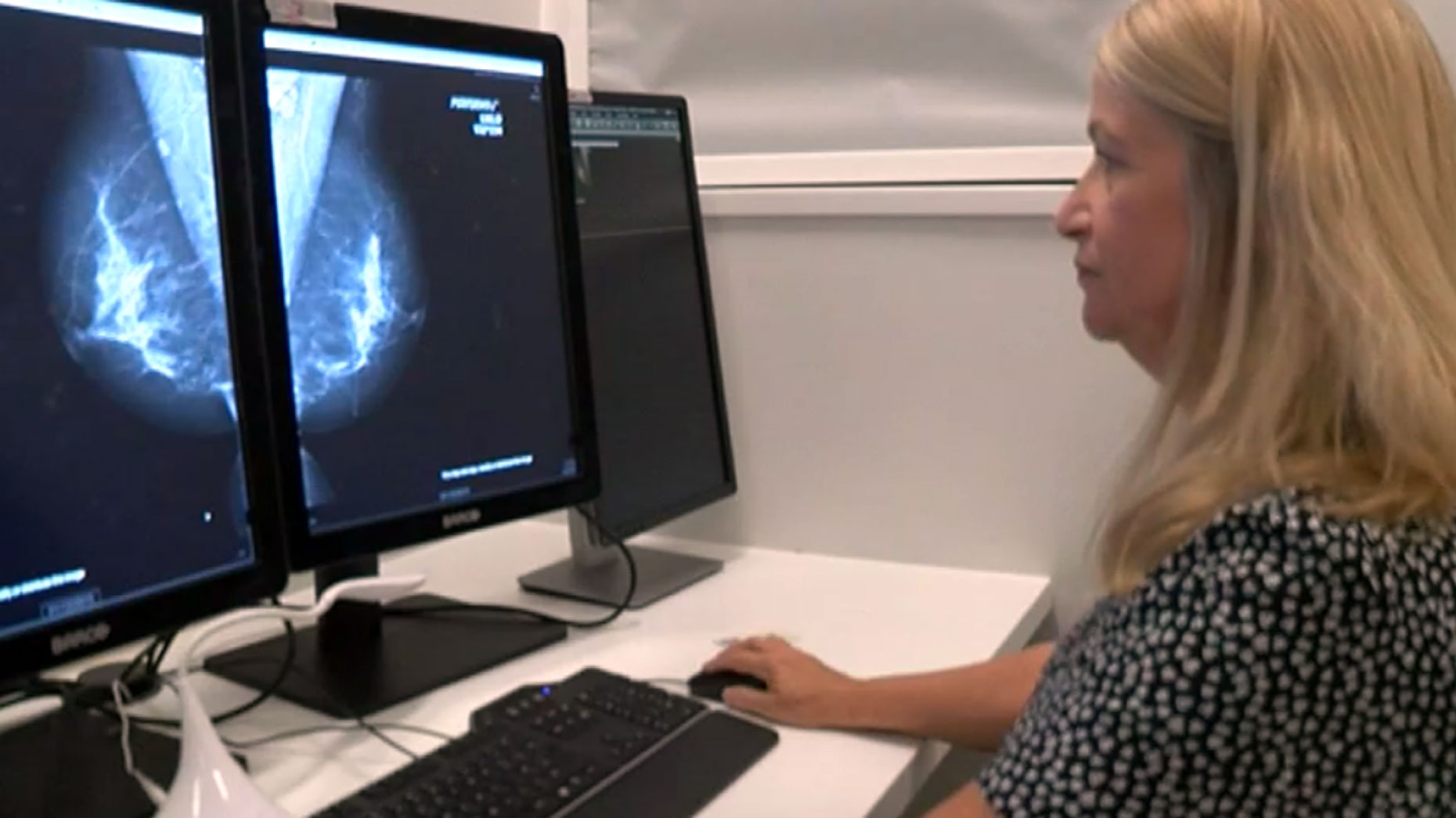 Artificial intelligence will be used to identify breast cancer in a bid to combat staff shortages in hospitals.
United Lincolnshire Hospitals NHS Trust and the Nottingham University Hospitals NHS Trust are the only two trusts in the country taking part in the trial.
Two radiologists are currently needed to review mammograms, but with a national staff shortage, the NHS has been looking at ways to streamline the process.
Nearly a quarter of radiologists are planning to retire within the next five years.
The AI algorithm is new to the UK but has been used on half a million scans from hospitals in Hungary, where it has been used to half the time spent analysing scans.
In the first phase, the NHS has been feeding old scans that need further investigation and the algorithm is already said to be performing better than most humans.
ULHT is hoping that if successful then it can bring the technology to do the first read of all scans before they are then reviewed by the radiology team and results compared.
If there is a difference of opinion then the scan would be sent for a third read.
Bernadette Trzcinski, lead on the project, said: "I am really excited to be working on this trial, which may revolutionise how we read scans in the future.
"We desperately need something to help us with the current staff shortages, which are predicted to become increasingly challenging as the demand for imaging grows.
"The success of this project will transform the breast screening service, improving both quality and efficiency for our breast screening population.
"It is not about replacing radiologists. All scans at the Trust will continue to be read by at least one member of the breast screening reading team.
"It has the potential to half the amount of time we spend reviewing scans, this is time we could be spending with our patients, improving their overall experience."