In pictures: Lincoln Asylum Steampunk Festival
Simply stunning costumes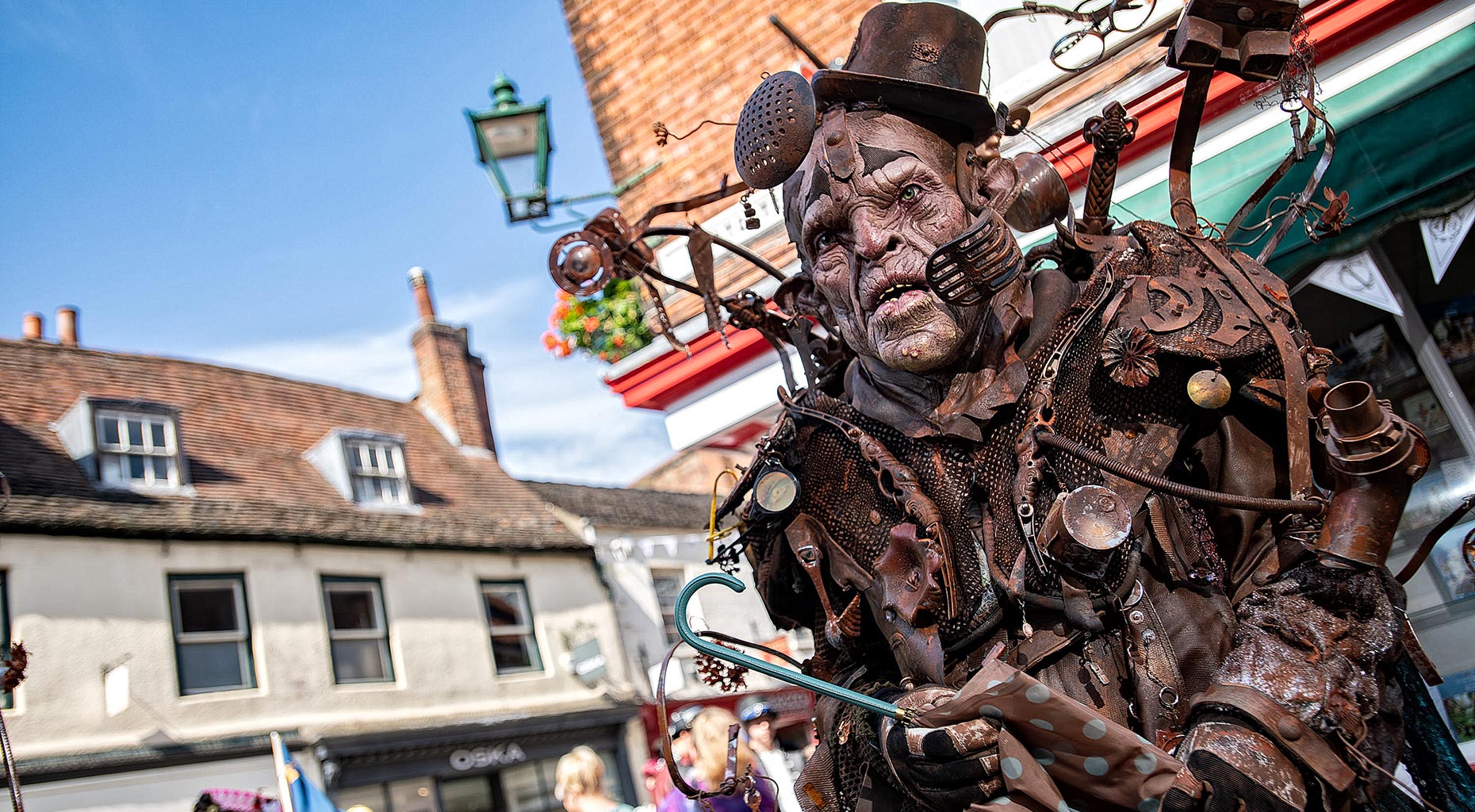 Thousands of Steampunk enthusiasts enjoyed a hot Bank Holiday weekend in Lincoln for the annual Asylum festival.
The 11th edition of the Victorian Steampunk Society's annual festival was hosted by Lincoln Castle and several other venues across the city for three days.
The event celebrates the steam powered world in the late 19th century and attracts visitors from across the globe.
The Lincolnite photographer Steve Smailes captured some gloriously elaborate costumes he spotted across uphill Lincoln.