August 12, 2019 1.45 pm
This story is over 28 months old
Karen Lee: Don't be fooled by Boris' NHS funding announcement
"It's not new money at all"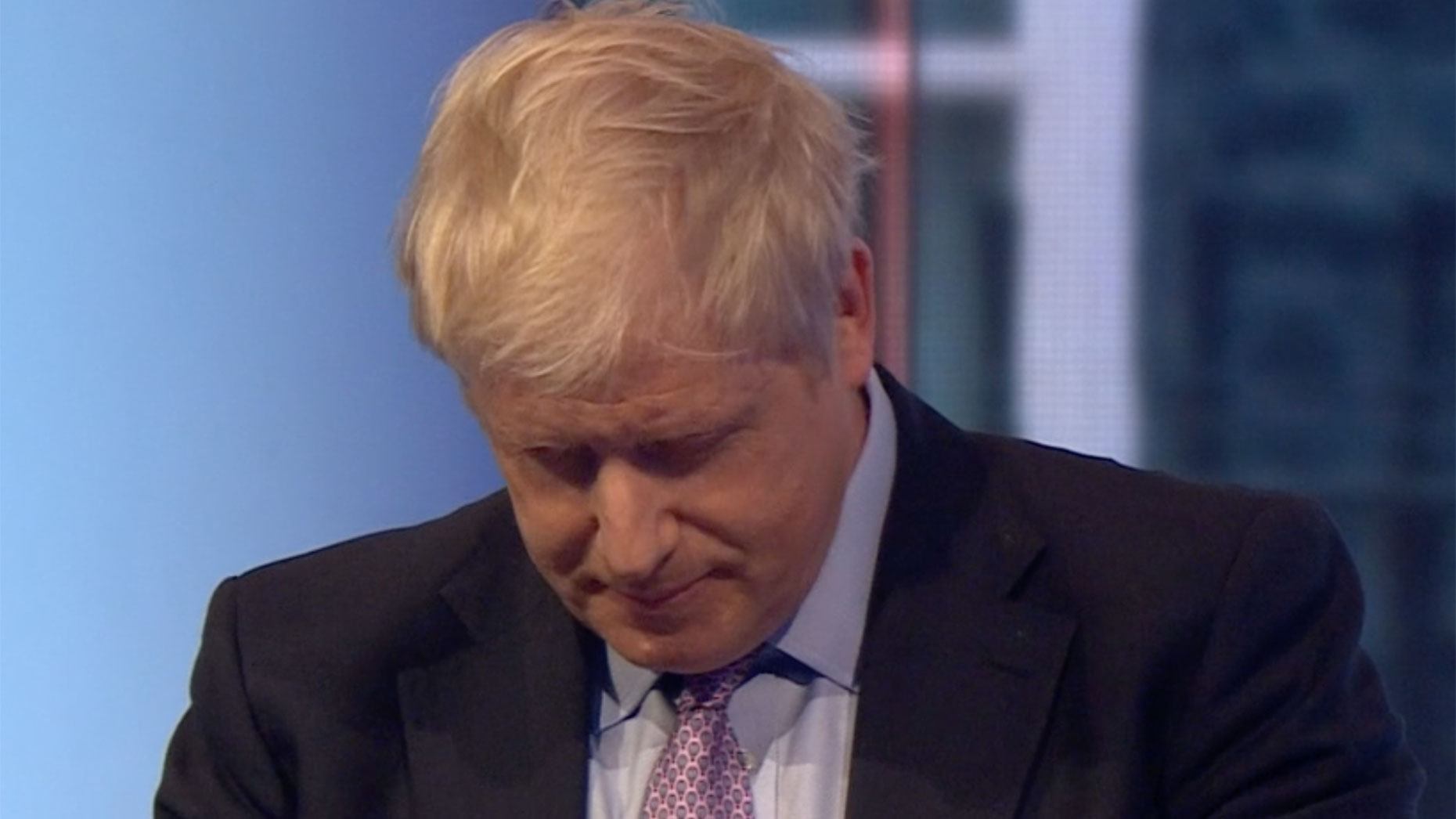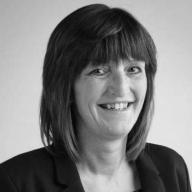 Last week the new Prime Minister held a carefully stage-managed visit to a Lincolnshire hospital to announce a one-off NHS infrastructure spending increase. Whilst any additional funding is welcome, this overdue and insufficient amount will barely begin to address the damage caused by nine years of Tory austerity – and does not even include any new money being put into the NHS.
The £850 million set aside for 20 hospital upgrades is only a fraction of the £6 billion national maintenance backlog and fails to confront the severe under-staffing of our NHS – which currently has over 100,000 vacancies. Boston's Pilgrim Hospital, where Johnson made his announcement, was recently rated 'Inadequate' by the Care Quality Commission – which is reflection not of the hardworking and caring staff but of the national healthcare crisis created by this government. The £21.3 million allocated to United Lincolnshire Hospitals Trust, which serves 700,000 people in our county, will barely cover a quarter of the £80 million deficit that has been built up over nearly a decade of Tory mismanagement.
To make matters worse, the 'new' funding commitment of £1.8 billion is not new money at all – but will be paid for by recycling existing resources around our underfunded NHS. The Nuffield Trust demonstrated that Johnson's capital budget announcement is simply repackaged cash that hospitals and other NHS trusts have already been awarded, in return for harsh saving measures, but have been forbidden to spend.
As one health expert put it, this is "the equivalent of giving someone cash then banning them from spending it, only to expect cheers of jubilation when you later decide they can spend it after all." Patients and staff deserve better than headline-grabbing accounting tricks from an unelected PM who is blatantly softening the ground for an election. No wonder it was revealed that his own chief advisor admitted that the Tories 'don't care about the NHS'.
Unfortunately, dressing-up internal money tricks as new funding is a tried and tested technique of this government. The NHS Capital Budget – which funds investment in buildings, beds, equipment and IT – is lower today in real terms than it was in 2010. The Tories have repeatedly cut infrastructure budgets through 'smash and grab' raids that transfer money to the day to day running of the NHS. Since 2014, a staggering £4.29 billion has been moved from capital budgets to plug the gaps left by Tory cuts to our health service.
The result of this is that the NHS maintenance backlog has spiralled out of control and has now hit £6 billion, including £3 billion "high risk" projects. Britain has one of the lowest numbers of MRI and CT scanners per head of any western country, and the NHS is failing to meet its targets on diagnostics. The number of patients waiting longer than six weeks for diagnostic tests and scans has increased from 3,495 in May 2010 to 43,195 in May 2019.
Rather than continually shifting a shrinking pot of money from one crisis area to another, the government must stop playing whack-a-mole with our public finances. The health crisis created by the Conservatives is too complex and extensive to be solved by the new Prime Minister's disingenuous publicity stunt. Lincoln's hospitals are in special measures, and our local health services are under threat – as shown by the proposed closure of Skellingthorpe's GP. Only Labour's plan to invest £10 billion of new NHS capital funding, paid for by ending tax cuts to the very rich and big corporations, will reverse the government's cuts and ensure that people in Lincoln can access a properly functioning health service.