August 5, 2019 5.18 pm
This story is over 28 months old
Lincolnshire adult learning services rated as 'good'
Some of the services were even rated as "outstanding"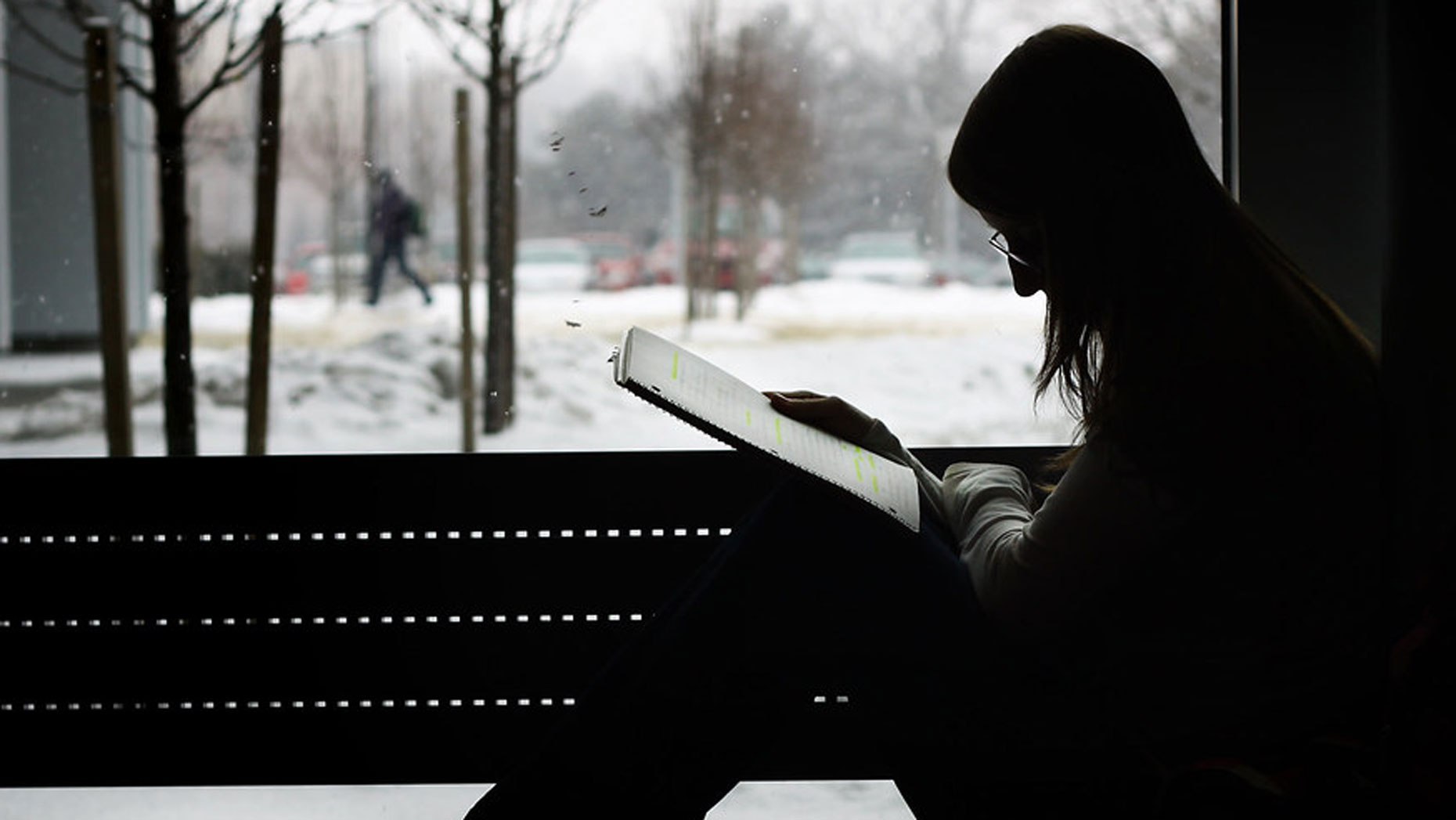 Ofsted has rated the adult learning services on offer in Lincolnshire as "good" overall while ranking some areas "outstanding".
Many of the courses on offer are designed to help people earn qualifications or improve their wider employability skills.
Lincolnshire County Council is responsible for providing the services and said that it was positive to have its work recognised.
Ofsted rated the leadership, quality of teaching, outcomes for learners, the 16 to 19 study programmes, adult learning programmes and apprenticeships as "good".
It also rated personal development, behaviour and welfare as "outstanding".
Patricia Bradwell, executive councillor for children's services, said: "We know we provide some excellent services and it's good to see this has been recognised by Ofsted.
"It's not easy reaching all those who need our support in such a large rural county as ours but our teams have high expectations in giving everyone the chance to employment or education and training programmes which will help their future prospects."
Lincolnshire County Council was also recognised for supporting learners to develop their employability, personal and social skills.
At the time of the inspection, they had 314 adult learners, 225 learners on the 16 to 19 programme and 38 in-house apprentices.
The last full inspection in February 2013 also found that the services were "good".