August 9, 2019 10.32 am
This story is over 51 months old
PM pledge for more officers 'not possible' with new training
The Chief Constable of Lincolnshire Police has warned that degree training will "seriously impact" the recruitment driver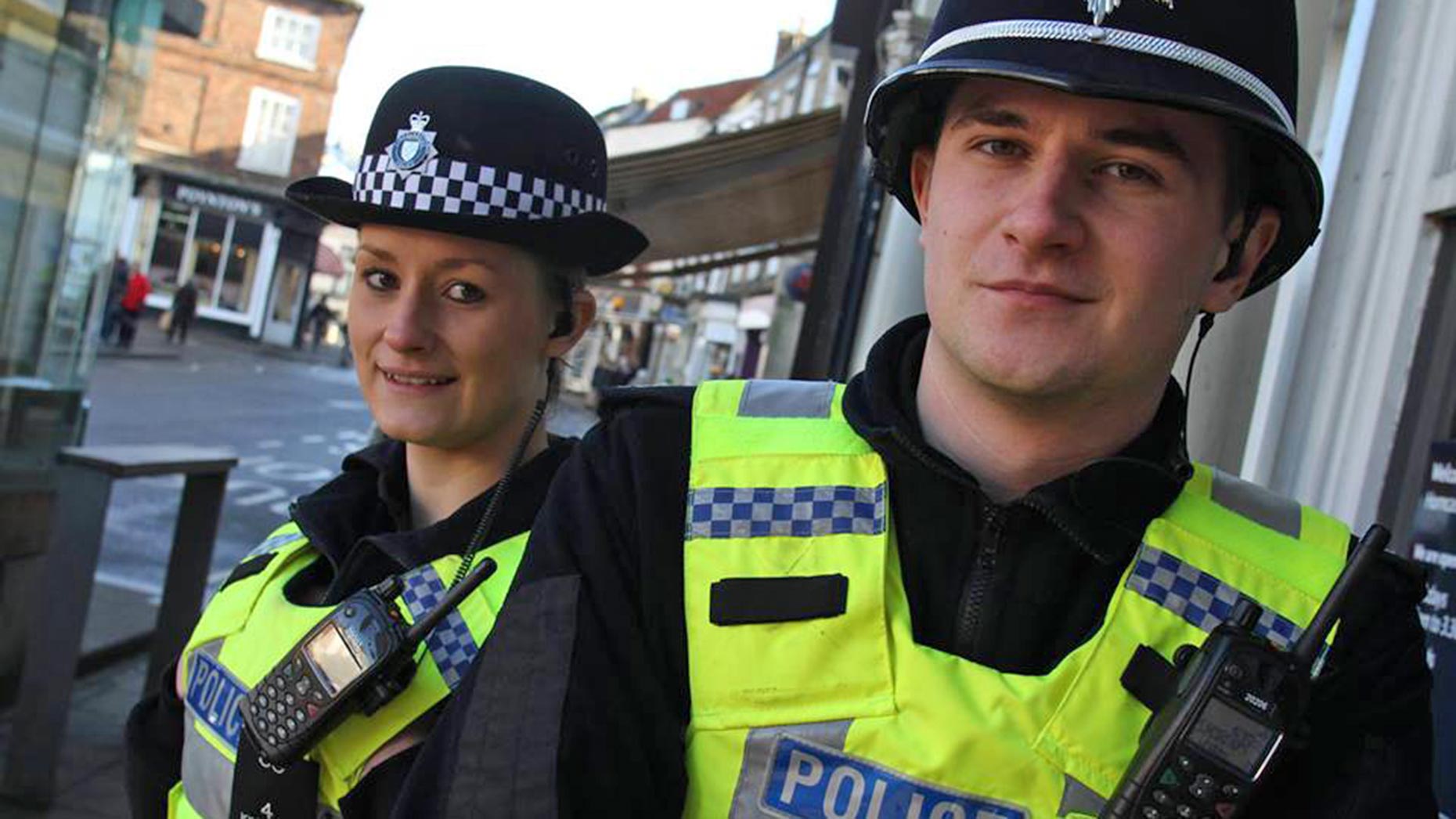 Prime Minister Boris Johnson's pledge to recruit 20,000 new police officers is not possible with new training requirements, said Lincolnshire's police chief.
The Chief Constable of Lincolnshire Police has warned that a proposed scheme requiring all new recruits to obtain a degree will "seriously restrict" recruitment.
Boris Johnson said he wanted the recruitment to be completed over the next three years, but if the new training scheme goes ahead officers will need a degree from summer 2021.
The College of Policing, behind the new training, has also warned the Prime Minister about "logistical challenges".
Last month, Lincolnshire Police's top boss Bill Skelly announced that he is seeking a judicial review against the College of Policing's scheme.
The legal action is still ongoing after deadlines have expired relating to the supply of documentation.
Lincolnshire Police will now draft their outline case for submission which will go to a review panel for a decision on whether the Judicial Review can proceed.
At the time he said that it would mean 40 fewer officers at any one time on the front line, which is roughly 10% of his overall deployable strength.
"Let me be clear," Bill Skelly said on Friday, August 9. "Mr. Johnson's announcement is the most positive thing to have happened to police in a decade.
"We are the lowest funded force in the country and for some time we have made a case both with the public and politicians for fairer funding distribution.
"To be given a cash injection for more officers is nothing but great news and could make such a difference to public safety here in Lincolnshire.
"My biggest concern at the moment is how we will fulfill the Prime Minister's ask for additional resources when we are being told we have to abide by PEQF.
"I cannot see how the two are possible together. So I can't meet what the Prime Minister is asking for in the timeframes he's asking for it."