August 7, 2019 6.11 pm
This story is over 51 months old
This is who's running for the Brexit Party in Lincoln & Lincolnshire
The first 150 have been revealed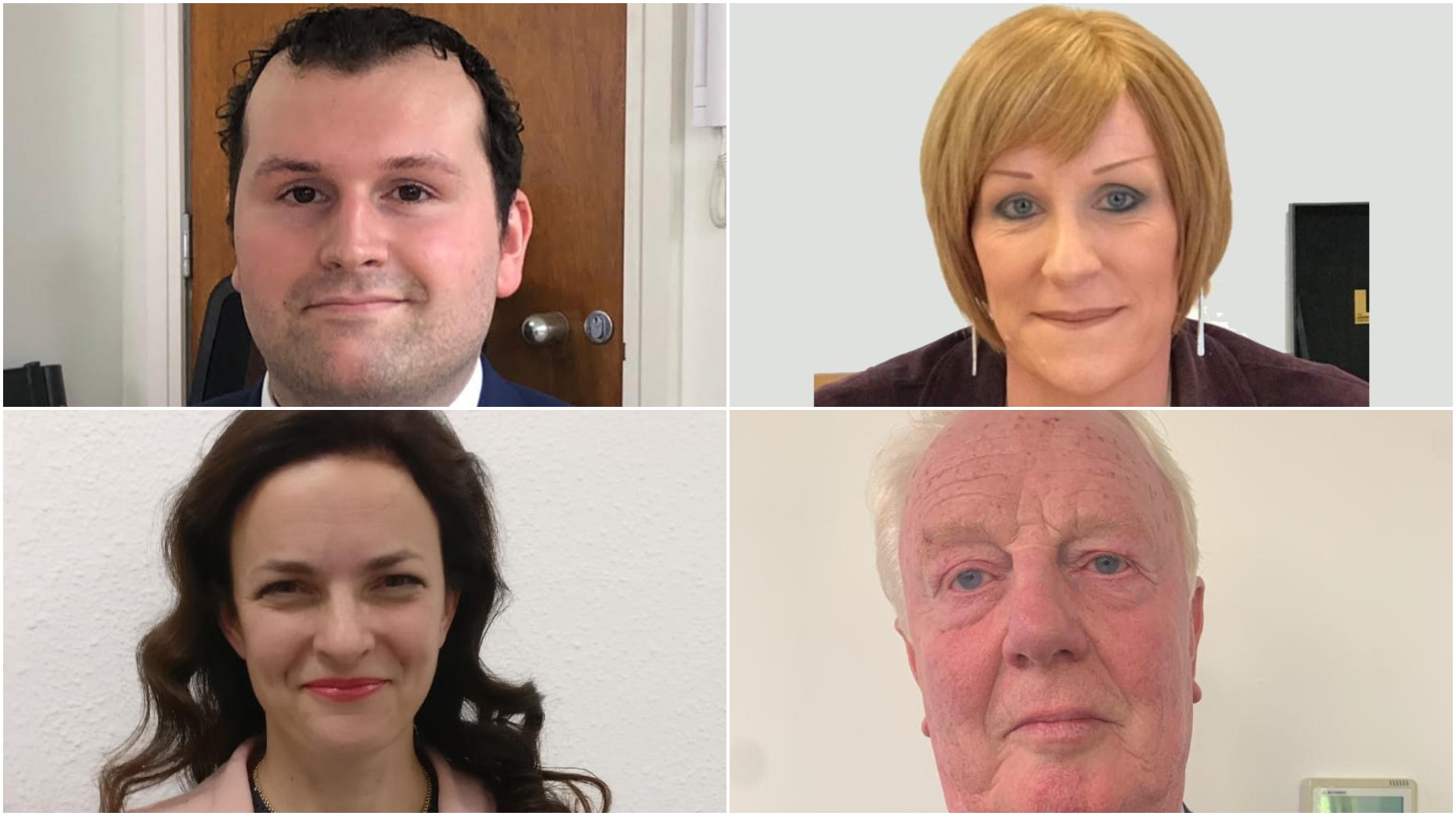 The Brexit Party has announced its first 150 MP candidates for the next general election, including five for Lincoln and Lincolnshire.
Five of the candidates will run for Lincolnshire seats, including Jessica Swift, 52, who wants to be the first transgender MP in Westminster.
While Lincoln, Sleaford & North Hykeham, Grantham & Stamford and Scunthorpe all have Brexit Party candidates, notably Boston & Skegness have no representatives yet, despite it being the UK's area with the strongest majority to leave the EU.
She was announced as the candidate for Grantham and Stamford on Monday, August 5.
Nigel Farage, Leader of the Brexit Party, said last week: "With Boris Johnson already watering down Brexit and looking to bounce the country into an early general election, trust is now the key issue in British politics.
"Our great candidates will not stand for Mrs May's treaty being repackaged, it is still the worst deal in history and a betrayal of Leave voters.
"That's why we are ready to fight in every seat to secure the Brexit that 17.4 million voted for."
Five Lincolnshire MP candidates
Reece Wilkes – Lincoln
Reece studied law and is a county court advocate. He campaigned for Help for Heroes and the RSPCA to raise awareness of animal cruelty.
Caroline Coram – Sleaford and North Hykeham
Caroline ran as a Green Party Councillor in St Vincent's and campaigned for the 2015 Grantham and Stamford Green Party nominee for MP.
She took part in the Grantham Committee as an advocate for green issues and has extensive experience in marketing. She's the owner and manufacturer of Virginia's Artisan Soap.
Jessica Swift – Grantham and Stamford
Jessica is The Brexit Party PPC for Grantham and Stamford and the finance and systems director at the Fruehauf Group. She wants to be the first transgender MP in Westminster.
Jeremy James Gorman – Scunthorpe
Jeremy is a retired Scunthorpe steel industry director.
Christopher Barker – Great Grimsby
Christoper is a former Tory member and MEP candidate for The Brexit Party in the 2019 European election campaign.
*No photo available from The Brexit Party