August 16, 2019 10.02 am
This story is over 28 months old
Turkish military pension fund will buy British Steel
It's hoped the move will save thousands of jobs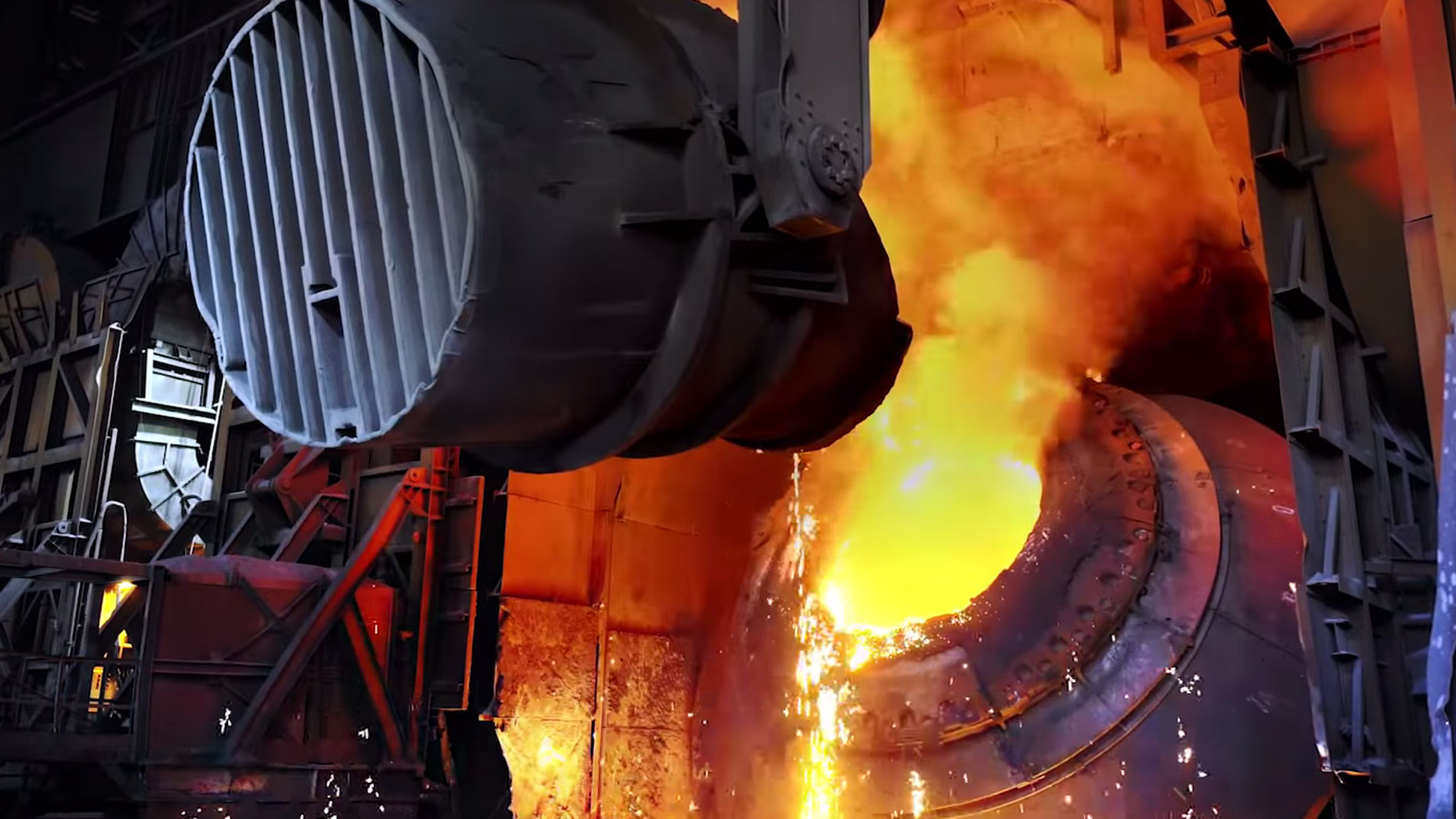 A Turkish military pension fund has penned an exclusive agreement to buy Scunthorpe-based British Steel.
The pension fund, known as the Oyak Group, said on Friday, August 16 that it planned to close in on the deal before the end of the year.
It's a move that could save up to 5,000 jobs in the area and a further 20,000 in the supply chain after British Steel was forced to enter insolvency in May.
The official receiver appointed to oversee the sale of British Steel said: "Following discussions with a number of potential purchasers I am pleased to say I have now received an acceptable offer from Ataer Holdings A.S."
"I will be looking to conclude this process in the coming weeks, during which time British Steel continues to trade and supply its customers as normal.
"I would like to thank all employees, suppliers, and customers for their continued support which has been essential to get to this point."
Roy Rickhuss, general secretary of Community Union, said: "This is an important milestone, and will be hugely encouraging to the workforce and all those connected with British Steel.
"But we should be clear this is not yet a done deal and we have a lot of hard work ahead of us. We now expect to engage with Ataer to understand and scrutinise their plans for the business.
"As we have said from the outset we believe the business must be kept together and the future of steelmaking at Scunthorpe secured.
"We will want to be assured that Ataer has a long-term strategy to invest in the assets and develop the business going forward."
Ross Murdoch, GMB National Officer, said: "Our members are staring redundancy in the face as uncertainty continues to hang over the company.
"This dedicated and loyal workforce must not be an afterthought amidst all of the speculation.
"GMB looks forward to engaging with the new management as soon as it is established to ensure direct employment protection and decent terms and conditions for the workers who have been put in this position through no fault of their own."
As previously reported, British Steel was seeking a £75 million government loan to keep afloat, blaming what it calls "Brexit related issues."
---
This is a breaking news story and will be updated when we get more information.