Biker arrested over suspected drugs influence after crash
The busy road has been closed while emergency services attend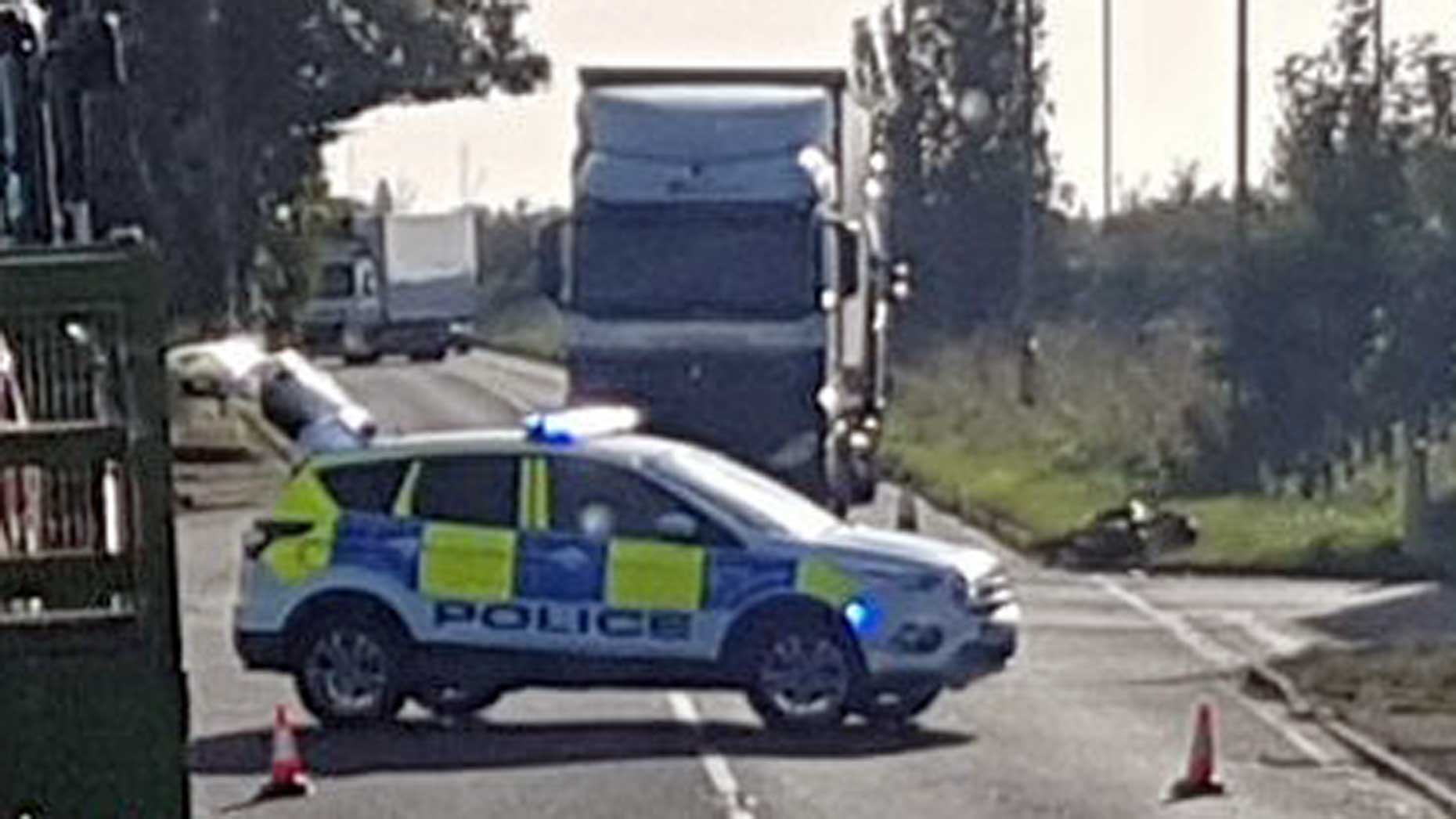 A biker has been arrested on suspicion of driving under the influence of drugs after a crash forced police to close off a busy road near Boston.
Traffic was at a standstill on the A52 since the crash at 8.20am on Friday, September 13 between a motorbike and a van on Hubberts Bridge.
Lincolnshire Police closed off the junction at Hubberts Bridge to deal with the collision.
The extent of injuries is unclear at the time of writing, but the police are telling drivers to avoid the area.