September 12, 2019 2.52 pm
This story is over 27 months old
Bumbling teen arrested in Lincoln over suspected taser assault
A taser was recovered by police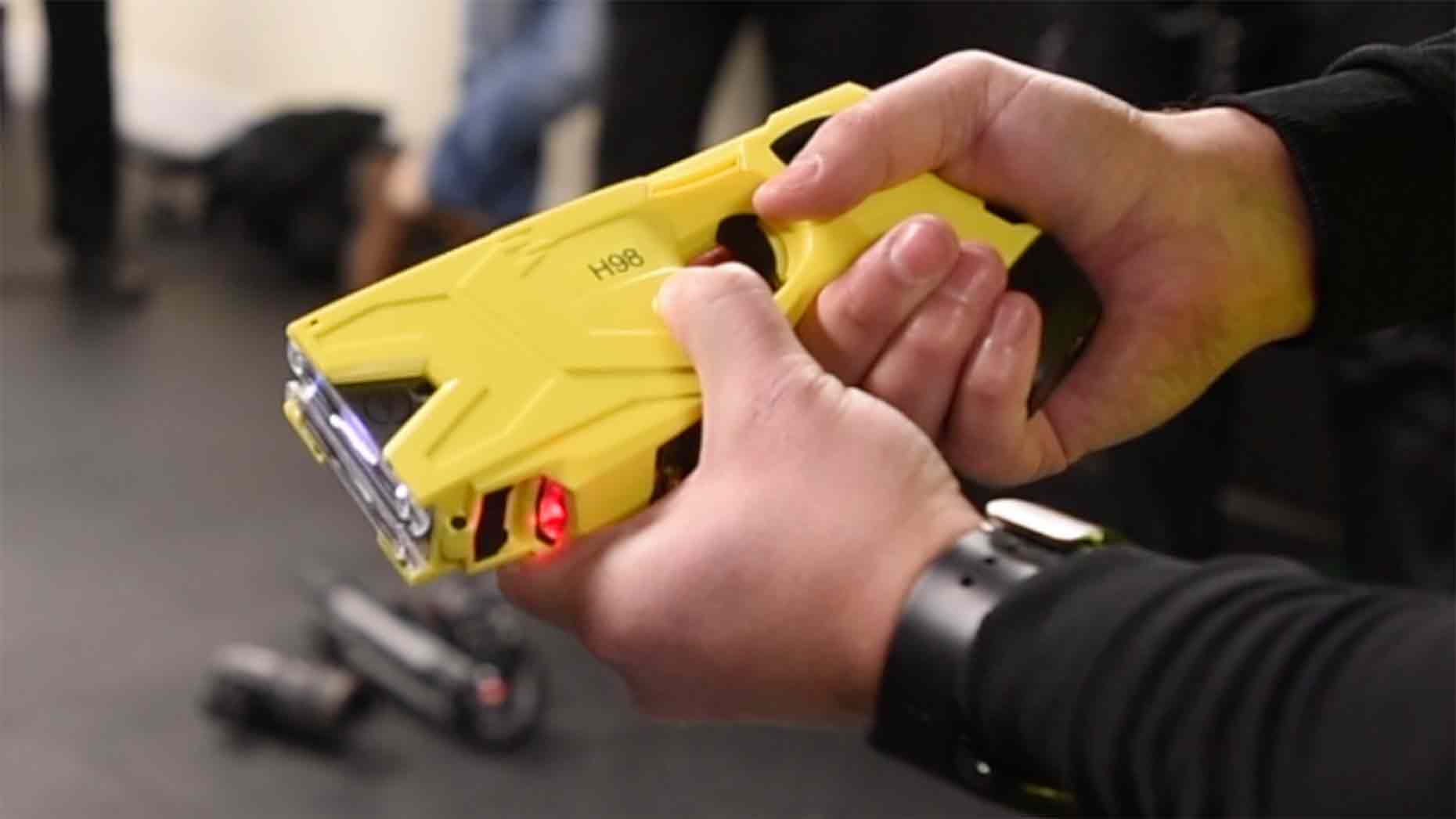 A 15-year-old boy wanted for an alleged taser assault was arrested amid a number of startling, yet amusing faux pas in Lincoln.
The boy was arrested during the evening of Wednesday, September 11 in the Monks Road area of Lincoln on suspicion of assault and possession of a weapon.
Police said a device, believed to be a taser, was recovered at the address.
PC Wray of Lincoln North Police posted on Twitter saying: "Male wanted for an assault involving the use of a taser refused to answer the door and began to barricade it.
"Luckily I have a key that's big and red and fits all doors. Entry gained, suspect arrested and illegal taser recovered."
PC Wray added that there were also a couple of "humours moments" from the incident.
He said: "Whilst carefully checking outside of the property a cat jumps up at the dingo causing the curtains to fling open and revealing a very startled suspect on the sofa.
"Because the door wasn't particularly solid the enforcer went straight through it creating a large hole resulting in a 'here's Johnny' moment rather than a slick rapid entry. Policing, it's unpredictable, challenging, but sometimes a bit funny."