September 3, 2019 4.36 pm
This story is over 27 months old
Colourful Morris dance festival returns to Lincoln this weekend
Plenty of music, singing and dancing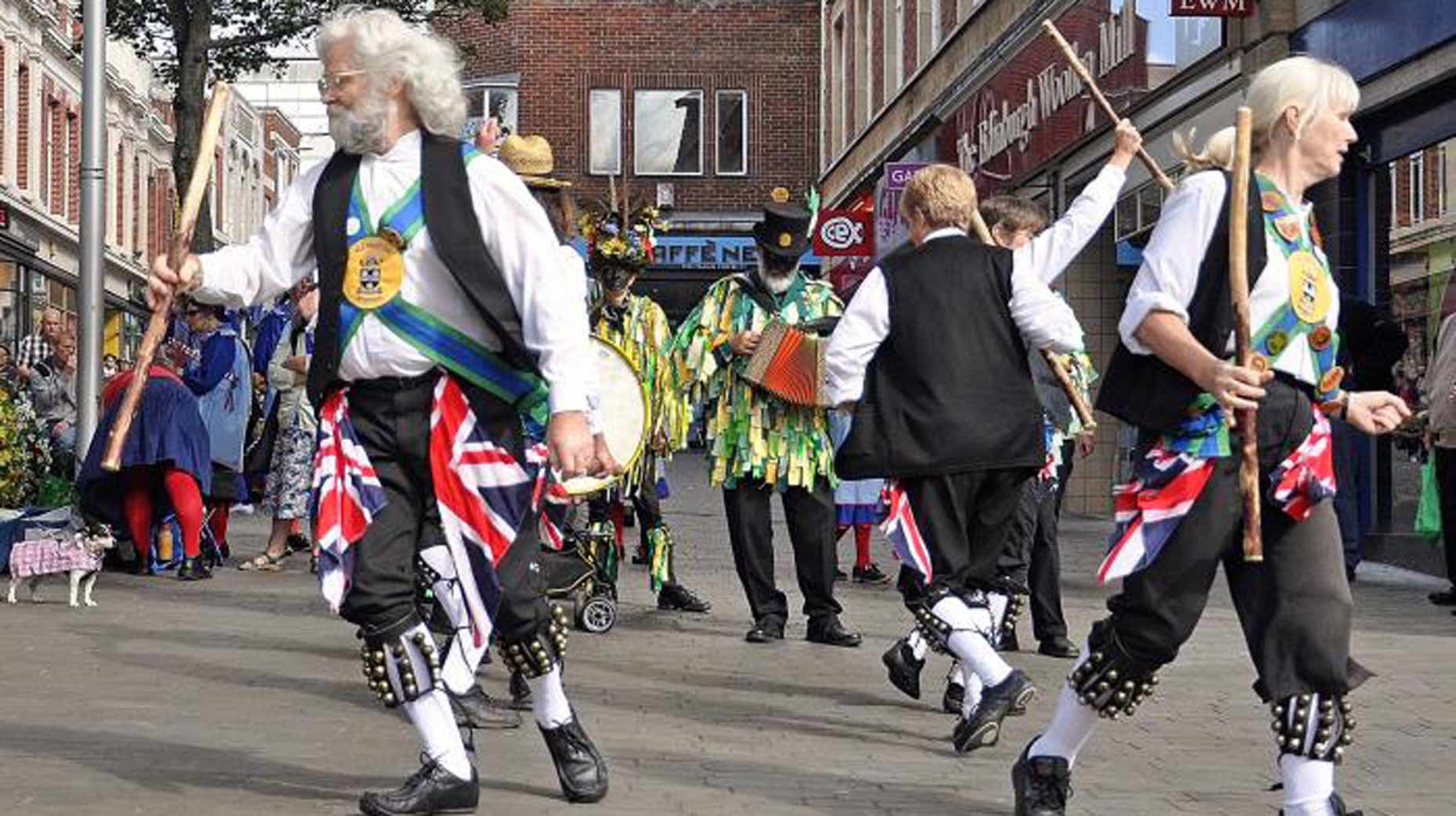 The sound of squeezebox, thundering clogs and fiddles will fill the air at Lincoln BIG's Morris Festival this weekend.
Dancers and a variety of other performers will entertain people at the event on Saturday, September 7.
Performances will take place in the city centre and Cathedral Quarter from 10.30am to 4.30pm.
This year's festival will see about 20 different groups taking part to bring an injection of extra colour into the city.
Dancing displays will take place between 10.30am and 12.45pm at Brayford Pool, outside the Royal William IV, in the High Street, at St Paul in the Bail on Westgate, in Union Road, Burton Road and the Bailgate.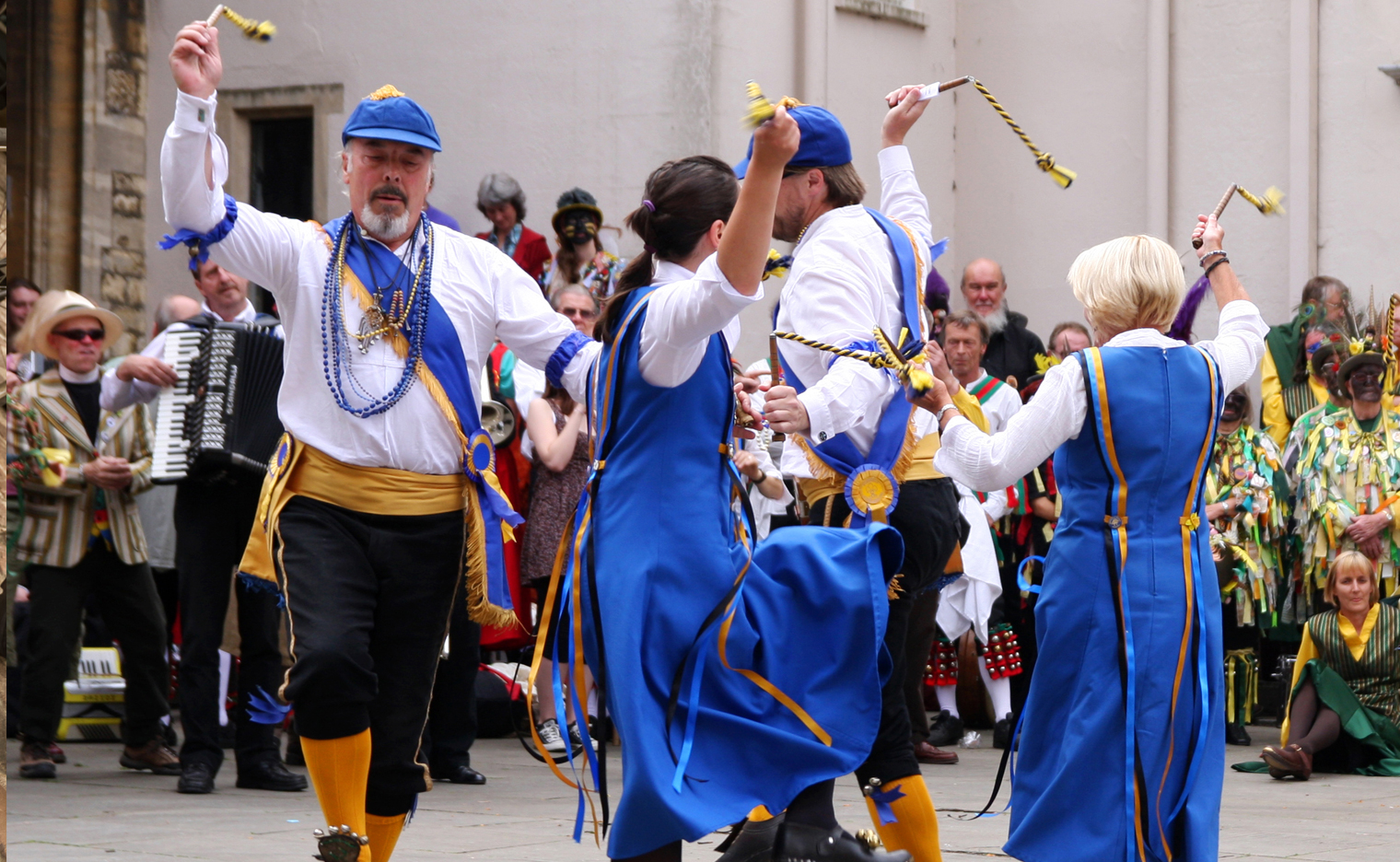 During the lunch break between 12.45pm to 2pm there will be music and singing sessions, with folk songs at The Strugglers on Westgate hosted by Ian Enwright of Bishops Morris.
A musical session will also take place at The Victoria on Union Road.
The dancing performances will resume between 2pm-3pm with displays at St Paul in the Bail on Westgate, The Victoria, The Lion and Snake, The Museum of Lincolnshire Life and The Lawn.
The finale display will take place between 3pm to 4.30pm at St Paul in the Bailgate. Each group will perform one dance.
Click here for details of the full programme of the Lincoln Morris Festival.
In addition entertainers taking part in the Music in The Garden event at St Marks Shopping Centre can be heard between 11am and 4pm. It includes live performances throughout the day from local talent.
Individual sessions feature KS Music (11am), Ministry of Ukes (12pm), Miracle Cure (1pm), Arcane Draft Drinkers (2pm) and The Rye Sisters (3pm).