September 5, 2019 9.47 am
This story is over 50 months old
Lincolnshire Police to recruit 400 more officers
It is the force's biggest ever recruitment drive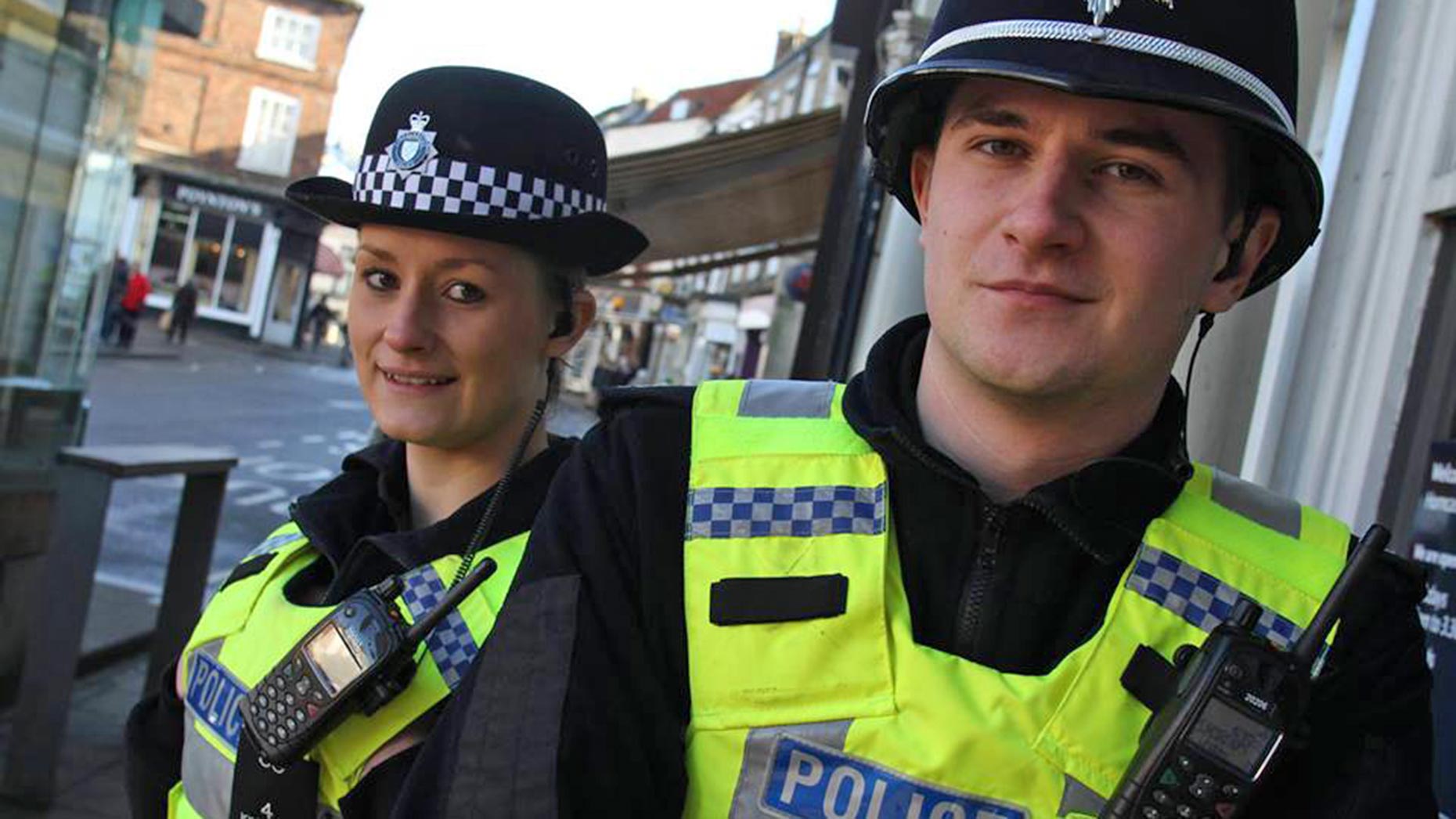 Lincolnshire Police are planning to recruit 400 police officers over the next two and a half years in what would be the force's biggest ever recruitment drive.
It is subject to receiving a fair proportion of government funding.
From November, the recruitment will be increased and be at "two to three times our normal levels", according to Lincolnshire Police Assistant Chief Officer Andrew White.
In recent recruitment campaigns the force has focused on people who wanted to be based in the East of the county that speak Polish, Lithuanian and Latvian.
Although they are still keen for that it is not essential, as they said "we will be able to accommodate anyone with a passion for policing and public service".
Anyone interested in joining Lincolnshire Police can click here to apply now.
Chief Officer White said: "This is a fantastic opportunity to join an organisation where you really can have a job for life.
"The opportunities are endless within Lincolnshire Police – as a new recruit you will participate in a 21 week training programme, then you'll be with a tutor for 10 weeks, and then you're out independently enforcing the law and protecting the public in Lincolnshire.
"Once you're one of our policing family you'll be privy to all kind of opportunities here – you could become a detective, or work in Major Crime, or in our Neighbourhood Teams, or a role in our protecting vulnerable people department…the list is endless.
"Not only that, but working for this force and really making a difference makes you feel proud every day. Helping victims, resolving community issues, making a contribution to this fantastic county – it really is an extraordinary job."
Prime Minsiter Boris Johnson's pledge to recruit 20,000 new police officers is not possible with new training requirements according to Lincolnshire's chief constable Bill Skelly
Lincolnshire Police's top bosses previously said they are seeking a judicial review against a new College of Policing scheme requiring all new police officers to obtain a degree.
Chief Constable Bill Skelly, supported by Police and Crime Commissioner Marc Jones, is against the move which would mean taking around 40 front line officers off the streets to train.
Both have asked for a delay in the rollout in 2023 to give time for a full evaluation of the new Police Education Qualifications Framework (PEQF).
Chief Officer White has since said: "People interested in policing will no doubt be aware that we have challenged the College of Policing in relation to their plans to make it mandatory that all new recruits have a degree.
"That isn't the case here, we accept entrants with a level 3 qualification and this will continue until at least June 2021."