September 4, 2019 2.14 pm
This story is over 27 months old
New Tory SKDC leader wants 'a more open and collaborative' style
Councillor Kelham Cooke was elected as the new leader of the Tories at SKDC on Monday evening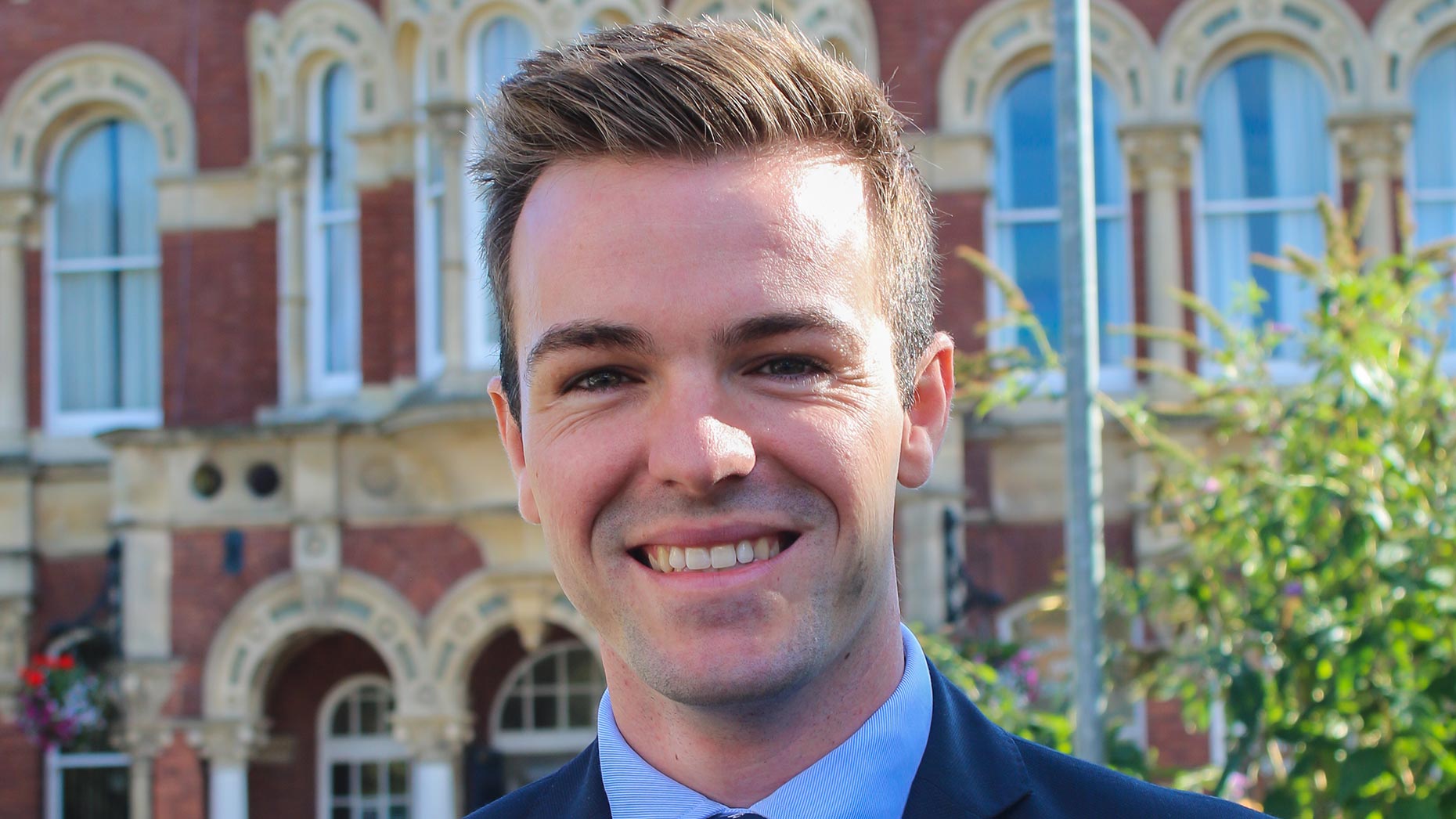 The newly-elected leader of South Kesteven District Council's Conservative group has said he wants "a more open, transparent and collaborative" style of council.
Councillor Kelham Cooke was elected as the new leader of the Tories at SKDC, on Monday evening, beating fellow member Councillor Bob Adams.
It is understood the debate on Monday came down to a choice between carrying on with the processes former Councillor Matthew Lee and Councillor Cooke had started, or a return to the old guard.
Councillor Lee quit as Conservative leader, a position he has held since April 2017, last month, but remained leader of the council.
Councillor Cooke, however has been acting leader of South Kesteven District Council while Councillor Lee has been on annual leave during August.
He said the council had been through a lot of changes over the past two years.
He said this was in order to "adapt to the external pressure of a continuing decline in central government funding and the need to do things differently so that we can continue to deliver services".
"The ways of the past simply don't cut it anymore. Whether we like it or not, local authorities throughout the country are facing the challenge of having to adapt to face the future," he said.
"So, I stand by our vision for a strong, commercially-focused council that puts the needs of local residents first by delivering excellent services."
Councillor Cooke refused to go into his policy details prior to the Full Council on September 26, which is likely to see him confirmed as leader of the authority, saying it would "fly in the face" of his hopes for a more collaborative approach.
However, he said he continued to talk and listen to residents, staff, unions and businesses.
"Quite simply, my approach is different. I want a more open, transparent and collaborative style of council that welcomes constructive challenge and respects differences.  I want more engagement and a greater focus on delivery and stability."