Owner of popular Brayford Belle puts business up for sale
The boat needs a new captain, but the legacy will live on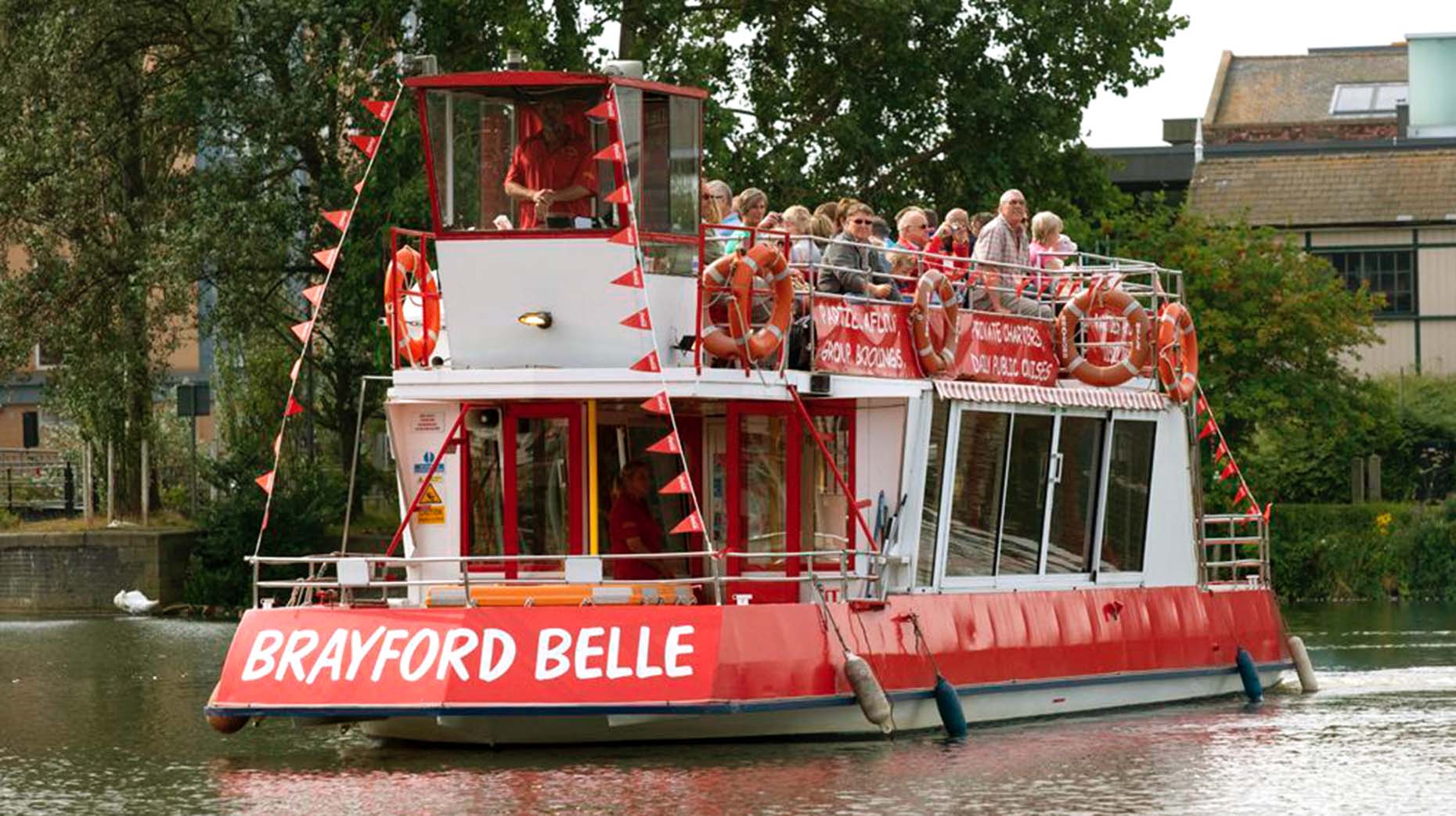 The owner of a popular Lincoln pleasure boat has promised that the legacy of Brayford Belle will live on, as she puts the business up for sale at £235,000.
Monna Owen has been at the helm of the tourist attraction for the last five years, ever since her late husband Paul passed away.
The double-decker boat Brayford Belle, as well as the water taxi Paul's Legacy, are both up for sale for £235,000.
Crews on Brayford Belle and Paul's Legacy will continue to operate the business as usual, even if it takes two or three years to sell.
Guests on the Brayford Belle can still sit back, relax and enjoy the sights of Lincoln on the 50-minute guided canal trip. Tickets are £7 for adults.
"I want to make it clear that we are not shutting down," Monna, 52, told The Lincolnite. "The legacy will live on, just under someone else's ownership.
"It has been overwhelming to see all of the lovely comments from customers, some of which have been regulars over the years.
"When the business sells I want to go into early retirement. It will be sad to see it go but I think that now is the right time."