September 30, 2019 5.33 pm
This story is over 50 months old
Rogue Lincoln landlord fined over £43k
A number of safety defects were found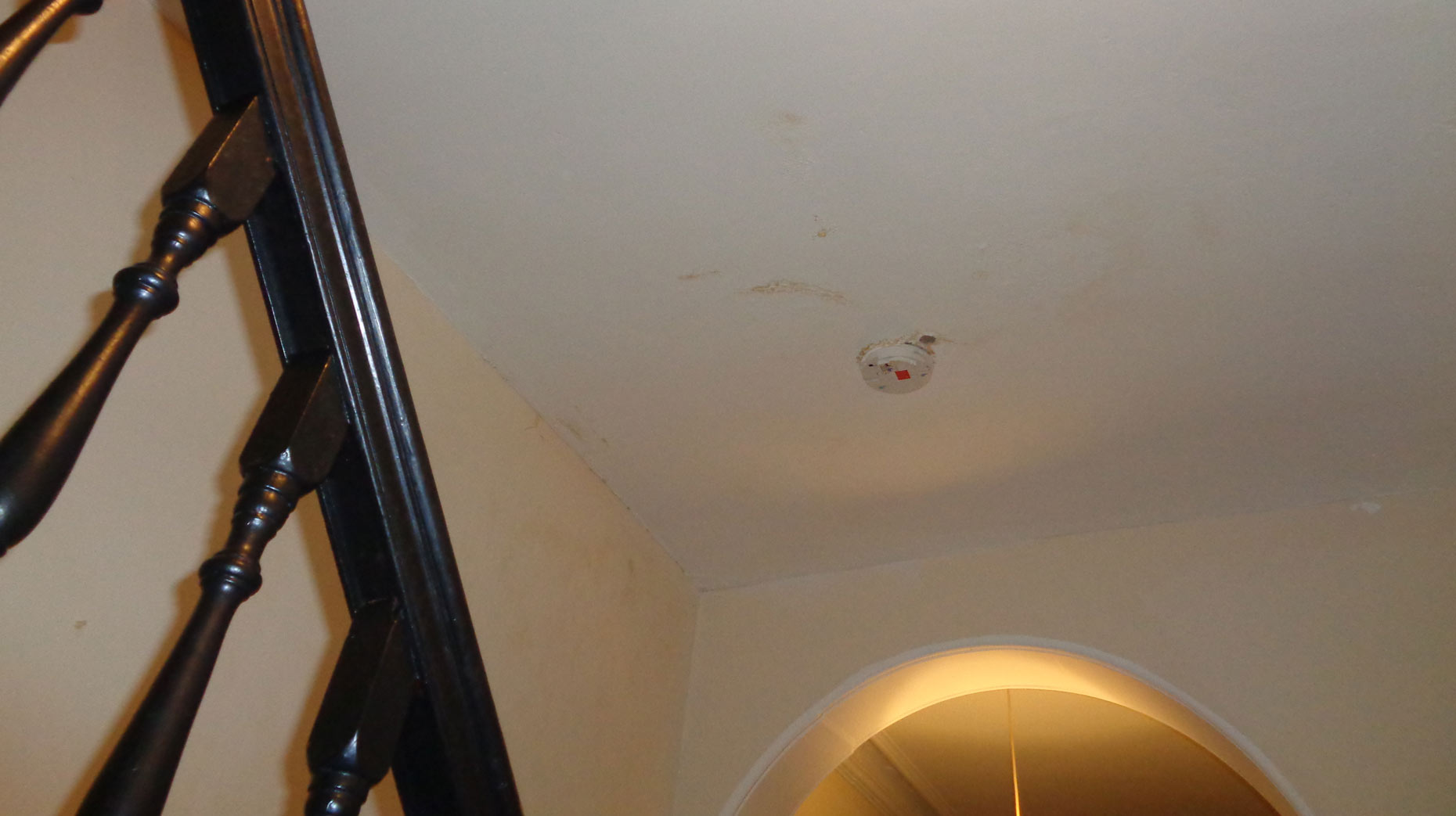 A woman from Lincoln was slapped with the second largest fine for a rogue landlord ever obtained by the City of Lincoln Council – over £43,000.
Julie Churchill of Newport, Lincoln, was found guilty for letting out a dangerous and unlicensed House in Multiple Occupation (HMO) at 135 Monks Road in Lincoln.
City of Lincoln Council Private Housing Officers inspected the property after a complaint about it being overcrowded in July 2018. The officers found a number of safety defects, including no fire doors in the bedrooms, ground floor lounge or kitchen.
It was inspected by Private Housing Officers and police under a magistrates' court warrant in January 23, 2019 where it was found to be occupied by seven unrelated eastern European and sub-Saharan immigrants in four bedrooms.
They spoke little English and were unaware of their rights, receiving no tenancy agreement, rent book or receipt during their tenancy. Only two of the seven tenants knew the landlord's name.
New regulations came into force on October 1, 2018 requiring house occupied by five or more people, who were not all members of the same family, to be licensed by the council and comply with safety and amenity requirements.
However, the home was deemed dangerous by the magistrates for failing to comply with a number of safety breaches under the Housing Act 2004, including the following:
The property had no fire doors in the bedrooms, ground floor lounge or kitchen
No working fire alarms on the ground floor
One of the bedroom doors had a large gap to the top which would allow smoke to escape in the event of a fire
Three of the bedroom doors could be locked by a padlock which, if in use, would not allow for a quick exit
The court heard that if a fire had erupted in this building, these inadequate fire warning systems and lack of fire containment measures would have put the tenants at extreme risk. This included:
The stairs were painted gloss black and had no slip resistance in the event of a tenant failing
The kitchen did not have adequate kitchen facilities for the seven tenants living in the property
One of the occupied bedrooms was below the legal minimum size for an adult
The repair of these defects would have cost Ms Churchill as little as £6,000.
It was also discovered that she was taking up to £1,480 in rent, which at that rate would give her an income of around £35,520 over the two years she had owned the property.
After a magistrates' court hearing on September 23, 2019, Ms Churchill was fined £8,000 for each charge, making a total of £40,000. A victim surcharge of £181 and costs (awarded in full) of £3,262.82. The total penalty amounted to £43,443.82.
Upon sentencing, the magistrates said: "Ms Churchill endangered lives by not adhering to the management regulations for fire safety. There was a lack of fire doors in the property, a lack of fire alarms and a slip hazard on the stairs.
"Ms Churchill could easily have remedied these defects months if not years ago."